England manager Roy Hodgson reportedly told Paris Saint-Germain president and owner Nasser Al Khelaifi, as well as manager Laurent Blanc, they were "crazy" to spend €50 million David Luíz.
Chelsea sold the defender to the French champions before the World Cup, where his pathetic performance against Germany contributed heavily to Brazil's 7-1 semi-final defeat.
And Hodgson was forthright in his criticism of Luíz when he met Al Khelaifi and Blanc in the summer.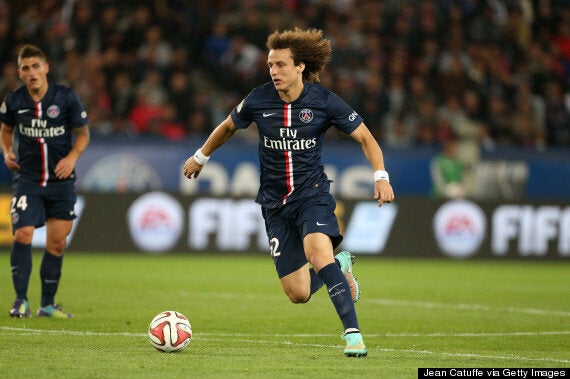 Luíz's PSG place is already in doubt
L'Équipe reported Hodgson as saying: "But how could your club take David Luiz? He makes at least one error in concentration a game! €50m is crazy."
Luíz has started seven times for PSG this season and the Parisians have conceded just five goals in their opening eight games.
PSG are unbeaten in Ligue but have won just three and drawn five.