If you're a fan of deep fried Mars Bars then you might want to find a new guilty pleasure, and fast.
New research has found that eating the fatty foodstuff can slow the supply of blood to your brain, and in turn, increase your risk of having a stroke within minutes of consumption.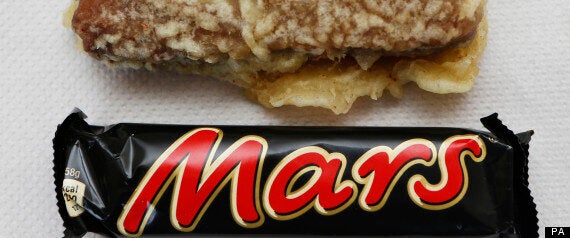 Filled with a mammoth 1,200 calories, it's no surprise that the snack which is popular in Scotland, poses a health risk.
The study by researchers at Glasgow University, involved feeding deep fried Mars Bars to 24 volunteers.
Within 90 minutes, they found that blood flow to the brain was reduced in men - with no major change in the female participants.
William Dunn, a student at Glasgow University, who performed scans on volunteers, said: "We've shown that eating a sugar and fat-laden snack can actually affect blood flow to the brain within minutes.
He added: "This reduction in the reactivity of blood vessels in the brain has previously been linked to an increased stroke risk – but the changes we observed were modest."
Results of the investigation were published in the Scottish Medical Journal which stated: "The deep-fried Mars bar is a snack that the international community strongly associates with Scotland.
"It has previously been cited as being a symbol of all that is wrong with the high-fat, high-sugar Scottish diet.
"Whilst the reputation of the snack with Scotland is sometimes dismissed as an urban myth, research suggested that approximately 22 per cent of chip shops served the foodstuff."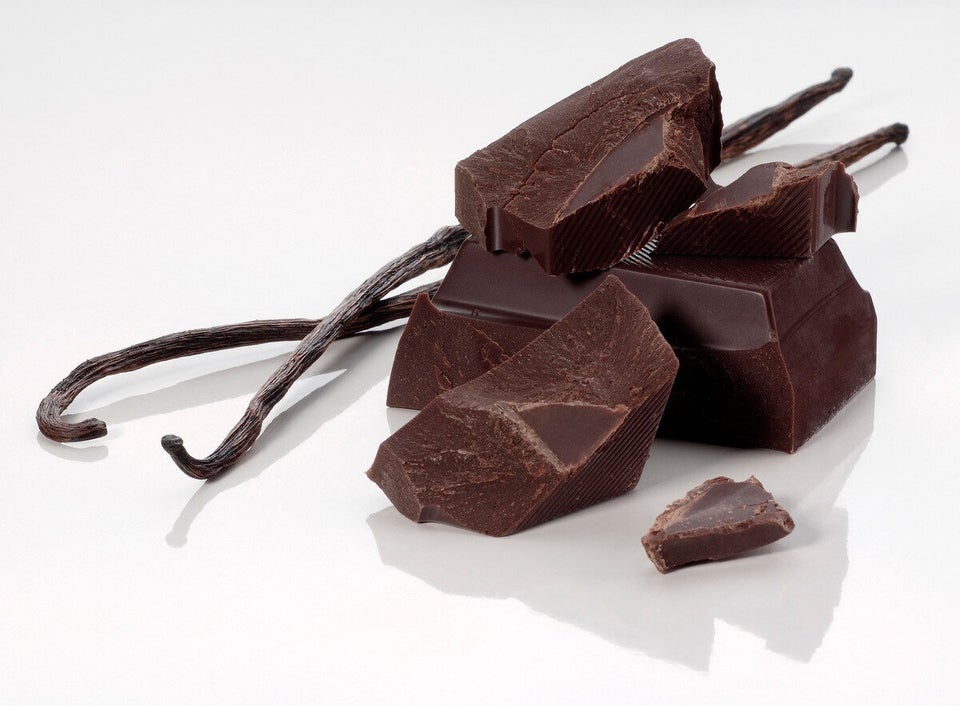 Foods That Lower Stroke Risk
The snack, which originates from the Carron Fish Bar in Stonehaven, Aberdeenshire, was 'invented' in 1992. Current owner Lorraine Watson says she still sells up to 150 a week.
She said: "It's mainly tourists that buy them, but if a child was in every day buying one, we'd be letting the parents know. It's important that everything is done in moderation."