'The Fall's creator has hit back at critics of his psychological thriller, saying anyone who believes it to be misogynistic hasn't watched closely enough.
At a screening of the first episode of the second series, Allan Cubitt described the risk of writing something like 'The Fall', which is the story of a family man Paul Spector, played by Jamie Dornan, and the policewoman assigned to track him down, DI Stella Gibson, played by Gillian Anderson.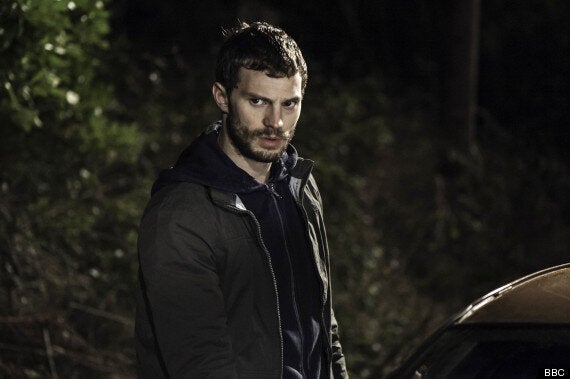 Jamie Dornan stars as serial killer Paul Spector in 'The Fall'
Allan said, "It sets out to explore a complex and difficult subject, which always runs the risk of being held up as an example of it rather than a critique of it."
Critics of TV shows and films that include a high body count of female victims include such luminaries as writer Andrew Davies and actress Dame Helen Mirren, but Allan presents another view.
"My feeling is that people who think that about it probably haven't given it the closest reading," he said. "It might be a knee jerk reaction to something that depicts violence against women.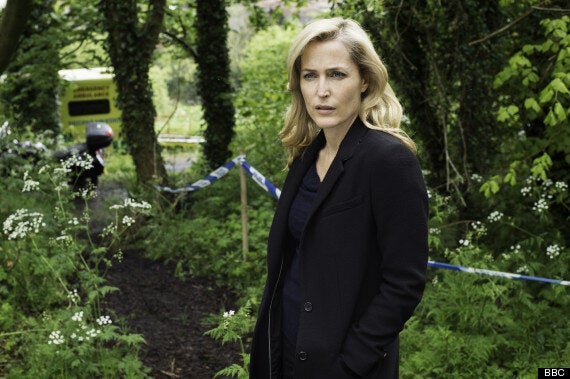 Gillian Anderson stars as DI Stella Gibson, the policewoman tasked with hunting him down
"The entire ethos of the show, I would have thought, was completely clear was an attempt to take on a rather difficult subject of why men turn so readily to violence, and why we see so many examples of violence against women perpetrated by men.
"Every beat of 'The Fall' is really trying to explain that, to dissect that, and I think The Fall is trying to do that from a feminist point of view. I'm a bloke so I can't claim to be feminist, but nothing I've ever written has been with the notion of demeaning or degrading women.
"If you're going to have a character like Spector, you're going to be embracing some very disturbing psychological dimensions to the character, but at the same time, you're saying no criminal is just their criminality, they have many other aspects as well, but that's disturbing."
At this year's Broadcasting Press Guild Awards, lifetime award recipient Andrew Davies, who adapted such classics as 'Tipping the Velvet', 'Sense and Sensibility' and 'Bleak House' starring Gillian Anderson, bemoaned the number of shows with multiple victims dotted along the narrative, complaining about "a corpse every episode".
He bemoaned, "Why is it always genre now, didn't there used to be a section called drama? Does it all have to be…serial killers?"
She said, "I do get terribly upset when I see films where people are just randomly shot. I think they all have families to go to, children at home."
'The Fall' returns to our screens later in the year for Series 2.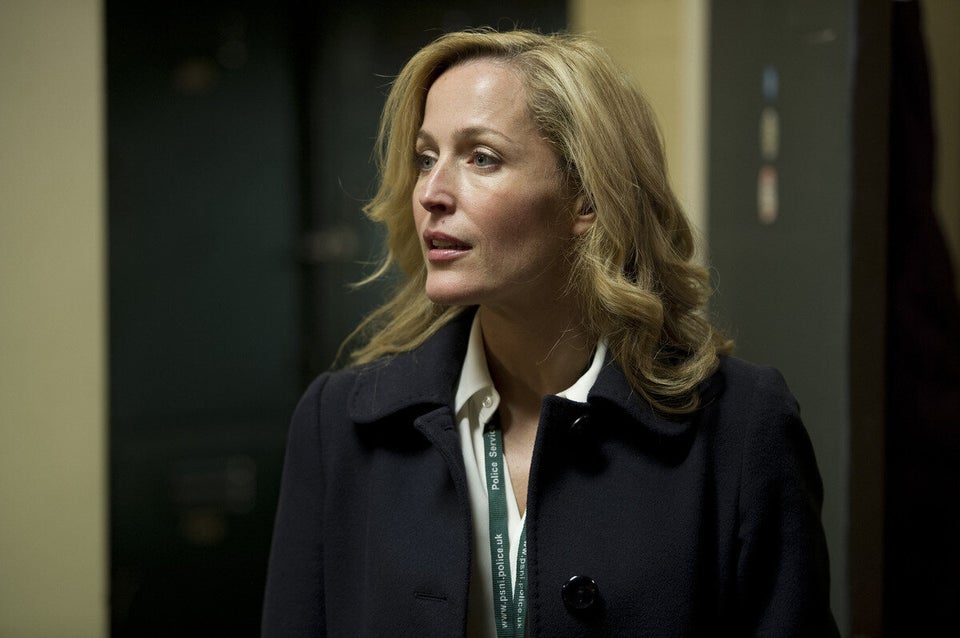 The Fall