The most dangerous celebrity on the internet is... Cheryl Cole.
No, not Cheryl Ann Fernandez-Versini, or 'Cheryl', or that lady from that show. Cheryl Cole.
Security software maker McAfee has released its annual list of 'dangerous' celebrities, who are more likely to lead you to viruses or malware if you search for them online.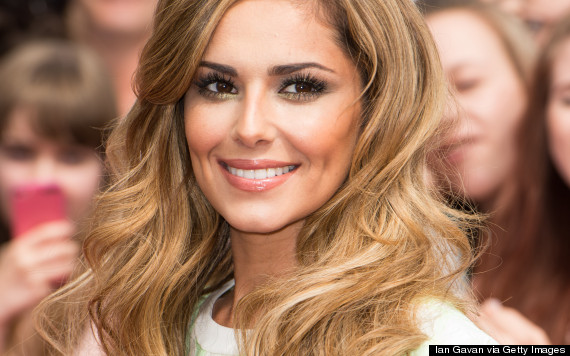 Cybercriminals regularly target popular keywords and celebs ("Cheryl Cole downloads" and "Cheryl Cole mp4s") in order to attract users to pages containing software designed to steal your data.
This year the X-Factor judge was top, beating One Direction, David Beckham and Daniel Radcliffe to the number one stop.
"The desire for consumers to have access to the latest celebrity information can often make them vulnerable to cybercrime," said Samantha Humphries-Swift, product manager at McAfee Labs, part of Intel Security. "Most consumers do not realise the security risks they are exposing themselves to when searching for celebrity videos and images online. But cybercriminals can exploit this desire for breaking celebrity news, leading consumers to sites that download harmful malware onto their devices and compromise personal data."
Here's the full top 10 list:
Cheryl Cole
Daniel Radcliffe
Jessie J
David Beckham
Alesha Dixon
Ellie Goulding
Pixie Lott
Harry Styles
Lily Allen
Rita Ora
The advice? Don't look for free music on Google, look for it from official sources, don't sign up for "exclusive access" if you don't know who is asking, and maybe - just maybe - think about using a tool like McAfee or something else to stay safe online.