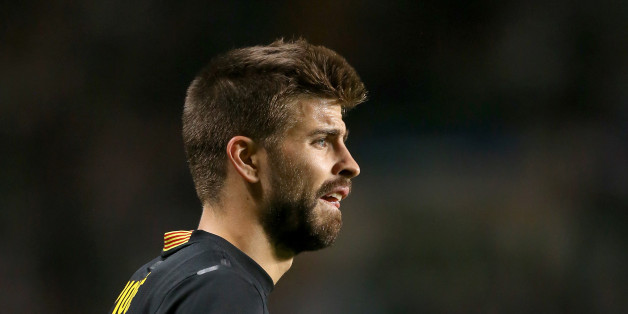 Mike Egerton/EMPICS Sport
Barcelona defender Gerard Piqué admits he is still scared of Roy Keane and even tried to hide from him during a Champions League game last season.
Piqué joined Manchester United as a 17-year-old in 2004 and was Keane's teammate for just over a year at Old Trafford without playing alongside him, but the Irishman made a considerable impression on the young Spaniard.
"I wouldn't say I was scared of [Sir Alex Ferguson]. Roy Keane? Well, maybe that's different!" Piqué told FourFourTwo magazine.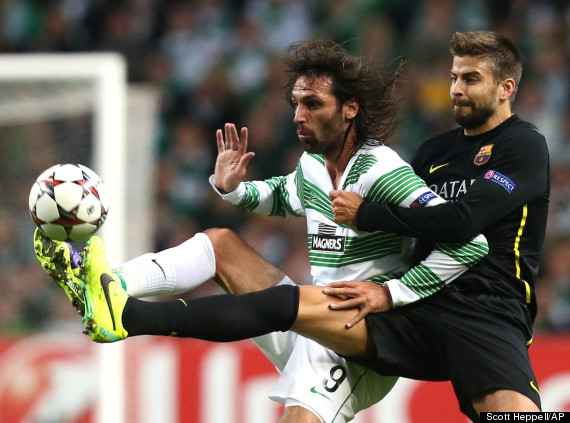 "Oh shit, he's seen me."
"I remember we were in the changing room at Old Trafford and my phone started vibrating. Keano could hear the vibrations and went crazy trying to find out who the phone belonged to. That's who he was.
"Before we beat Celtic 1-0 last season, I noticed him by the side of the pitch as a pundit as we went to warm up. I hid my face with my hand because he still scares me. I was 26 years old, and I was shitting myself!"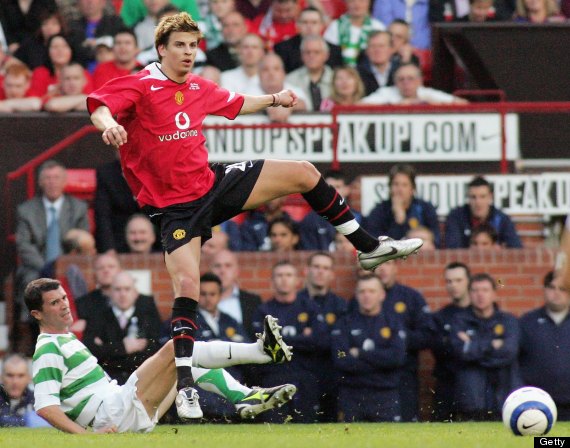 Keane challenges Piqué in his 2006 testimonial at Old Trafford
Piqué returned to Barcelona in 2008 for £7 million and has won four La Liga titles, two Copa del Reys, two Champions Leagues and two Club World Cups, as well as the World Cup and European Championship with Spain, since leaving United.
The Catalan has recently been linked with a move to Louis van Gaal's side due to the club's paucity of defensive options.