NASA has had to put its human spaceflight program on hold as one of the unsuccessful bidders has put forward a formal complaint of the selection process.
The organisation announced last month that both Boeing and Space X had won the contracts which would see them build crew transport ships allowing NASA to finally start sending its own astronauts back into space.
Sierra Nevada Corporation believes however that the process has not been fair, claiming that their Dream Chaser spacecraft would have put them $900m cheaper than Boeing's successful bid.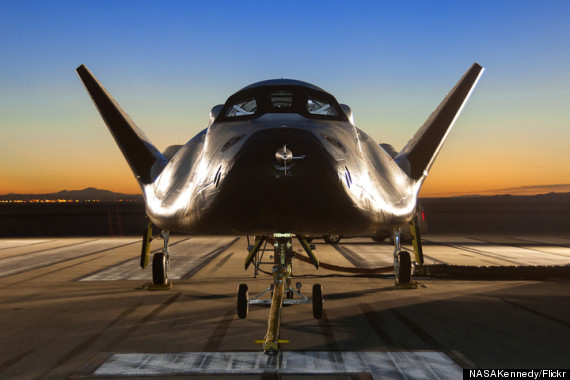 NASA has 30-days to respond to the complaint but even when it does that still won't allow the organisation to get back to work on the program.
Just a few weeks ago the company confirmed that it had awarded the two contracts to Boeing and Space X, giving them both strict deadlines to produce, test and finally deliver, two fully-operating space craft that can transport astronauts to the International Space Station.
Both bids had opted for a traditional capsule design which would allow re-entry and landing in the ocean whereas Dream Chaser has opted for a runway landing, similar to the Space Shuttle which NASA decommissioned several years ago.