Following the mass leak of celebrities' nude photos online - including Jennifer Lawrence, Rihanna and Kim Kardashian - a number of the victims are reportedly planning to sue Google for $100 million (over £61 million).
According to Page Six, the victims of the photo hacking collectively feel like Google could have done more to completely remove the stolen images from the Internet, and by failing to do so have profited from their misfortune.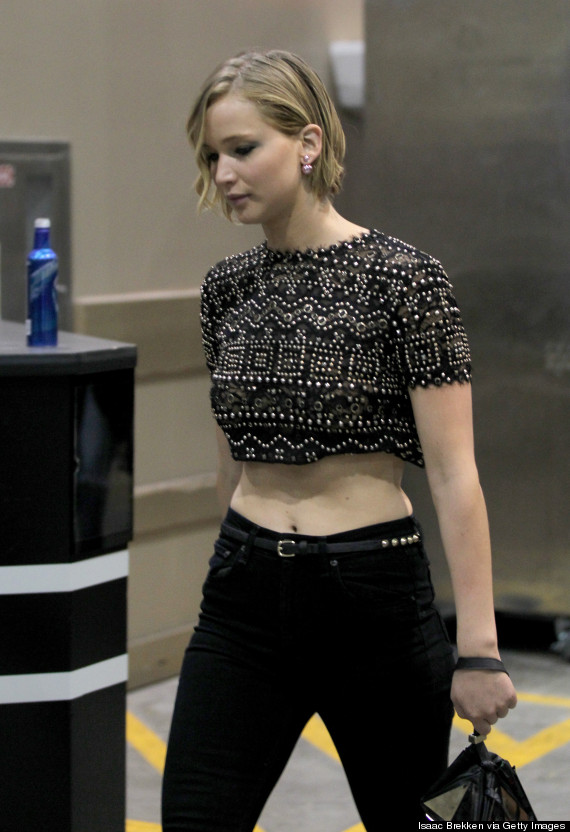 Jennifer Lawrence's personal nude photos were leaked online last month
The news site alleges that a letter sent to the Internet giants by Hollywood lawyer Marty Singer, who represents a number of the affected women, accuses Google of taking "little or no action to stop these outrageous violations" and therefore "making millions from the victimisation of women".
The letter reportedly goes on to say: "Because the victims are celebrities with valuable publicity rights you do nothing - nothing but collect millions of dollars in advertising revenue … as you seek to capitalize on this scandal [sic]."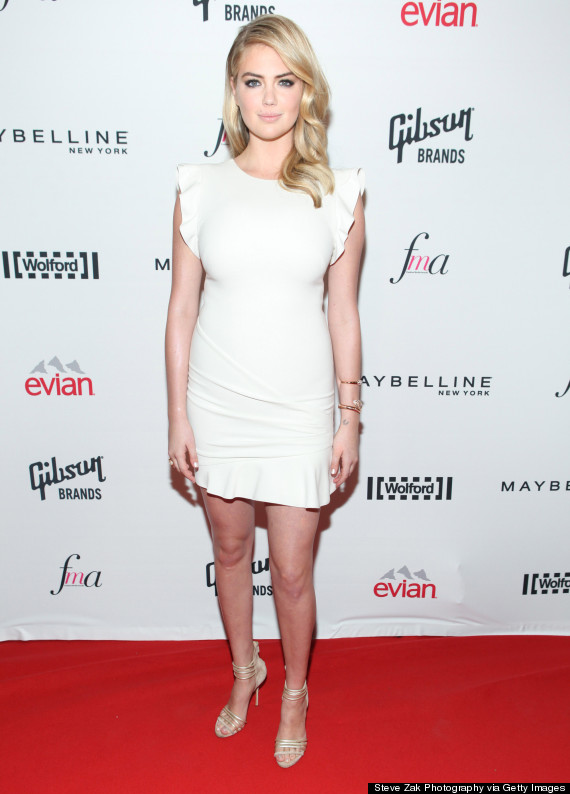 Kate Upton
Cat Deeley, Kate Upton and 'Downton Abbey' actress Jessica Brown Findlay were also among the victims of one of the biggest celebrity hacking scandals in history last month, when a large number of famous women found that their private photos had been stolen and shared online on websites like 4chan and Reddit.
Twitter were quick to take action when compromising photos of Jennifer Lawrence were posted online, warning users that anyone who tweeted the pictures would have their accounts suspended.
A representative for the 'Hunger Games' actress also warned that they would be taking legal action against anybody "who posts the stolen photos of Jennifer Lawrence".
LIKE US ON FACEBOOK | FOLLOW US ON TWITTER