Finding comfortable and flattering maternity wear is enough of a struggle for many pregnant women. Asking them to put together a fancy dress outfit for Halloween seems a step too far, so it's hard to criticise these women whose costumes are scary for all the wrong reasons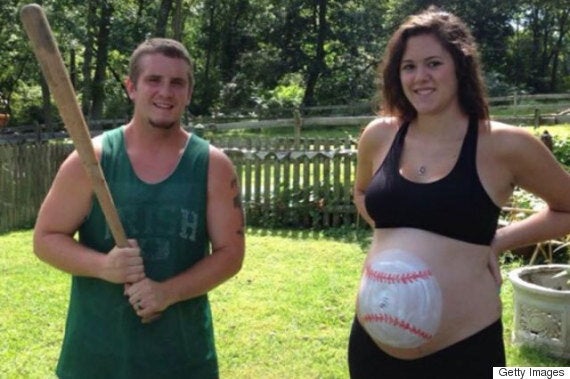 We loved Awkward Family Photos' take on kids' Halloween costumes that are downright disturbing (and not in a good way).
And once again they've come up trumps, with these hilarious pictures of pregnancy fancy dress gone oh-so-wrong.
And here are some slightly more inspiring fancy dress ideas for mums-to-be: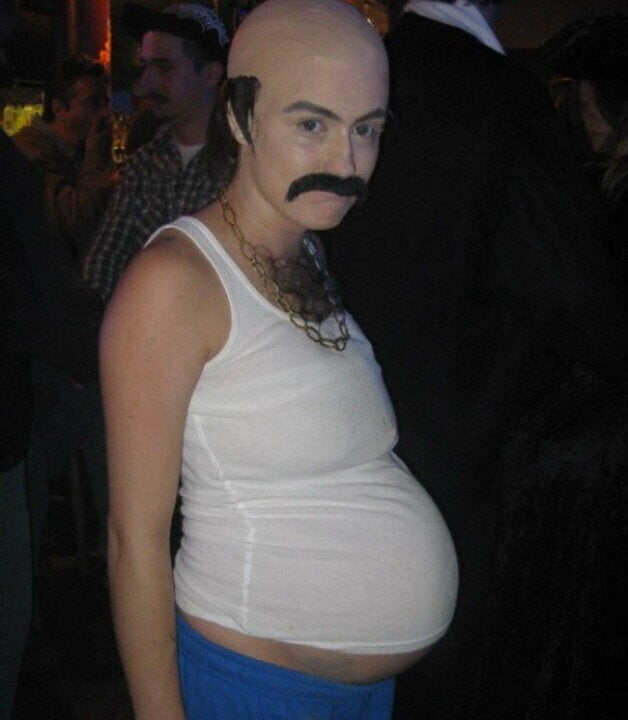 Best Halloween costume ideas for pregnant mamas