Lynda Bellingham has stated that she's hoping to see her long-lost father, who died before she had the chance to meet him, in the afterlife.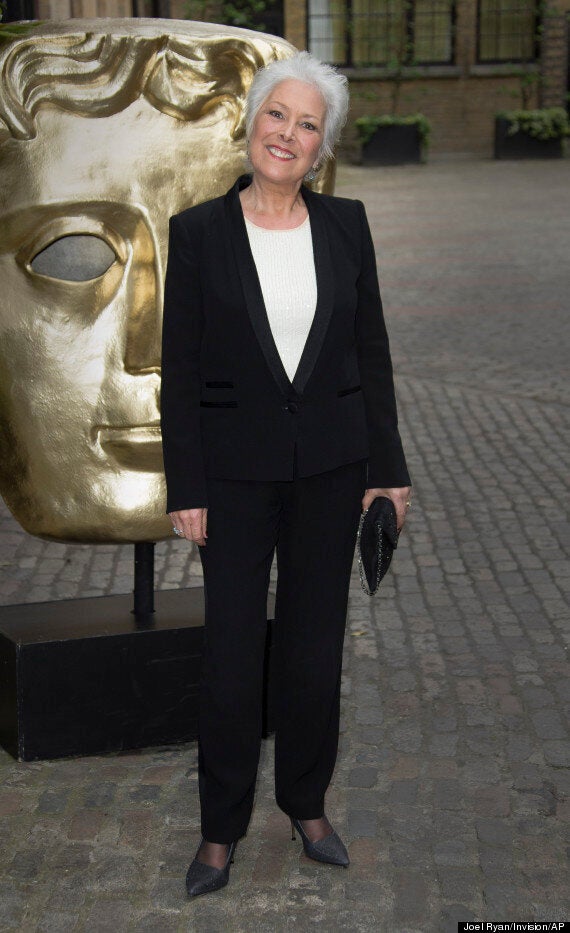 Lynda was born in Canada, where she was adopted at birth by a British couple, who decided to raise her in England.
Her biological father died at the age of 62, before Lynda had the chance to meet him.
"My real father lives on in the eyes of his great-grandson," she continues. "What would he have made of me, I wonder?
"Now I long to talk to him, to show him what I have achieved.
"He died young at 62, just as I will when I die at 66. Is he trying to get me up there with him to make up for all those years he never communicated with any of his children? I say up, it could be down, couldn't it?"
"I have worked so hard to get it right before I go and I hope there is a way you can look after them all, just as I will be doing from wherever I am off to. Who knows, we might just meet in the middle. Lots of love, Lynda B x."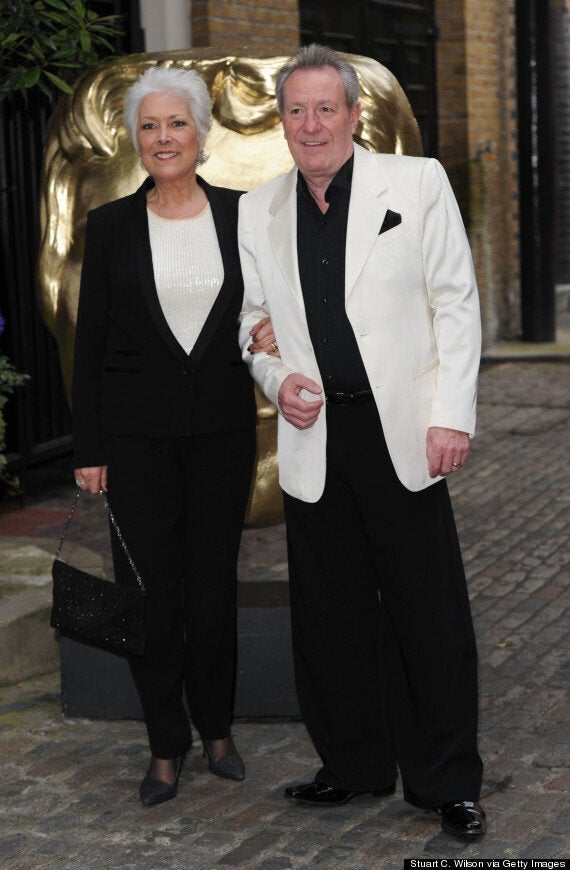 Lynda and her husband Michael
Lynda has previously opened up about her fears and hopes ahead of this Christmas, which is set to be her last.
"The only thing that's giving me comfort is that Lynda is very much at peace with everything – we've managed to sort everything out."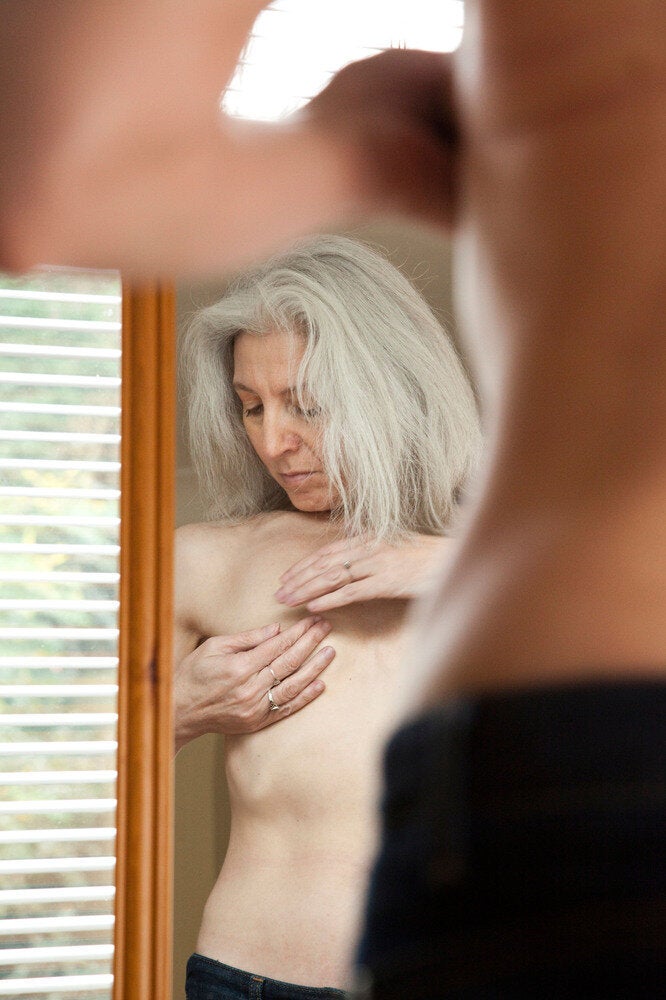 Know Your Body, Spot Cancer Symptoms