Two Ryanair planes have clipped each other while taxiing on runways at Dublin Airport.
Minor delays to other flights were expected after the incident involving the Boeing 737 planes on Tuesday morning.
No injuries were reported after the "winglet" of one of the aircraft scraped against the tail of the other, a Ryanair spokeswoman said.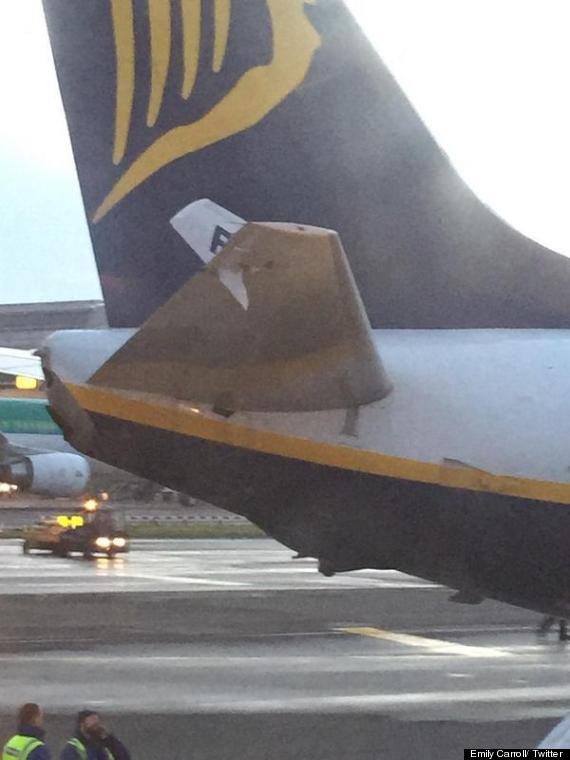 Two Boeing 737s clipped each other at Dubin airport on Tuesday morning
"Two of our aircraft were taxiing slowly to the runway at Dublin Airport this morning," she said.
"The winglet of one aircraft appears to have scraped the tail of the other. There was no impact on customers on board."
Ryanair apologised to its customers for any inconvenience.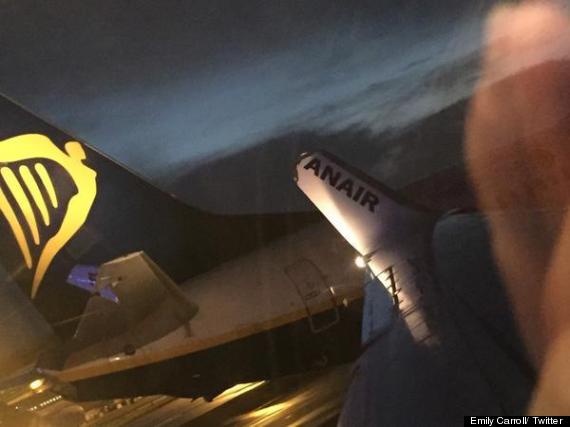 Minor delays are expected after the incident
The Irish Aviation Authority confirmed it was investigating an incident involving two aircraft, during which emergency services attended the scene.
"The Air Accident Investigation Unit (AAIU) of the Department of Transport, Tourism and Sport has been notified and will conduct a further investigation," said a spokesman.
"Dublin Airport is now fully operational, although passengers may anticipate some delays as a result of this morning's incident and are asked to check with their airlines directly for further information."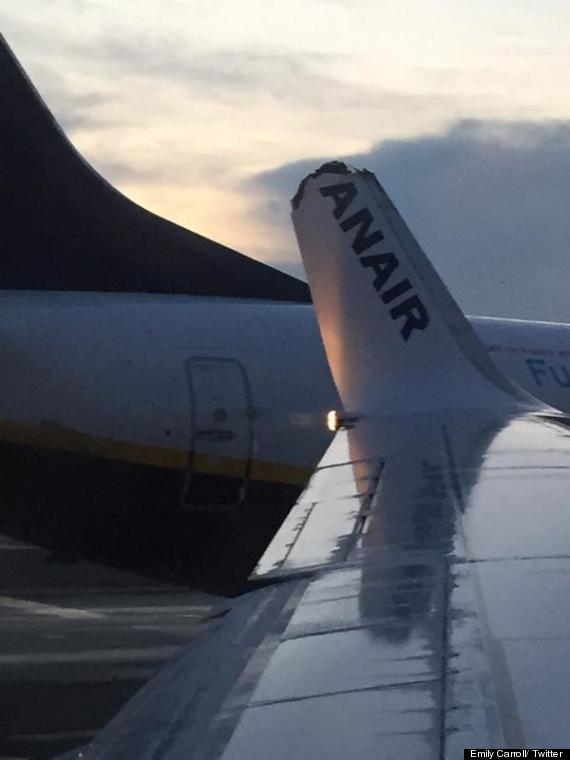 The incident will be investigated by the AAIU