Louis Walsh might come across like a cuddly uncle on 'The X Factor' but Shane Filan of Westlife saw a very different side to his former manager at the beginning of the Irish boy band's career.
In his new autobiography, 'My Side Of Life', Shane reveals that Louis slapped him round the face after he hit the town the night before Westlife's first audition in front of Simon Cowell, almost twenty years ago.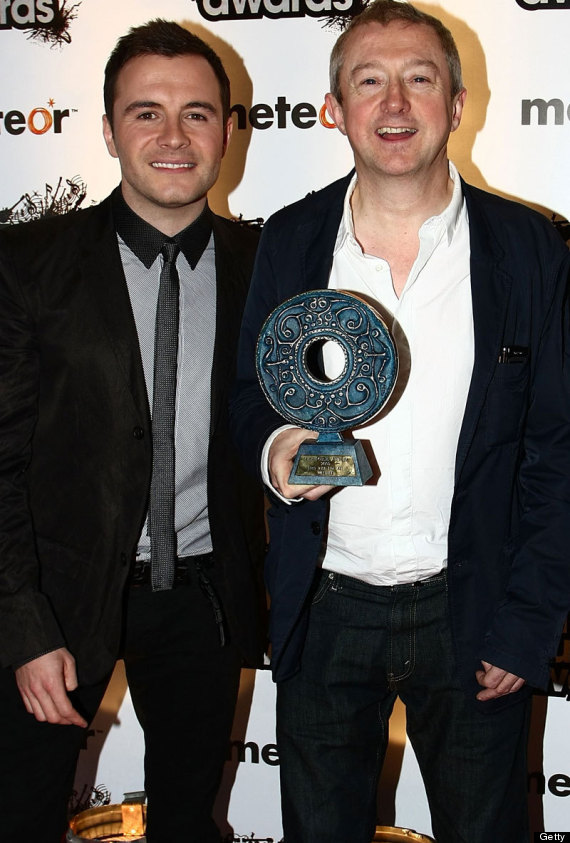 Shane Filan
After struggling with the vocals on a Backstreet Boys song, the 'X Factor' judge saw red and flew into a rage at Shane.
Writing in his autobiography, which is being serialised in The Mirror, He writes: "[Louis] reappeared with a face like thunder, stormed up and slapped me in the face. 'What the f*** was that, Shane?' he yelled. 'It was s****! He didn't like you!'"
Simon Cowell did eventually sign the boy band to his Syco label but only after they auditioned for a second time.
The band went on to score 14 No.1 singles in the UK and sold 50 million records worldwide in their 14-year career.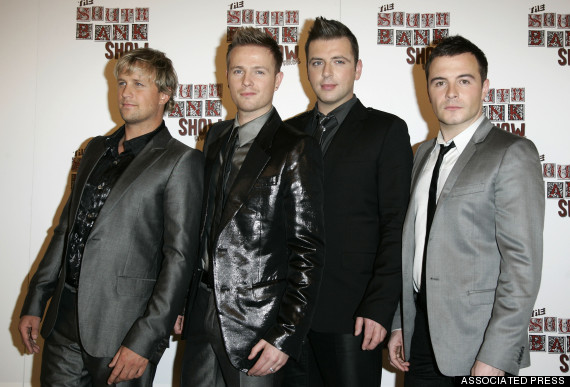 Shane with his Westlife bandmates
But despite earning millions, Shane filed for bankruptcy in 2012 after losing his cash in Ireland's property crash.
Last year, Shane told the Huffington Post that he kept his financial woes a secret from his Westlife bandmates.
"When we decided to split up, I still didn't tell the lads what a bad state I was in financially," he told us.
"I was left with green field sites that cows are now standing on.
"You earn the money on stage, and that's great, but there's this dark side of your life that nobody really knew about, and all I was doing was paying interest off.
"I was left with no choice except to declare bankruptcy," he added "Which was one of the worst days of my life, apart from the two or three years leading up to it, which were equally black, a lot of pressure and a lot of stress."
'My Side of Life: The Autobiography' by Shane Filan is published by Virgin Books on 9 October.
LIKE US ON FACEBOOK | FOLLOW US ON TWITTER