Do I have Ebola? The likely answer is NO. Ebola's brutal symptoms mean the disease, which is killing hundreds of people in west Africa in its worst ever outbreak, is hard to miss.
But the severity of Ebola's symptoms of the disease, which has killed 90% of those it has infected in past outbreaks, mean those fearing they will soon be walking through an abandoned, desolate London, 28 Days Later-style, can breathe easy - especially given infected people only become contagious when the symptoms start to show.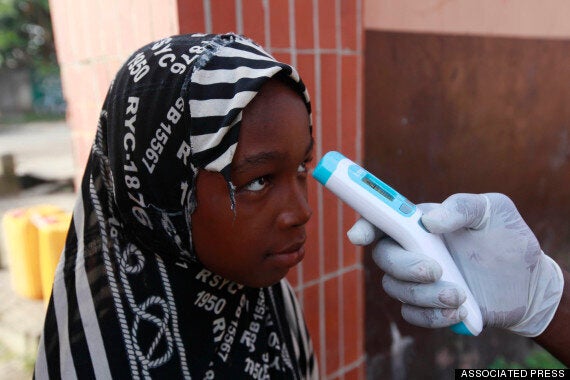 Checking for Ebola symptoms: A teacher uses a thermometer to take a students temperature at a primary school in Lagos, Nigeria
This is what Ebola sufferers can expect.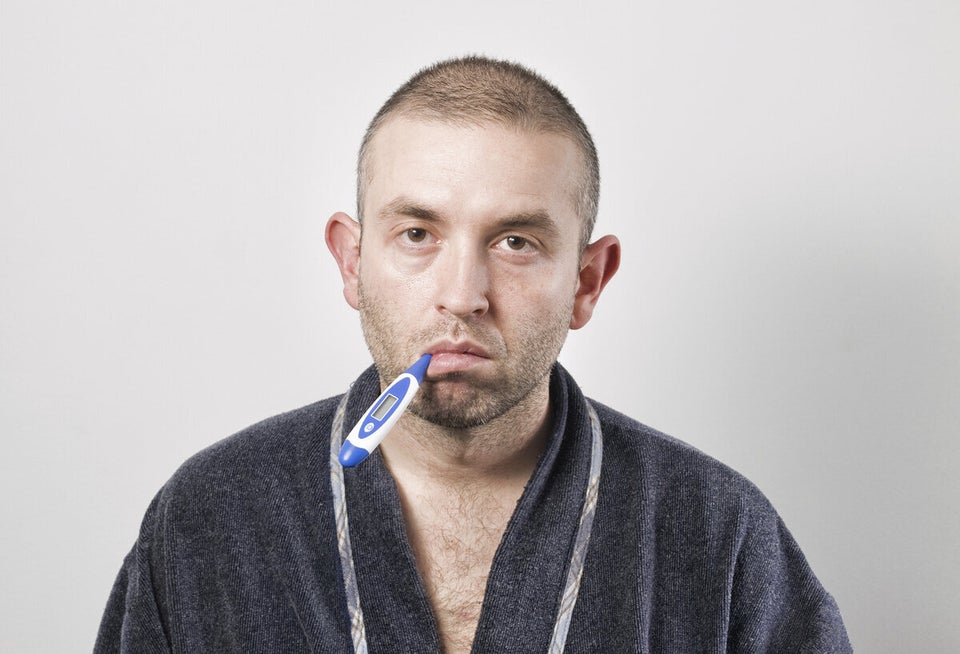 Ebola Symptoms