Following Bill Maher and Ben Affleck'sheated row about Islam, Fox News anchor Bill O'Reilly has made his feelings on the subject known too.
Siding with atheist Maher, O'Reilly remarked the Hollywood actor would be "beheaded in a heartbeat by these ISIS animals."
Affleck had accused Maher and outspoken author and atheist Sam Harris of religious stereotyping on Friday's HBO show Real Time, declaring their views "racist" and "gross."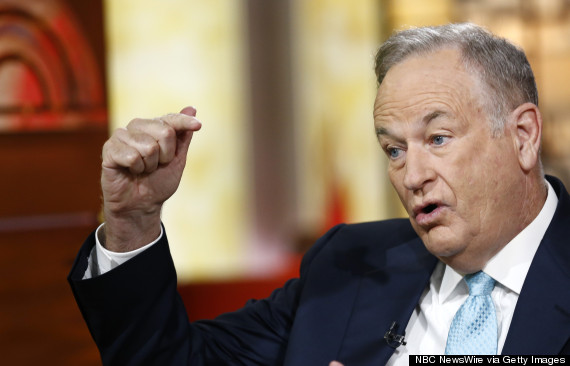 Fox News anchor Bill O'Reilly says Ben Affleck would be 'beheaded in a heartbeat' by ISIS
Harris stated: "We have been sold this Islamophobia, where criticism of the religion gets conflated with bigotry towards Muslims as people. It's intellectually ridiculous."
Affleck retorted: "Hold on – are you the person who officially understands the codified doctrine of Islam? It's gross and racist. It's like saying 'Oh you shifty Jew!'
The show culminated with Maher shouting about ISIS: "They will fucking kill you!"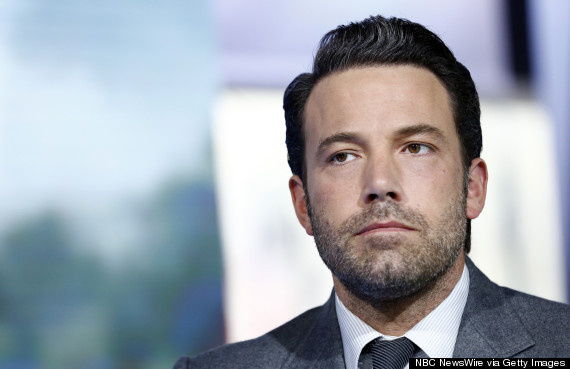 Affleck had earlier discussed Islamophobia on Bill Maher's HBO show Real Time
O'Reilly, a Christian, appeared to echo those sentiments on his show on Monday.
He said: "Mr Maher is correct on the overall effect Islam is having on the world right now.
"The truth is militant Islam continues to drive worldwide terrorism and have plenty of sanctuaries from which to commit their evil."
"Ben Affleck should well understand that he himself would be beheaded in a heartbeat by these ISIS animals."
What O'Reilly appeared to have overlooked was Affleck's central argument that ISIS are not representative of Islam and that Muslims should not be blamed for the group's violence.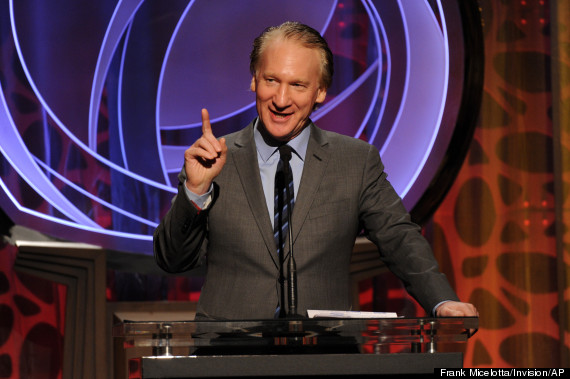 Bill Maher later defended himself against accusations of bigotry, claiming 'I'm the liberal in this debate'
Affleck said: "ISIS couldn't fill an AA ballpark of Charleston, West Virginia and you want to make a career out of ISIS, ISIS, ISIS."
Earlier the Gone Girl star said: "How about more than a billion people who aren't fanatical, who don't punch women, who just want to go to school, have some sandwiches, pray five times a day and don't do any of the things you're saying of all Muslims. It's stereotyping.
"Some of them do bad things and you're painting the whole religion with that broad brush."
Maher asked: "All these billion people just don't hold these pernicious beliefs?"
Affleck replied: "They don't," to which Maher responded: "That's not true Ben, that's just not true."
Maher later defended himself against accusations of bigotry in an interview with Salon magazine, claiming: "I'm the liberal in this debate."