Gerard Depardieu's love of a drink or ten appears to have taken its toll on his waistline, judging by these latest snaps of the French star.
The actor showed off his fuller figure on the set of 'La Vallee de l'Amour' (The Valley of Love) in America's Death Valley.
The 65-year-old recently revealed he drank up to 14 bottles of booze a day, binging on wine, beer, champagne and pastis.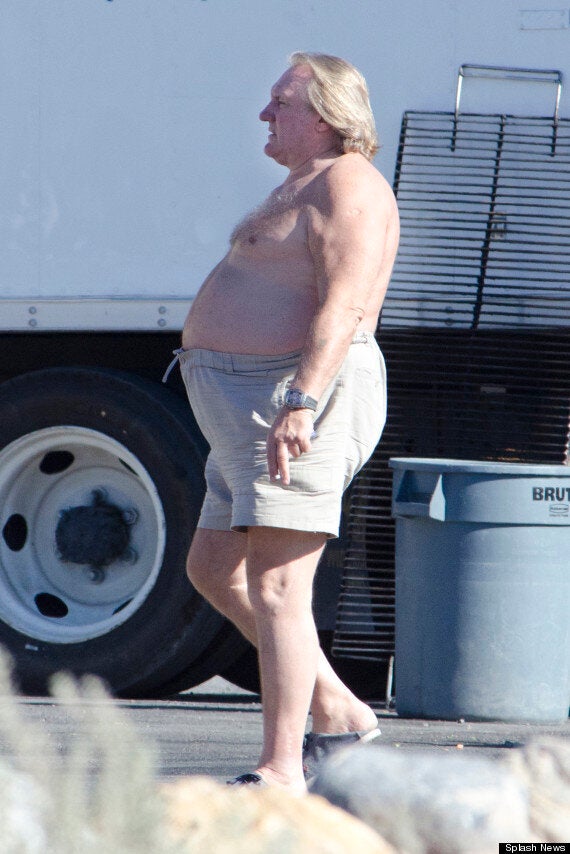 He told French magazine So Film: "I can't drink like a normal person. I can absorb 12, 13, 14 bottles per day.
"In the morning, it starts at home with champagne or red wine before 10am, then again champagne.
"Then food, accompanied by two bottles of wine.
"In the afternoon, champagne, beer and more pastis at around 5pm, to finish off the bottle.
"Later on, vodka and/or whisky."
But despite his huge alcohol intake, the 'Green Card' star says he can handle his booze and never gets 'totally drunk' despite claiming to exercise caution after undergoing five bypass surgeries.
"But I'm never totally drunk," he added. "Just a little pissed. All you need is a 10-minute nap and voila, a slurp of rose wine and I feel as fresh as a daisy."
"I killed two lions once," he said. "And I understand why the lion is the king of the jungle. In legitimate self-defence.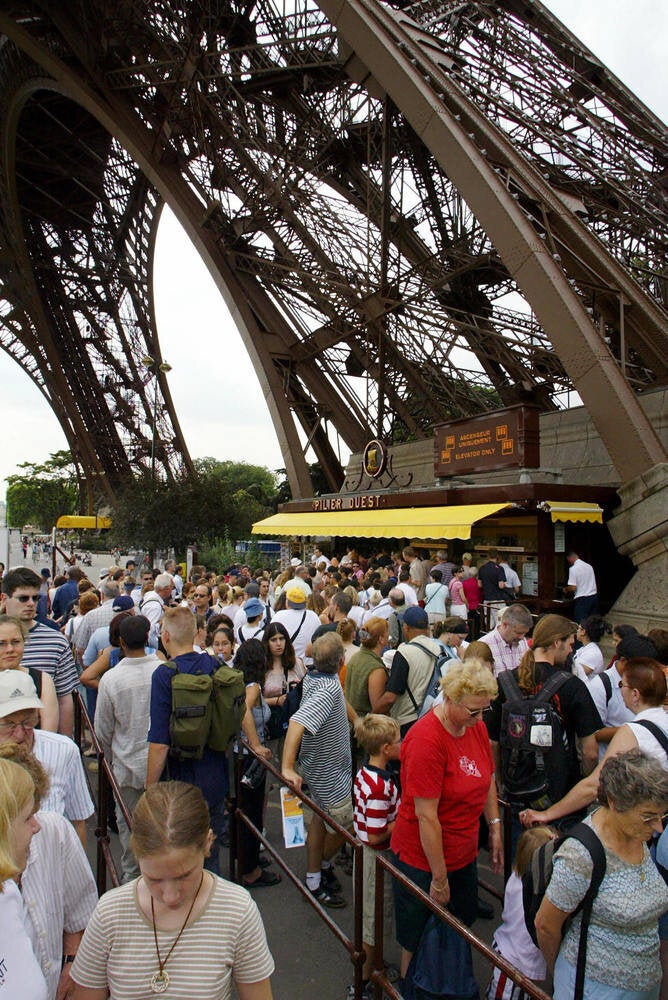 Things The French Do Better
Related