A 'Ghostbusters 3' film has been confirmed by the movie director Paul Feig, who took to Twitter to share the news on Wednesday evening.
The director revealed that he is writing the film with Katie Dippold, adding that 'Ghostbusters 3' will centre on female characters.
Sadly, fans will have to wait a while longer for more details and the movie doesn't have an expected release date yet.
There's certainly no shortage of casting options and earlier this year, original 'Ghostbusters' star Bill Murray suggested an all-female team could be the way to go.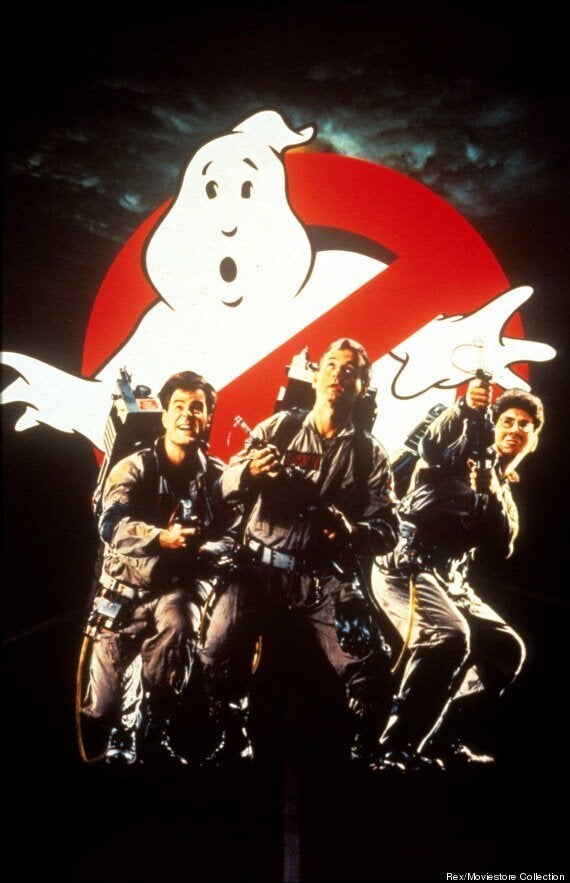 Bill Murray in the original 'Ghostbusters'
"There are a lot of women that could scare off any kind of vapour," he told the Toronto Star. "Melissa [McCarthy] would be a spectacular Ghostbuster and Kristen Wiig is so funny – God, she's funny!"
"I like this girl Linda Cardinelli a lot. And Emma Stone is funny. There are some funny girls out there."
In 2013, Paul and Katie's comedy 'The Heat' raked in over $225 million at box offices worldwide.
The upcoming film is thought to have been stalled by the death of writer Harold Ramis earlier this year.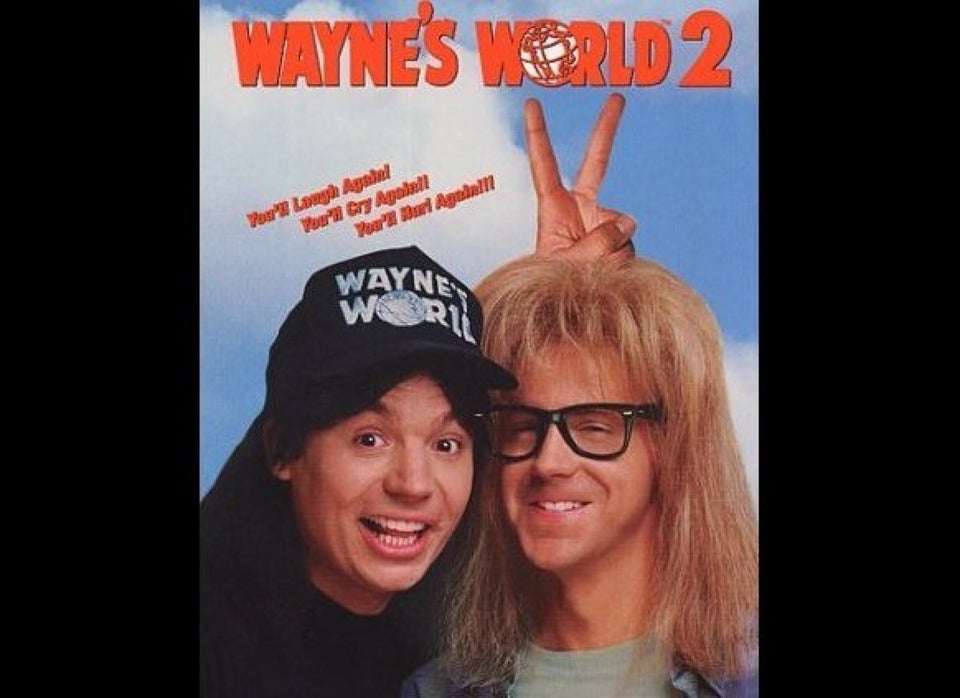 Best Comedy Sequels Of All Time
Popular in the Community