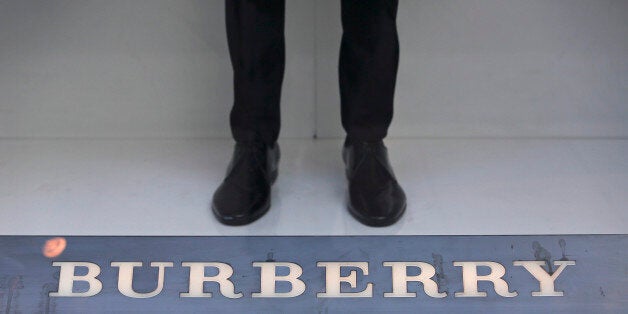 Burberry chief executive Christopher Bailey has topped a list of Britain's most inspiring LGBT business executives, as the first ever openly 'out' CEO of a FTSE 100 company.
OUTstanding, a campaign to improve the diversity of UK boardrooms, has published a new list of 100 inspirational LGBT business leaders, along with championing 20 "straight allies" like Virgin boss Richard Branson and Facebook CEO Mark Zuckerberg.
OUTstanding founder Suki Sandhu said: "We need publically visible role models in business to show that the workplace welcomes all talented people, regardless of their backgrounds or identities. This is a human, rather than an LGBT issue which is why we're also celebrating those trailblazers outside the LGBT community who promote the issue of diversity within their businesses."
Former BP chief Lord Browne said: "If closeted employees can identify with someone who has been through the closet door and succeeded, then they are more likely to let go of the fears that hold them back. OUTstanding and the Top 100 list provide the role models which demonstrate that coming out at work is both possible and worthwhile."
HuffPostUK presents the top 10 inspirational LGBT business executives from their list.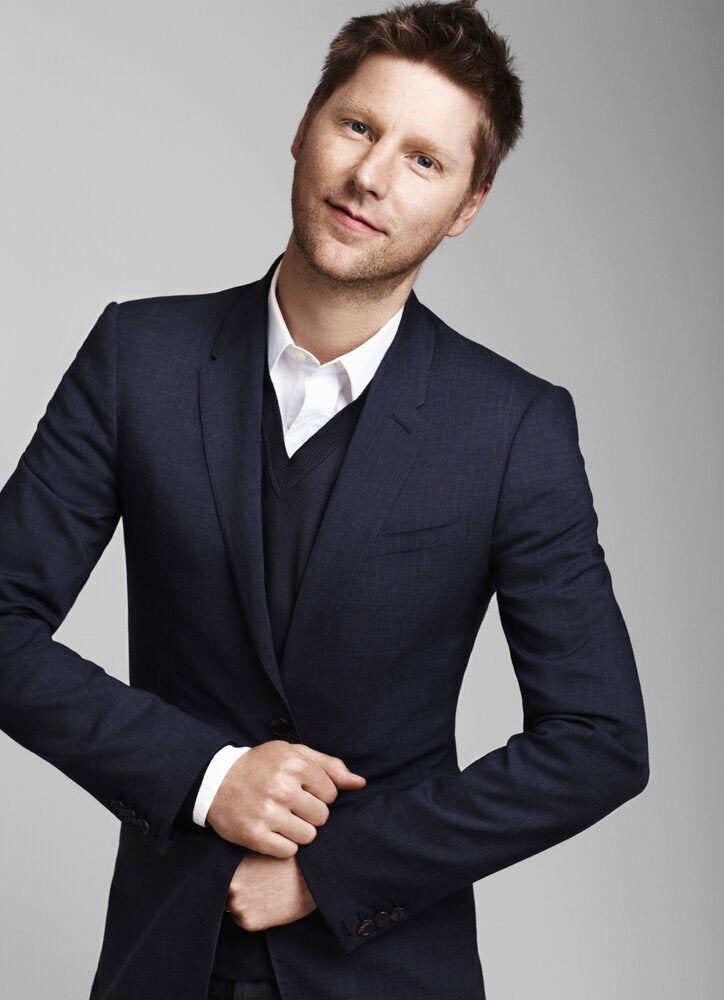 Top 10 LGBT Business Executives
Popular in the Community