Whether it likes it or not, the Samsung Galaxy Note 4 has been unceremoniously dragged into the 'Bendgate' argument after YouTube channel 'Unbox Therapy' decided to see if it would bend.
Well it turns out that -- and we know this will come as a shock to you -- if you do apply a seriously large amount of pressure to a slab of plastic and thin metal then yes, it will bend.
Weirdly Samsung has made a phone that can both enter the scandal and then almost immediately remove itself as the host was able to simply bend the phone back into its original form with little to no problem.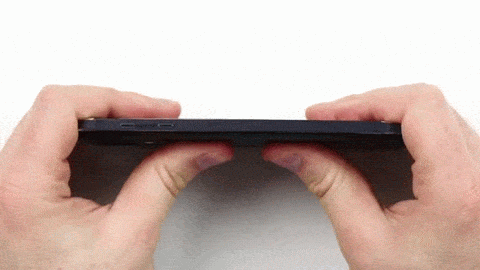 So there you have it, will it drastically change your view on the Galaxy Note 4? That remains to be seen, but if you are planning on getting a phone that thin you might want to consider a case.