The actress sent fans of the iconic HBO series into a frenzy when she shared a picture of herself sitting on what appeared to be Carrie Bradshaw's step, surrounded by her shoes from her collection, adding the caption: "It was take your @SJPCollection shoes to work day #LongDayForCarrie."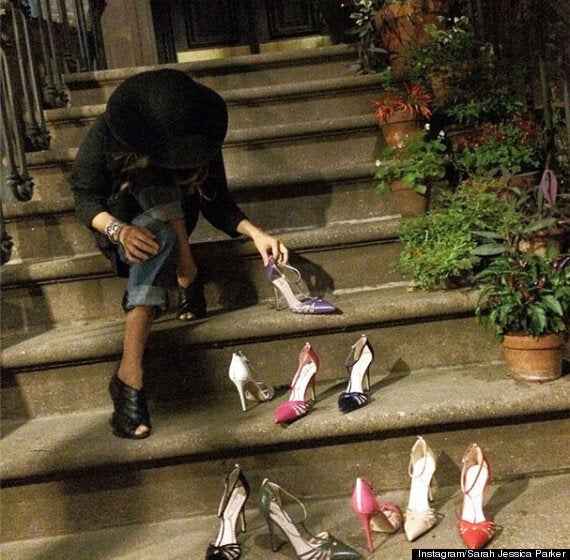 Sarah Jessica Parker's cryptic Instagram post
Earlier this week, Sarah Jessica sent the rumour mill into overdrive once again when she tweeted her former co-star, Kristin Davis - who played Charlotte in the series - asking if she'd "heard the news?"
Kristin was quick to reply that she had, but was "afraid to get TOO excited yet", adding: "You let me know when we can celebrate."
Meanwhile, Jennifer Hudson has also hinted that 'Sex and the City 3' might be coming soon, telling an interviewer that she could be about to reprise her character, Louise from St. Louis, from the first film.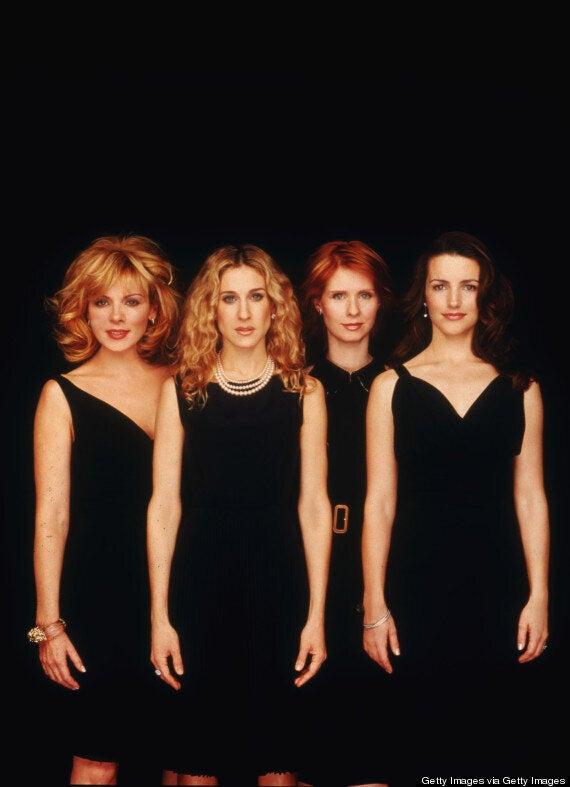 Although the first 'Sex and the City' film was well-received when it was released in 2008, 'Sex and the City 2' remains a sore spot with most fans of the show, and was even slammed for being "borderline racist" over its portrayal of the Middle East.