A fixer given immunity by investigators in the murder of British honeymooner Anni Dewani knew all about the plot to kill her, a court heard.
Monde Mbolombo was aware of the plan to kill Bristol millionaire Shrien Dewani's wife in a hijacking staged by the entrepreneur himself, according to the convicted hitman allegedly hired to help.
Mziwamadoda Qwabe, 29, who appeared at Western Cape High Court in South Africa for the second day of his evidence for the prosecution case again Dewani, said Mbolombo was the "link man" who put him and the Dewanis' taxi driver Zola Tongo in touch to carry out the plan. Anni Dewani - pictured here with husband Shrien - died on her honeymoon in South Africa
Defence lawyer Francois van Zyl picked through phone records which showed Qwabe and Mbolombo had spoken frequently on the night of November 13 2010.
He said: "There are calls between you and Mbolombo. Why?"
The witness replied: "As I said, Monde was the link man. If I had a problem getting hold of Zola then then I would have called him."
Mr van Zyl said: "This was the night of the carjacking. Why did he call you and what was discussed?"
Qwabe replied: "I don't recall."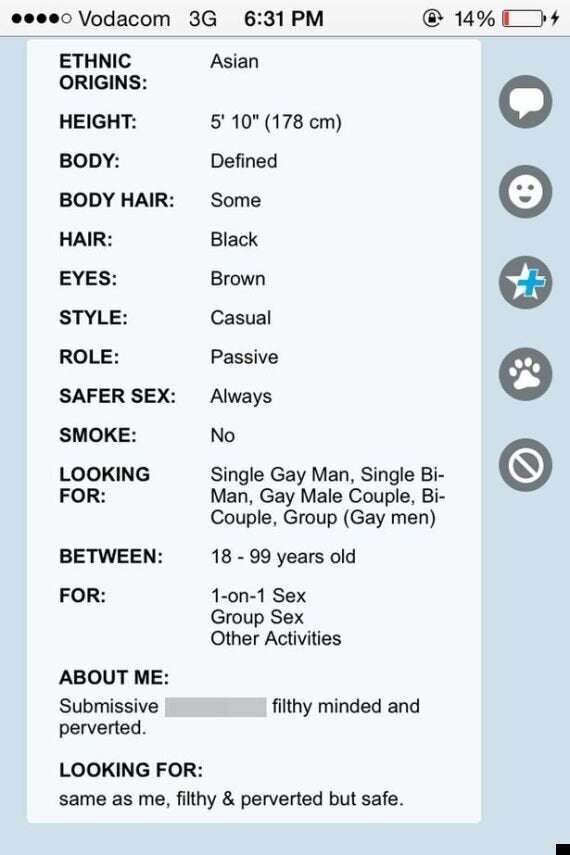 Screengrabs from a Gaydar profile said to belong to Dewani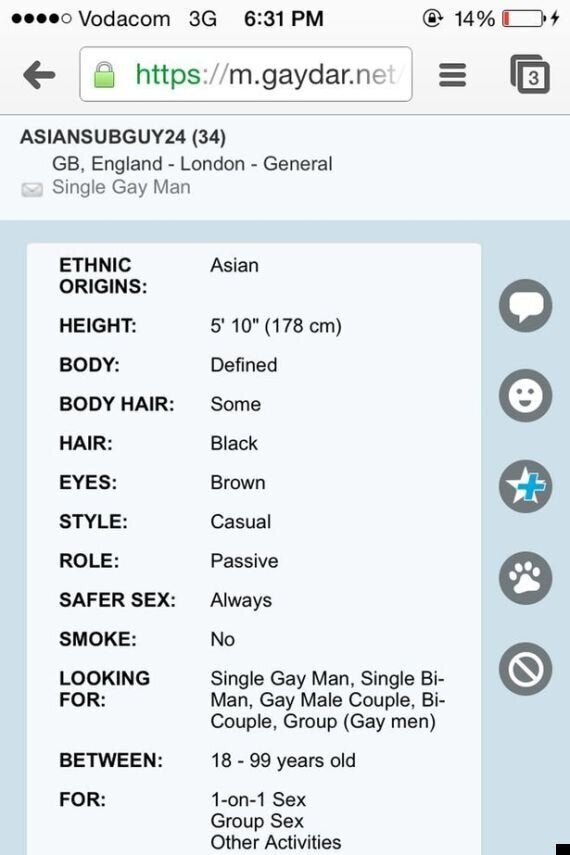 Dewani's lawyer said: "I put it to you that Mbolombo was much more than just a link man - he knew much more."
Qwabe replied: "He knew what was happening but he was the link man."
The court also heard about discrepancies in Qwabe's affidavit and his evidence in court over when the hit money was retrieved from the car, and which side of the taxi he searched when looking to retrieve evidence placing him at the scene.
Qwabe said: "It is possible that I might have mistaken my right from left."
He came face-to-face with Dewani on Wednesday for the first time since Ms Dewani was killed.
The former Table Mountain tour guide told the court how he was contacted by Tongo, the Dewanis' chauffeur in Cape Town, and instructed: "There was a husband who wanted his wife to be killed."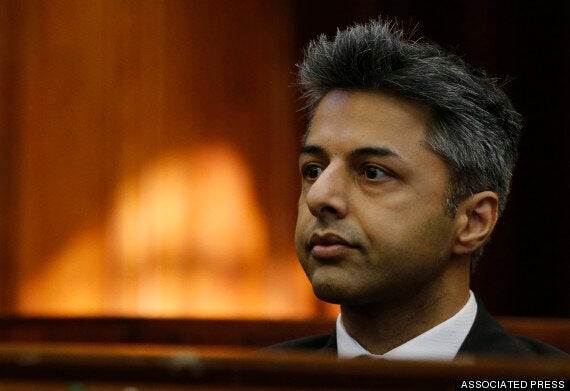 Dewani denies murder, conspiracy to commit kidnapping, robbery with aggravating circumstances, kidnapping, and defeating the ends of justice
Tongo and Qwabe are both partway through lengthy jail terms - along with gunman Xolile Mngeni - having been convicted of their part in the plot.
Mbolombo was granted immunity from prosecution last year when he testified in the trial of Mngeni, who fired the fatal shot while Qwabe drove the hijacked taxi, from whichDewani and Tongo had already been ejected, the court heard.
Prosecutors say Dewani, 34, wanted out of the marriage and arranged a staged hijacking in which he escaped and Anni was killed.
Dewani, from Westbury-on-Trym near Bristol, denies all five charges - murder, conspiracy to commit kidnapping, robbery with aggravating circumstances, kidnapping and defeating the ends of justice.
The trial was adjourned shortly after the lunch break when both Qwabe and Dewani complained of stomach cramps.
The case will resume on Monday morning.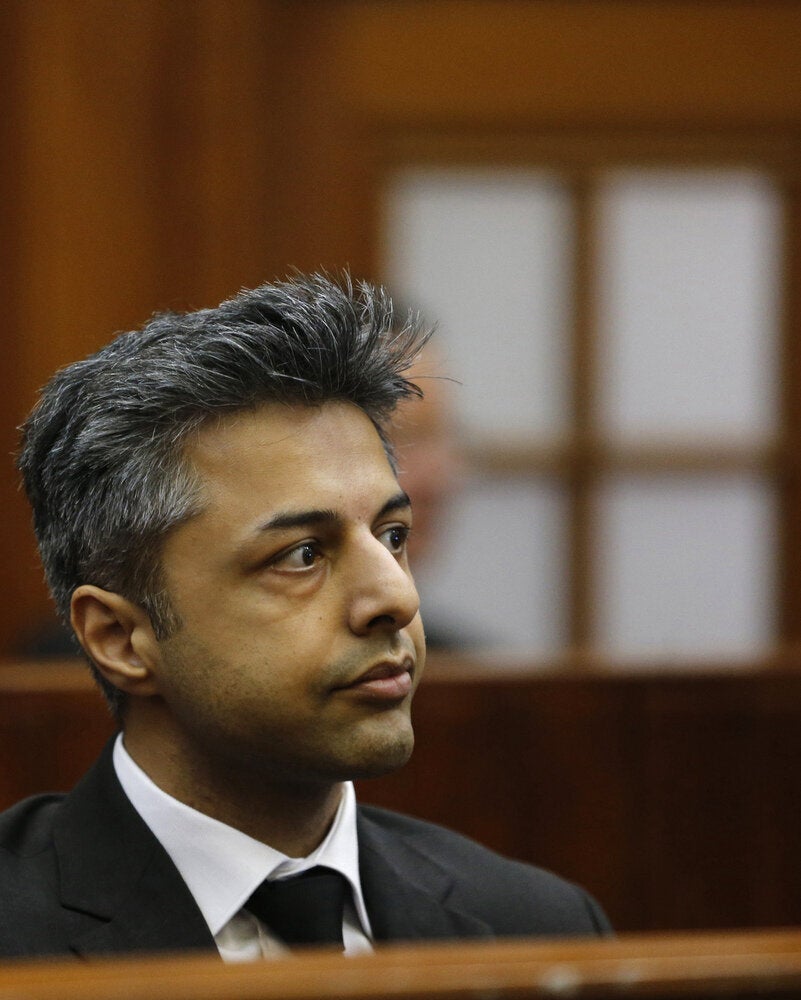 Shrien Dewani Murder Trial
Related