Former 'Strictly Come Dancing' pro James Jordan has had his say on this year's opening episodes, blasting Aliona Vilani for complaining about who she was paired with.
Aliona danced with Gregg Wallace this year, however, the couple lasted just two weeks in the competition.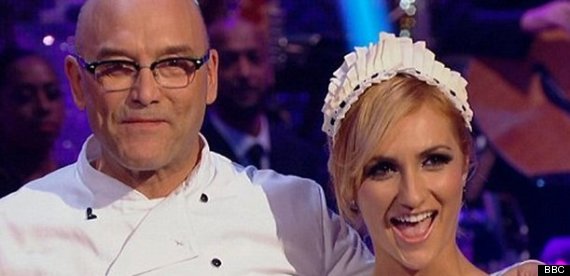 Gregg and Aliona were the first contestants to be eliminated
Since getting the boot, Gregg has been busy explaining how nervous he'd been ahead of the show, while Aliona seems more angry than disappointed, retweeting comments stating that she deserved a better partner.
However, James thinks Aliona is out of line, telling The Mirror: "Aliona has won the show before, she's had Matt Baker as well.
"I think that's harsh of her. At the end of the day Gregg's still a human being.
"You have different experiences with different people. You're not always going to get the fittest, hottest partner.
"I think it's a bit short-sighted of her to say that.
"I think Gregg is quite hurt about it. I spoke to him tonight. I think he did a great job and I was surprised he went out."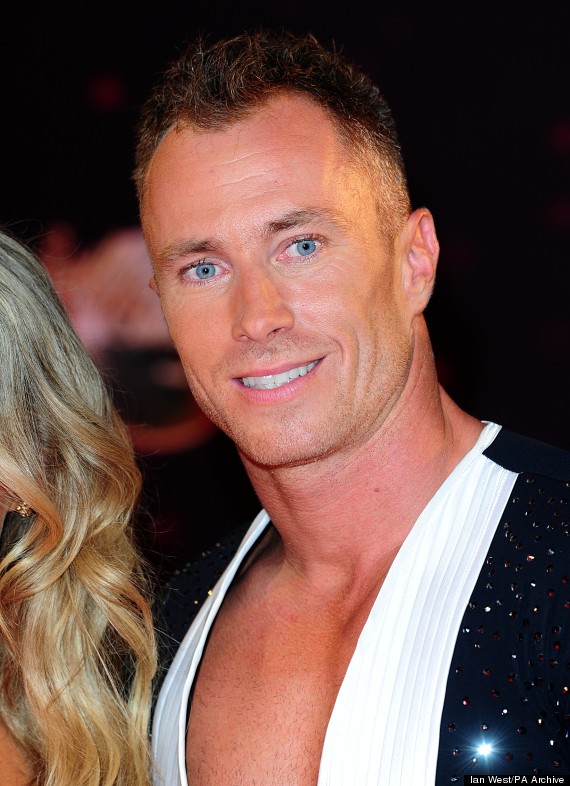 James Jordan
While Gregg failed to impress, plenty of other stars got off to impressive starts and Jake Wood received three nines for his salsa.
Since being ditched by the 'Strictly' bosses, James hasn't exactly remained on good terms with them and - at current count - he's lashed out at the Beeb on four separate occasions and also declared that he would rather watch 'X Factor' anyway.
LIKE US ON FACEBOOK | FOLLOW US ON TWITTER