Aliona danced with Gregg Wallace this year, however, the couple lasted just two weeks in the competition.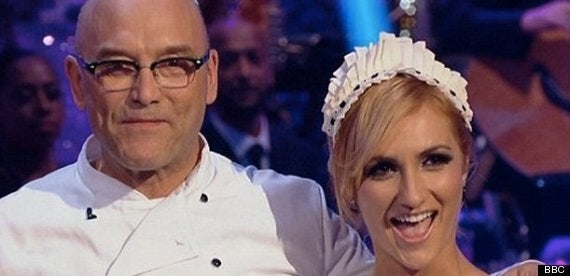 Gregg and Aliona were the first contestants to be eliminated
"I think that's harsh of her. At the end of the day Gregg's still a human being.
"You have different experiences with different people. You're not always going to get the fittest, hottest partner.
"I think it's a bit short-sighted of her to say that.
"I think Gregg is quite hurt about it. I spoke to him tonight. I think he did a great job and I was surprised he went out."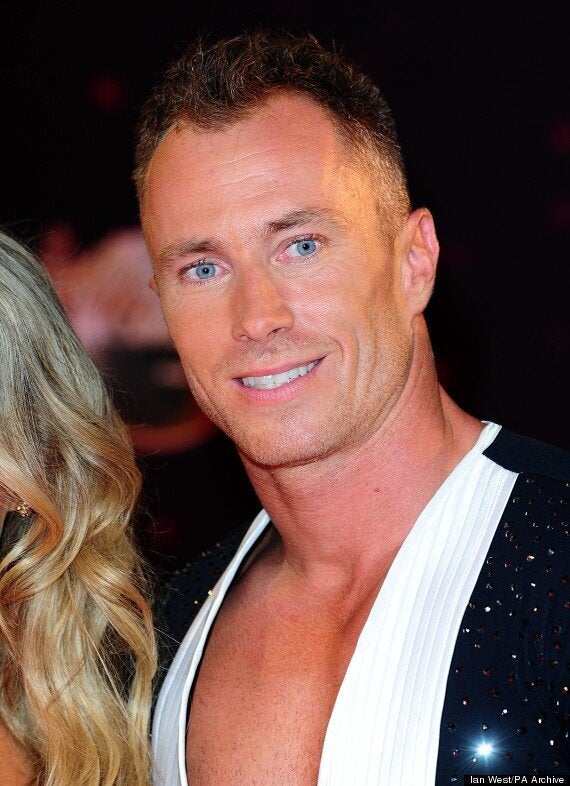 While Gregg failed to impress, plenty of other stars got off to impressive starts and Jake Wood received three nines for his salsa.