'TOWIE' cast member Georgia Kousoulou has said that there are no hard feelings between her and Jacqueline Jossa, over her close friendship with her boyfriend, Dan Osborne.
Georgia revealed in Wednesday night's 'The Only Way Is Ibiza' special episode that Dan had inadvertently sent her a private image of his nether regions, which she promptly shared with the rest of the girls, including a shocked Gemma Collins who reacted with a simple: "That ain't normal."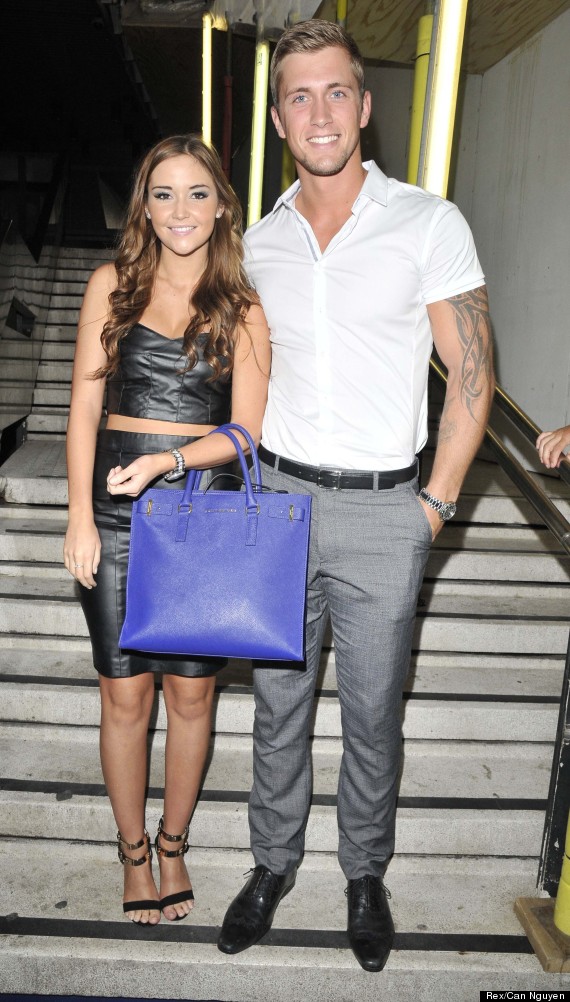 Dan Osborne and Jacqueline Jossa
Meanwhile further on in the episode, Dan was seen commenting on the growing relationship between Georgia and the new guy on the scene, Tommy Mallet, joking to his friends that if he'd been single, Tommy wouldn't even get a look in.
Georgia later told Dan they would have to stop "flirting", adding: "If you were my boyfriend, I'd be fuming."
All of this, coupled with the fact Jacqueline appeared to have sent out a pointed tweet to Georgia when she posted a picture of herself and Dan online during their time in Ibiza, had some viewers wondering whether the 'EastEnders' actress would have something to say about the reality stars' close bond.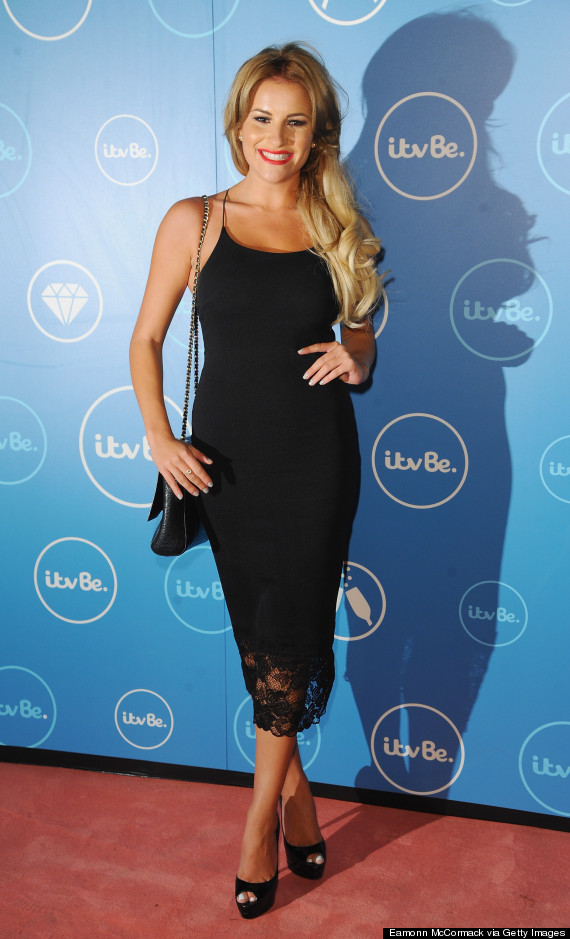 Georgia Kousoulou
However, Georgia has now rubbished any claims that Jacqueline was upset with her, telling MailOnline: "'I was a little bit worried that all of these rumours would upset her - even though she and Dan are so steady in their relationship. I've actually met Jaque and she knows I'd never do anything like that.
"That tweet wasn't about us and I know that because I spoke to her about it.
"We are all just friends. We had a laugh at how involved people were getting on Twitter."
Jacqueline revealed earlier this year that she and Dan were expecting their first child together.
While Dan said he felt "truly blessed" to become a father for the second time, just months after the birth of his son, Teddy, he later admitted that he was "in the middle" of a "difficult situation" with Teddy's mum over the pregnancy.
LIKE US ON FACEBOOK | FOLLOW US ON TWITTER