Danny Baker has opened up about his battle with throat and mouth cancer, revealing that the illness never made him question his own mortality.
The presenter battled cancer during 2010 and 2011, however, he has no plans to dwell on that period of his life in his upcoming autobiography.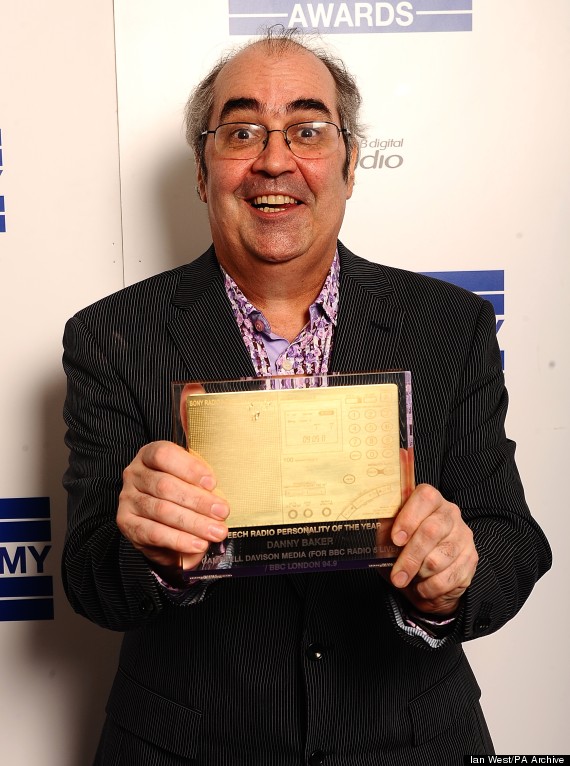 Danny Baker
Speaking at Cheltenham Literary Festival, Danny stated: "When I got cancer, it didn't occur to me for a second I was going to die. It didn't.
"I just thought, 'Well this will be about eight months and it is rotten' but there are no stories in it.
"Sure enough, here I am and I haven't learnt a damn thing from illness."
Danny is currently promoting his second autobiography 'Going Off Alarming', and is still working on the third.
Danny's books are being made into a BBC sitcom and earlier this year, it was reported that Peter Kay could be taking on the lead role.
The first series, 'Cradle To The Grave', will chart Danny's early life, growing up in a South London council flat.
Danny announced that he had beaten cancer in June 2011, after a nine month battle, which saw him left without saliva glands following extensive chemotherapy and radiotherapy.
LIKE US ON FACEBOOK | FOLLOW US ON TWITTER