Jennifer Lawrence's former boyfriend Nicholas Hoult has spoken for the first time about the nude photo scandal, following J-Law's statement.
Jennifer's comments on the incident appear to indicate that the naked snaps were sent to Nicholas and now, the former 'Skins' star has shared his thoughts on the matter.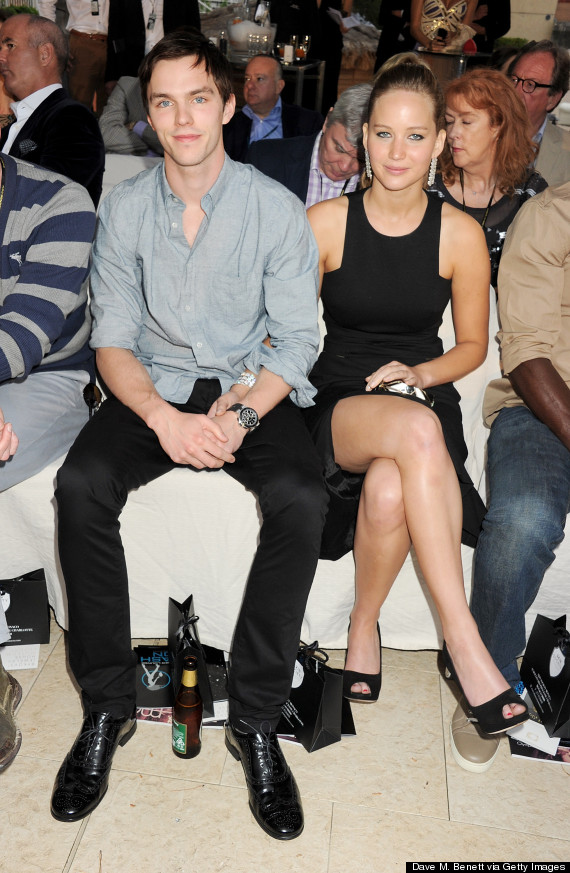 Jennifer and Nicholas in 2012
"It's shocking that things like that happen in the world," he said during an appearance on 'Good Day New York'. "It's a shame."
After weeks of silence, Jennifer spoke out in a recent Vanity Fair interview, labelling the attack, which is presumed to have been the work of hackers who stole passwords to iCloud accounts, a "sex crime".
"Just because I'm a public figure, just because I'm an actress, does not mean that I asked for this," she told the magazine. "It does not mean that it comes with the territory.
"It's my body, and it should be my choice, and the fact that it is not my choice is absolutely disgusting. I can't believe that we even live in that kind of world."
"Every single thing that I tried to write [in response to the hacking] made me cry or get angry.
"I started to write an apology, but I don't have anything to say I'm sorry for. I was in a loving, healthy, great relationship for four years."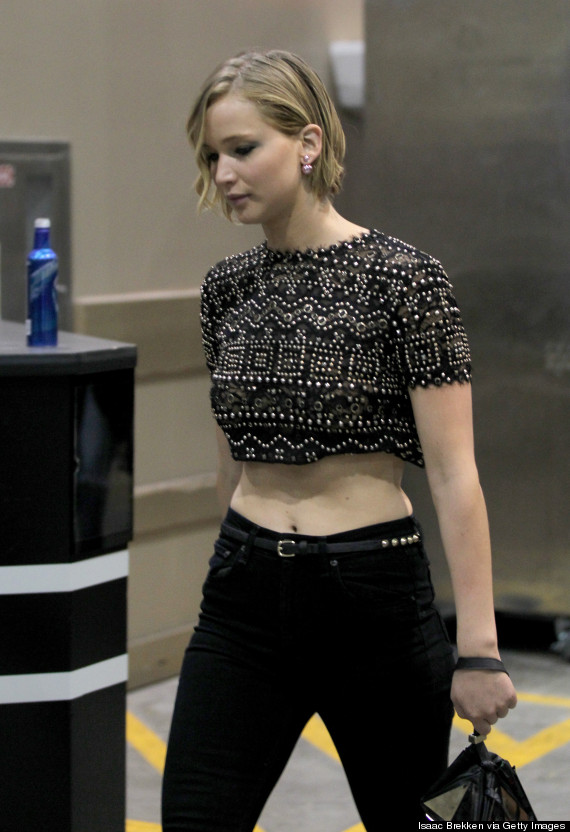 Jennifer Lawrence
A number of other celebrities were also targeted in the attack and hackers even posted a list of 100 stars on the internet, claiming to have successfully stolen photos from each of them.
After the initial release of Jennifer's photos, there have been a number of other leaks, including the recent online publication of Kelly Brook's nude photos.
Matt Smith and his former girlfriend Daisy Lowe have also been targeted, along with others including Kate Upton and 'Downton Abbey' star Jessica Brown Findlay.
Recent reports have suggested that the celebrities targeted could be preparing to sue Google for over £61 million, in relation to the incident.
LIKE US ON FACEBOOK | FOLLOW US ON TWITTER