Jennifer's comments on the incident appear to indicate that the naked snaps were sent to Nicholas and now, the former 'Skins' star has shared his thoughts on the matter.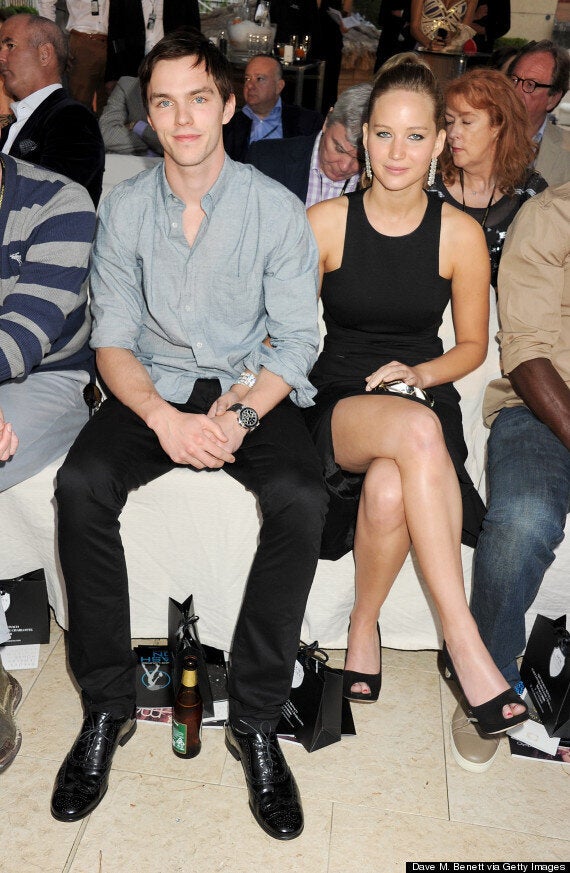 Jennifer and Nicholas in 2012
"It's shocking that things like that happen in the world," he said during an appearance on 'Good Day New York'. "It's a shame."
"Just because I'm a public figure, just because I'm an actress, does not mean that I asked for this," she told the magazine. "It does not mean that it comes with the territory.
"It's my body, and it should be my choice, and the fact that it is not my choice is absolutely disgusting. I can't believe that we even live in that kind of world."
"Every single thing that I tried to write [in response to the hacking] made me cry or get angry.
"I started to write an apology, but I don't have anything to say I'm sorry for. I was in a loving, healthy, great relationship for four years."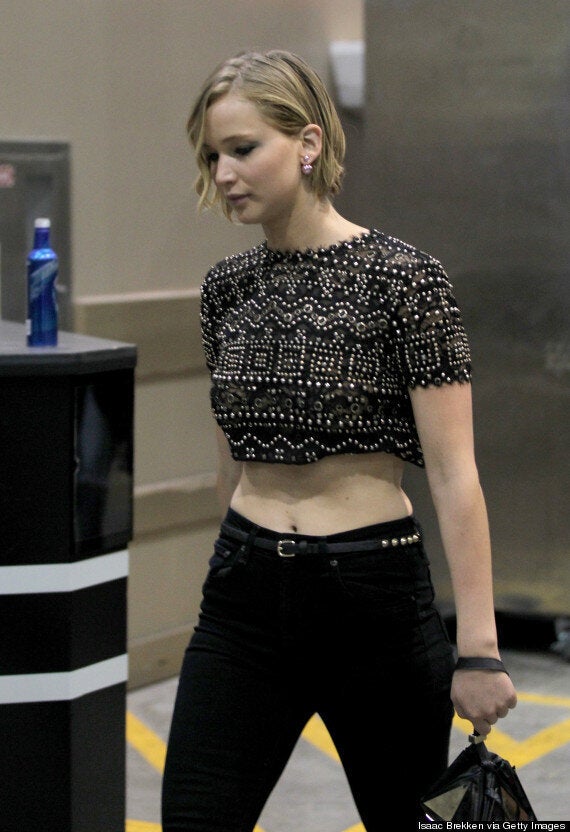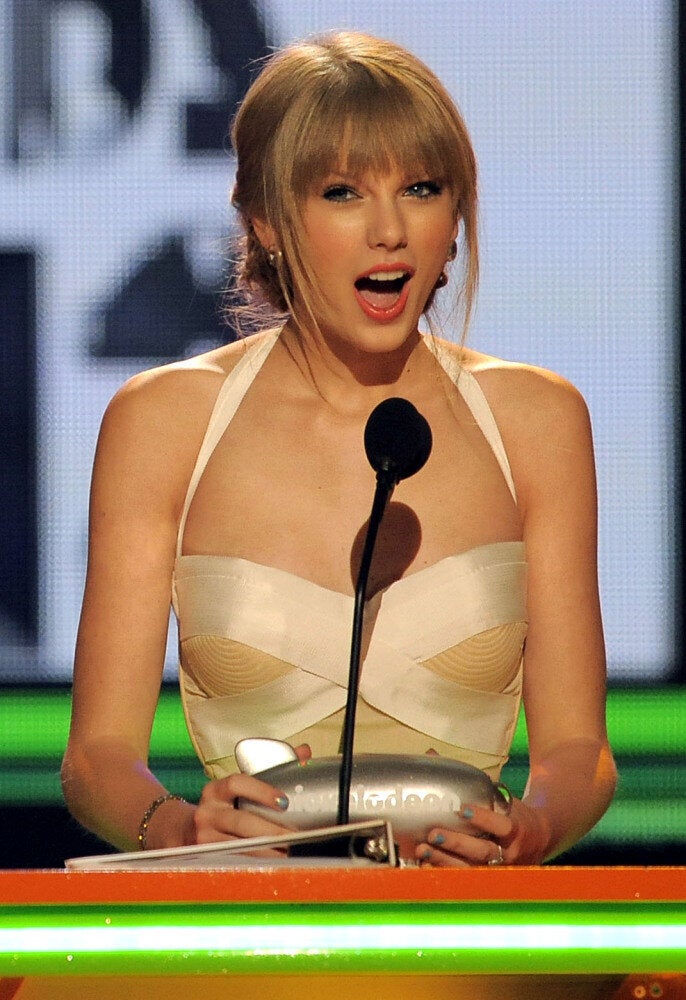 Celebrity Nude Photo And Video Scandals
Popular in the Community