The 25-foot sculpture, by US artist Seward Johnson, is based on Alfred Eisenstaedt's famous photograph 'Kissing Sailor'. The photograph was taken on 14th August 1945, shortly after U.S. President Harry S. Truman announced the end of the war on Japan.
Osez Le Feminisme have launched a petition asking for the statue be removed from its current location, a war memorial in Normandy. The group say the statue, and the picture it was inspired by, both portray a sexual assault.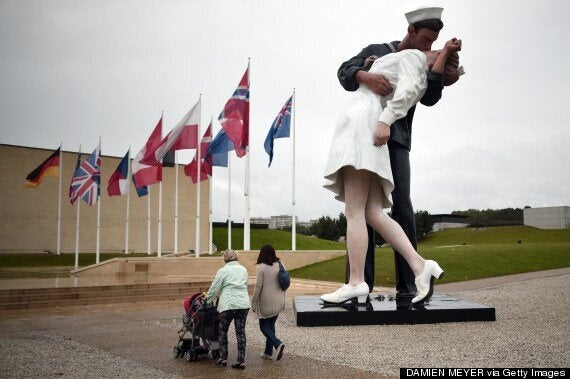 "We cannot accept that the Caen Memorial erected a sexual assault as a symbol of peace. We therefore request the removal of this sculpture as soon as possible," Osez Le Feminisme told The Times.
"The sailor could have laughed with these women, hugged them, asked them if he could kiss them with joy. No, he chose to grab them with a firm hand to kiss them. It was an assault."
The identities of the nurse and the sailor in Eisenstaedt's photograph have never been officially confirmed, although a book 'The Kissing Sailor' suggests the pair are George Mendonsa and Greta Zimmer Friedman.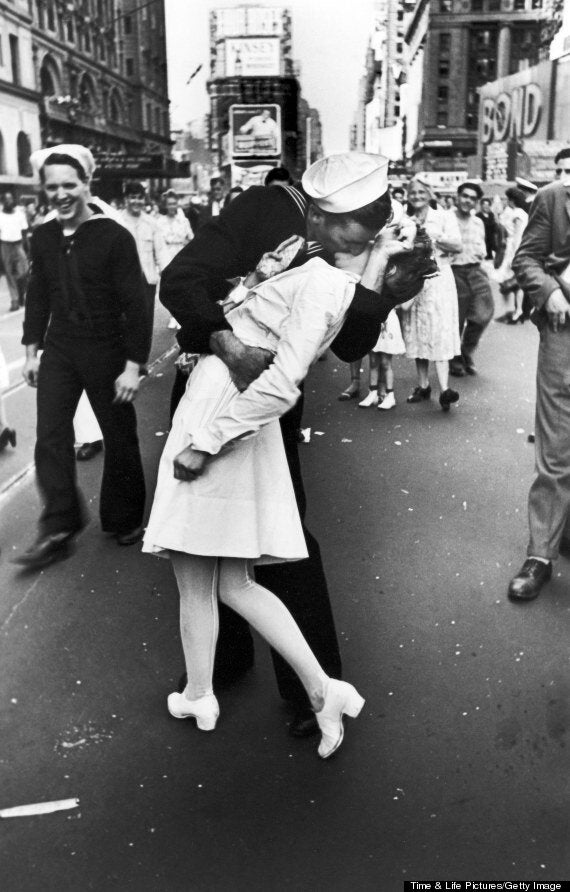 In an interview in 2005 Friedman explained how she was grabbed by the sailor as she walked through Times Square on her way to work. She was just 21 years old.
"It wasn't my choice to be kissed," she said. "The guy just came over and grabbed me!"
"I felt that he was very strong. He was just holding me tight. It wasn't a romantic event."
Do you think the statue should be removed? Let us know in the poll below...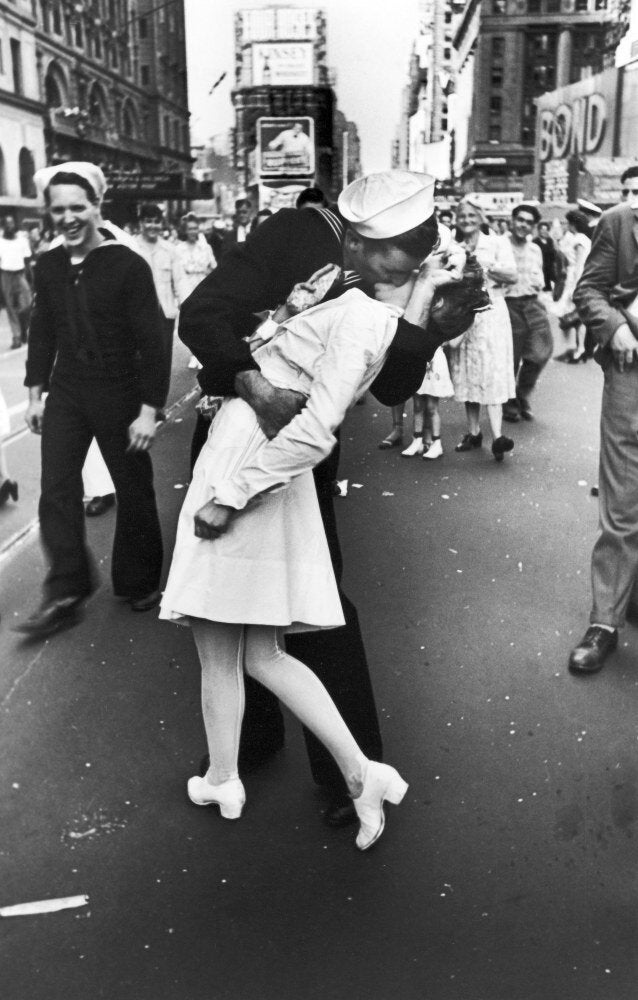 Life Magazine's Famous Kissing Couple