Roy Hodgsonclumsy communication continued with his admission Raheem Sterling was too "tired" to start in England's win over Estonia.
Sterling was one of the few England players to emerge from the World Cup with his reputation enhanced but played just 45 minutes in Thursday's win over San Marino and he started the 19-year-old on the bench for the 1-0 victory in Tallinn on Sunday.
Hodgson, who last week apologised for a throwaway remark about Wayne Rooney's Liverpudlian accent, revealed Sterling approached him at England's training base in Hertfordshire the day before the Estonia match and complained of feeling tired. He was replaced by club colleague Adam Lallana.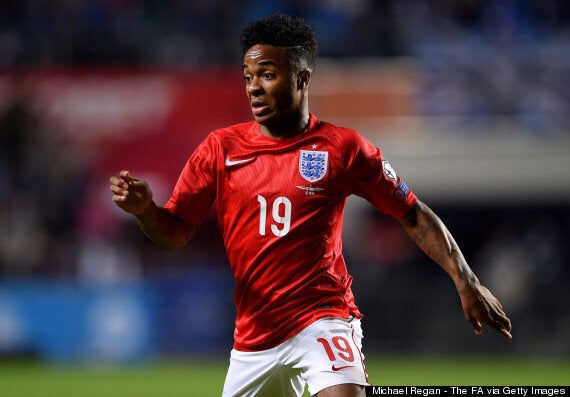 Sterling played for half-an-hour in Estonia on Sunday
"We were just about to have a light session at the Grove and he said, 'I feel tired and I don't think I am in my best form at the moment'," Hodgson said. "I admire his honesty for telling me. It was two days after the San Marino game when we did a lot of running then because we had a lot of the ball.
"I had two players - one was telling me he is tired, a little bit jaded. and the other is full of beans so we put the one on that is full of beans and left the other as sub."
Sterling's playing workload has almost trebled in the last 12 months. Between May and October in 2013, he played just 615 minutes (including pre-season) and has already played 1682 minutes in the same five-month period this year.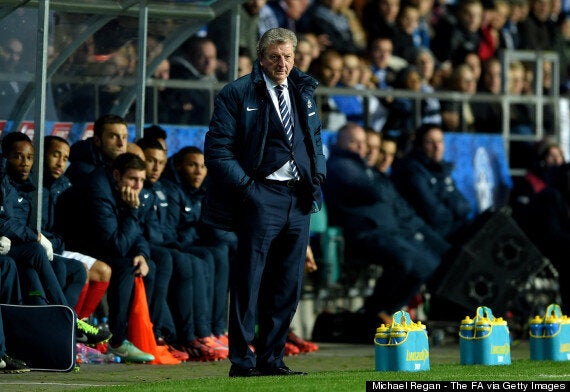 England have won all three Euro 2016 qualifiers
The Liverpool forward replaced Jordan Henderson in the 63rd minute and struggled as England limped to victory courtesy of a Rooney free-kick.
Liverpool manager Brendan Rodgers recently spoke about fears of burnout for Sterling, whom he rested for the 1-0 defeat to Aston Villa last month.
Hodgson was happy to rest the teenager for the win at the A. Le Coq Arena, but he thinks the Reds boss should also consider giving the player a break so he can get back to his best.
When asked whether he, rather than Rodgers, should always be the one who rests Sterling to help him recover, Hodgson said: "I would hope not. I don't think that's fair. We do have to take players' workload into consideration, and there are going to be times in top league teams where players suffer from some sort of physical and mental fatigue, but I think it's a bit unfair if all the expectations to give the player a little bit of a break fall on my shoulders.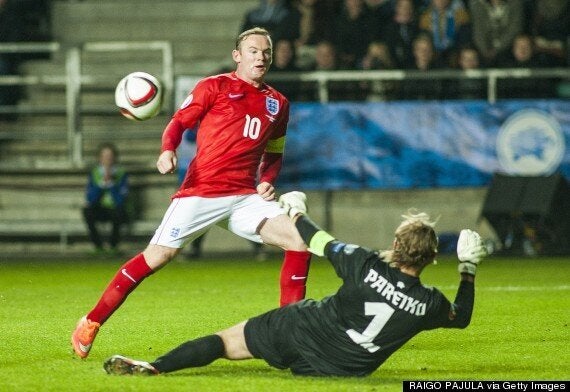 Rooney endured a wretched night despite his goal
"He broke into the Liverpool team, had a fantastic season and then went to the World Cup. He is only a 19-year-old. It is not as simple as the training you are having may be taking a bit of juice from your legs.
"There is an awful lot going on in your head as well, so perhaps it is quite simply that the season has not started as well for Liverpool, he is in the spotlight for England and Liverpool... Maybe that has had some effect. I don't know. It's a theory."