Sheridan Smith is set to follow her critically acclaimed role portraying one of the UK's most recognisable entertainers, but her latest job sees her going in a completely different direction.
The British actress is hanging up her Cilla Black wig and false teeth to take on the role of a police woman in the upcoming drama 'Black Work', opposite Douglas Henshall and Geraldine James.
The three-part ITV series will see Sheridan playing Jo Gillespie, whose whole life is turned upside down when her husband is murdered.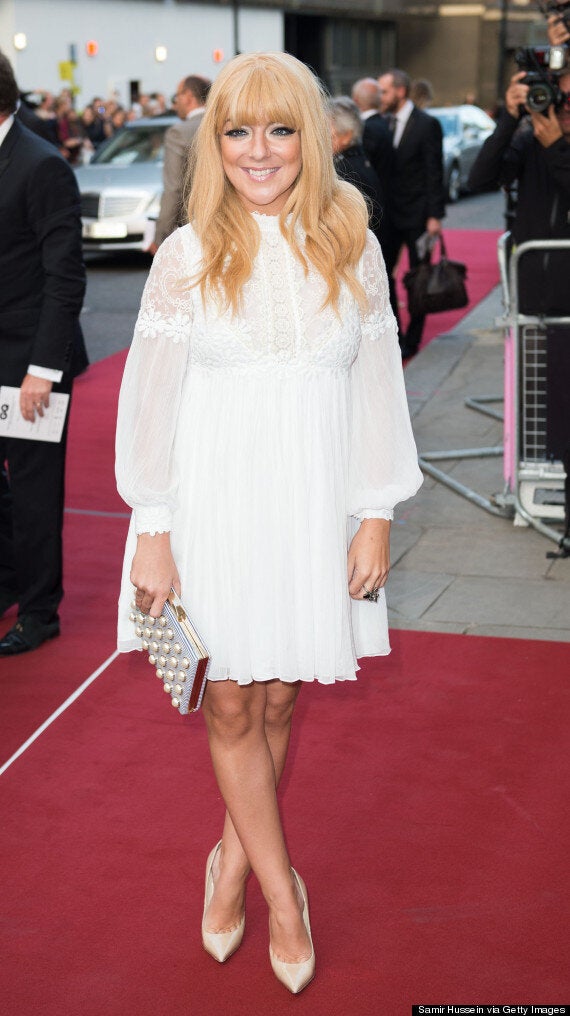 She vows to discover exactly who has killed her husband, having to face up to a few home truths about her marriage and family life in the mean time, while delving into the past few years of her husband's life before his untimely murder.
In other words, anyone hoping for an impromptu rendition of 'Anyone Who Had A Heart' - or, better yet, the theme tune to 'Surprise, Surprise' - will be sorely disappointed.
Matt Charman, the writer behind 'Black Work', said: "Sheridan Smith is a dream to write for because as an actress there's really nothing she can't do. And Black Work is a story that pushes her to the limit – it makes her character, Jo Gillespie doubt herself, her family, her friends, everything she's always taken for granted in her search for her husband's killer."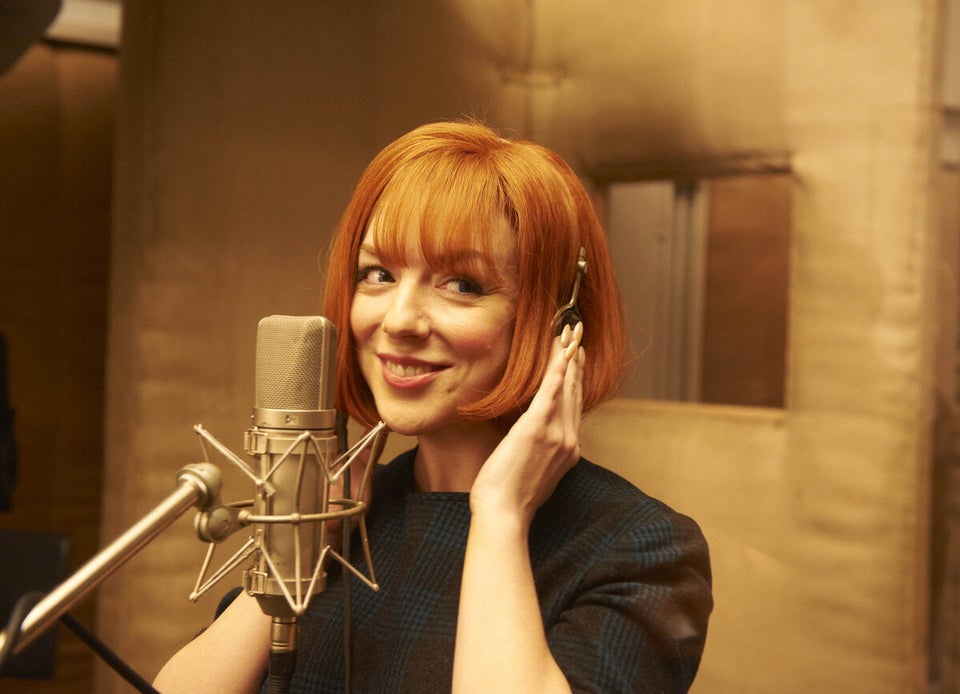 Sheridan Smith: 9 Facts In 90 Seconds
Related