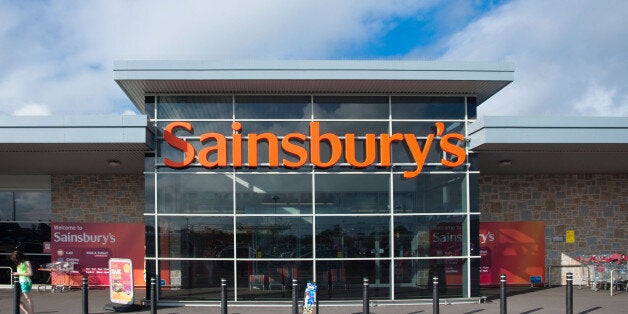 Sainsbury's has apologised to a pair of students who were left "humiliated" when they were ordered to stop kissing or leave the store after a shopper complained.
Annabelle Paige, a student at Sussex University, was told the display of affection - which took place on National Coming OUt Day - was "disgusting".
The 22-year-old English Literature undergraduate was out shopping in a Brighton store last Saturday with her girlfriend when she gave her a "light kiss" on the cheek.
A fellow customer complained to a security guard that she was "worried for the safety of her child" after witnessing the kiss.
The guard then approached the pair of students and told them they could either leave or continue shopping without being affectionate, as they were making others uncomfortable.
"To be honest, I thought she was joking," Paige told The Times. "I'm so shocked and upset about it. I was absolutely humiliated."
The supermarket giant has since apologised, saying the incident should "never have happened".
In a statement, a spokesperson said: "It is clear that Miss Paige and her partner were not behaving inappropriately and we are very sorry that they were treated in this way.
"We have called Miss Paige to apologise and will be making a donation to a charity of her choice."
James Taylor, head of policy at Stonewall, the sexual rights charity, said: "It's sad that in 2014 lesbian, gay and bisexual people still face poor treatment because of who they are and who they love. There is still lots to do when it comes to changing hearts and minds in society."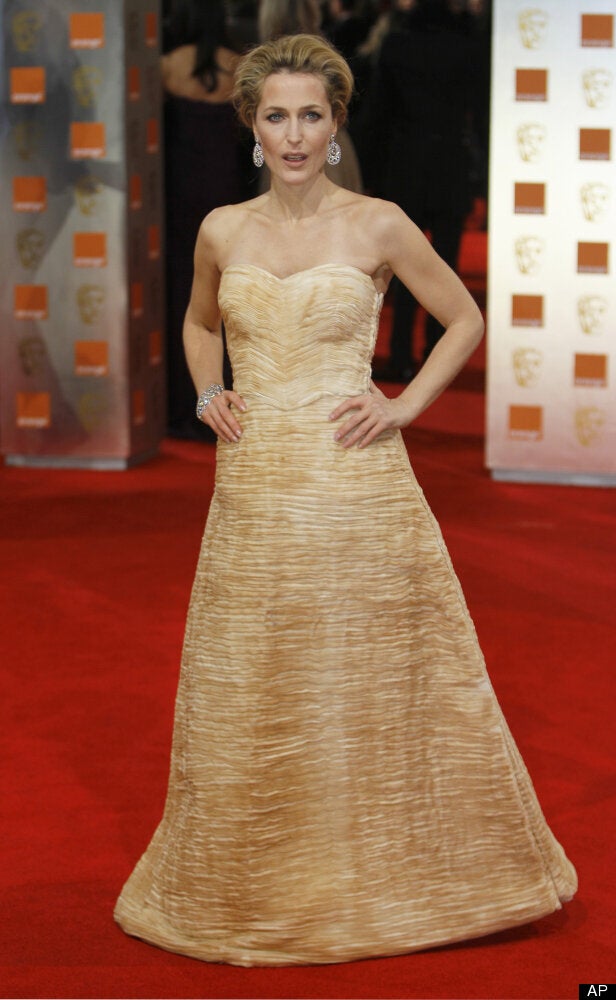 Celebrity Coming Out Stories