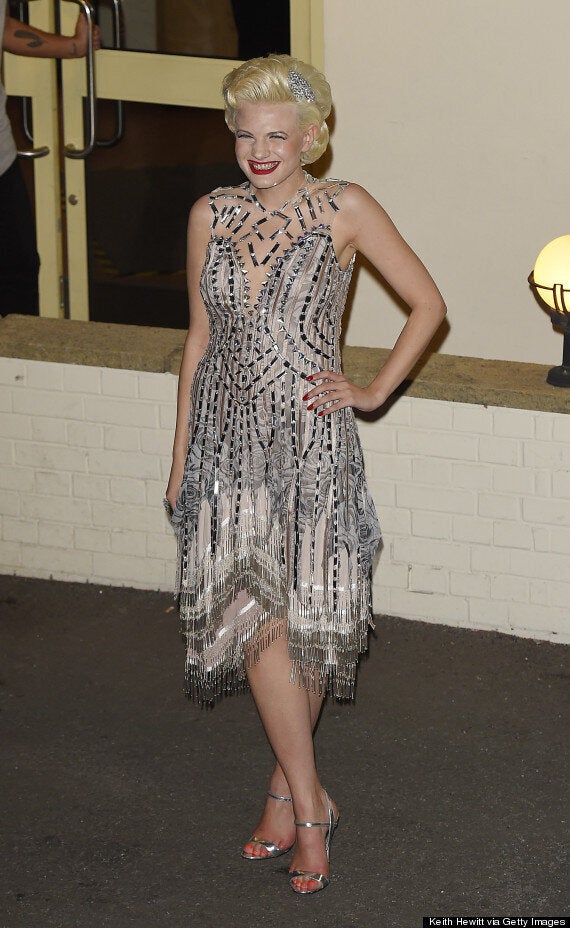 Chloe Jasmine following Saturday's show
Chloe's efforts in the group performance left viewers less than impressed and there were plenty of tweets slamming the singer.
"The group performances on X factor are so uncomfortable to watch, always looks like no one knows their lines cough Chloe jasmine," wrote one fan, while another added: "Pretty sure Chloe jasmine was singing off key today in the x factor opening group singing bit."
However, during an appearance on 'The Xtra Factor', Cheryl urged fans not to be too quick in criticising the singer.
"Chloe is actually very misunderstood" she said. "She's actually very vulnerable. She's very vulnerable and soft on the inside. It's a bit of a front you see sometimes.
"I worked with her a lot this week on getting up there and enjoying herself.
"She's won a place here and she should stand up there like she deserves it."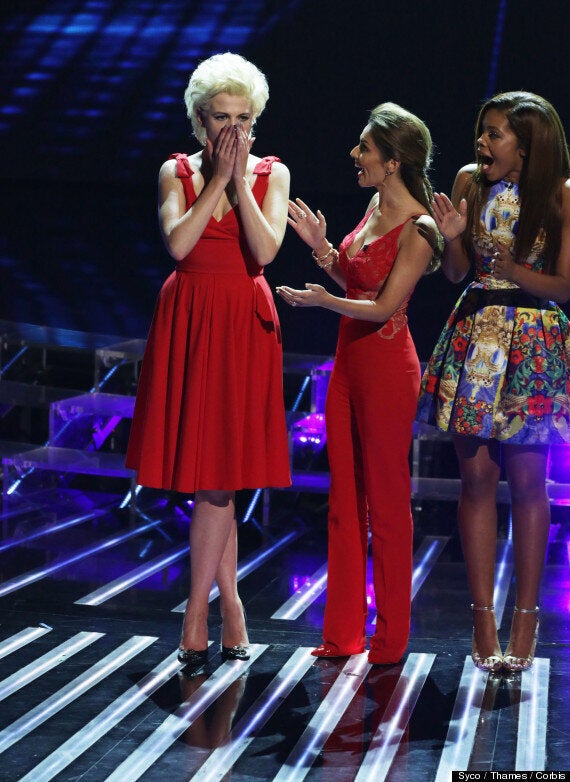 Chloe was stunned to learn viewers had voted to save her
However, despite the controversies Chloe sailed through the first weekend of live shows - along with the rest of Cheryl's girls - while Louis Walsh lost two of his acts.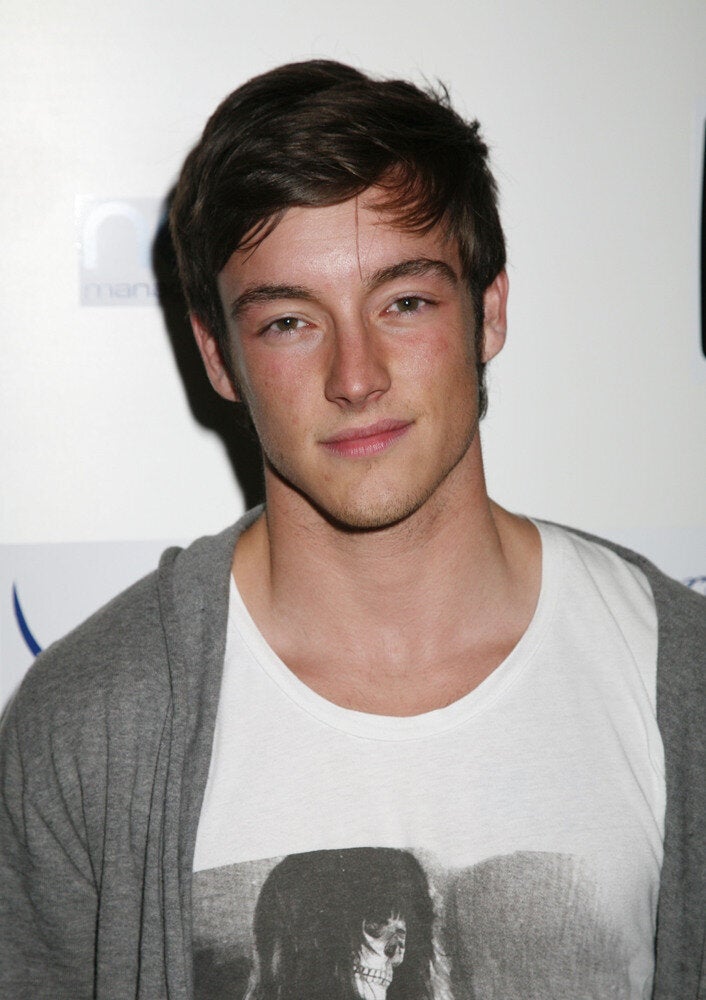 'X Factor' Finalists: How Many Can You Name?
Popular in the Community