Alan Sugar has given his thoughts on celebrities caught appearing to pay into tax avoidance schemes.
The 'Apprentice' boss has revealed that he does have some sympathy for stars who've been caught out, including Take That singer Gary Barlow and Jimmy Carr.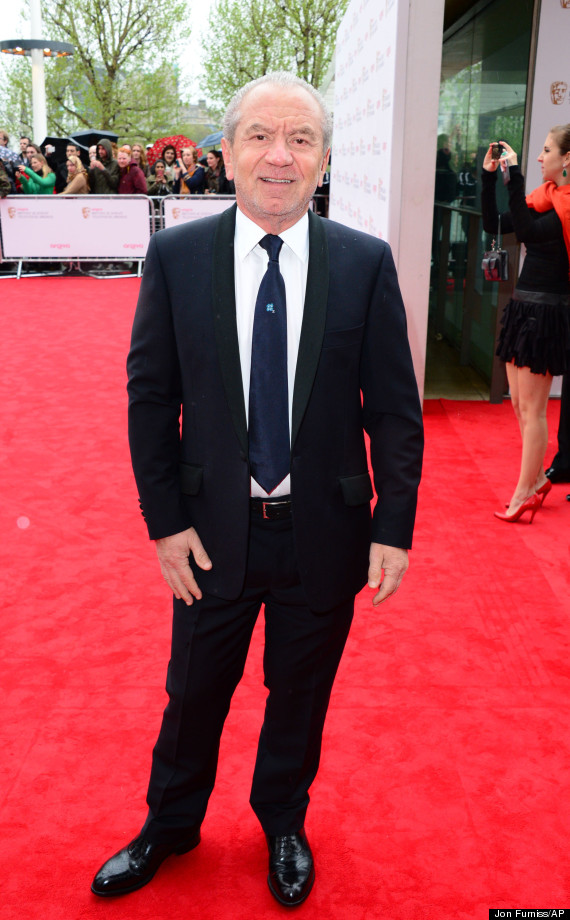 Alan Sugar
Speaking to The Mirror, Lord Sugar explains: "To be fair to Gary Barlow and Jimmy Carr, they're performers – they're not businessmen.
"If they were proper businessmen, I would have no sympathy for them.
"If they're performers, actors, this, that and the other, and getting loads of money coming in from what they do, and they go to an accountant and say: 'What do I do?', and the accountant says, 'Well, I can save you a bit of tax.' I think they have then said, 'Fair enough, so long as it's legal – do it.'
"I think it was ignorance, not stupidity."
Gary took to Twitter to apologise when it was alleged that he had paid into a scheme, earlier this year.
Gary, Howard Donald and Mark Owen and Take That's manager all reportedly invested in a £66 million Icebreaker Management partnership, which was billed as a music-industry investment scheme.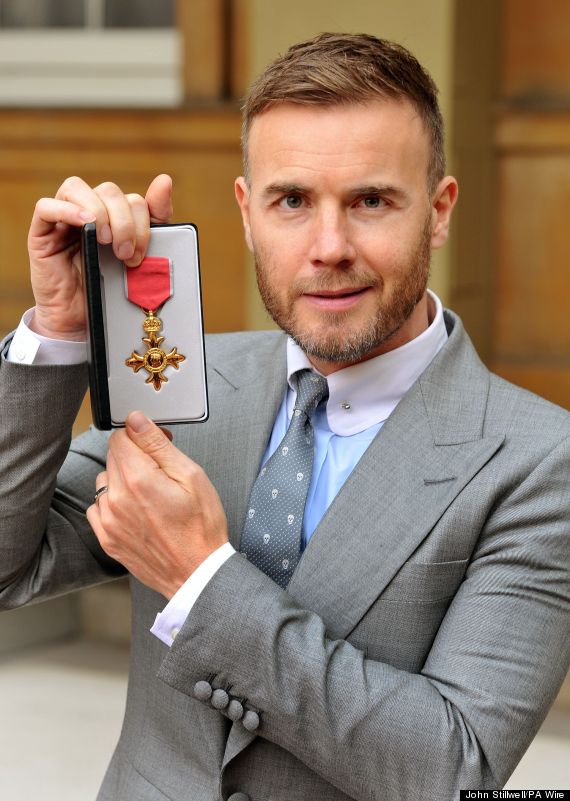 Gary faced calls for his OBE to be taken away following his tax avoidance scandal
However, a court ruling in May decided that the partnership was actually a tax avoidance scheme for the 'ultra-rich'.
The singer tweeted with the message: "I want to apologise to anyone offended by the tax stories. With new accountants we are working to settle things with all parties ASAP."
In 2012, Jimmy Carr came under fire when The Times reported that he had paid £3.3m into a legal tax avoidance scheme.
The comedian apologised on Twitter, writing: "I'm no longer involved in it and will in future conduct my financial affairs much more responsibly. Apologies to everyone."
LIKE US ON FACEBOOK | FOLLOW US ON TWITTER