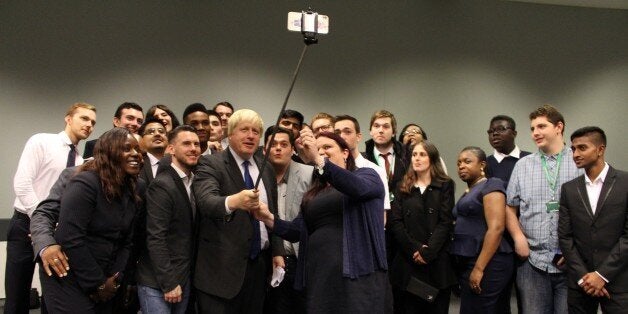 It was a learning experience for both students and Mayor as Boris Johnson got to grips with using a selfie stick at a Black History Month event at City Hall.
A group of 24 Barking & Dagenham College students were invited to attend Black History Month 2014: Exploring the Black contribution to World War One.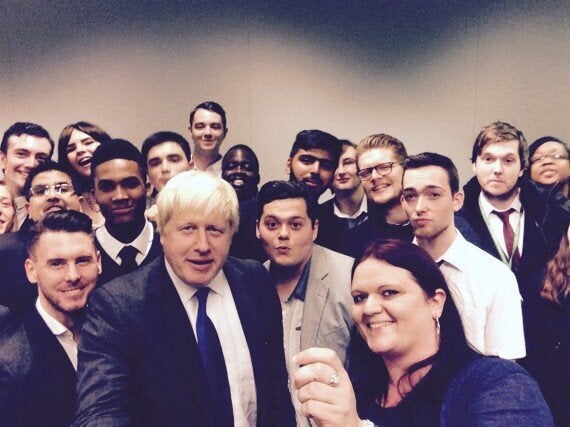 The event focused on the contributions of those from Africa and the Caribbean in the First World War, as part of the ongoing centenary anniversary.
Simon Wilson, a 21-year-old student from Dagenham, said: "The trip to City Hall was a really brilliant experience for me, I got a selfie photo with Boris Johnson and learnt a lot about the important jobs African and Caribbean solders did to help Britain win the First World War. It was a real eye opener for me and the rest of the students from Barking & Dagenham College."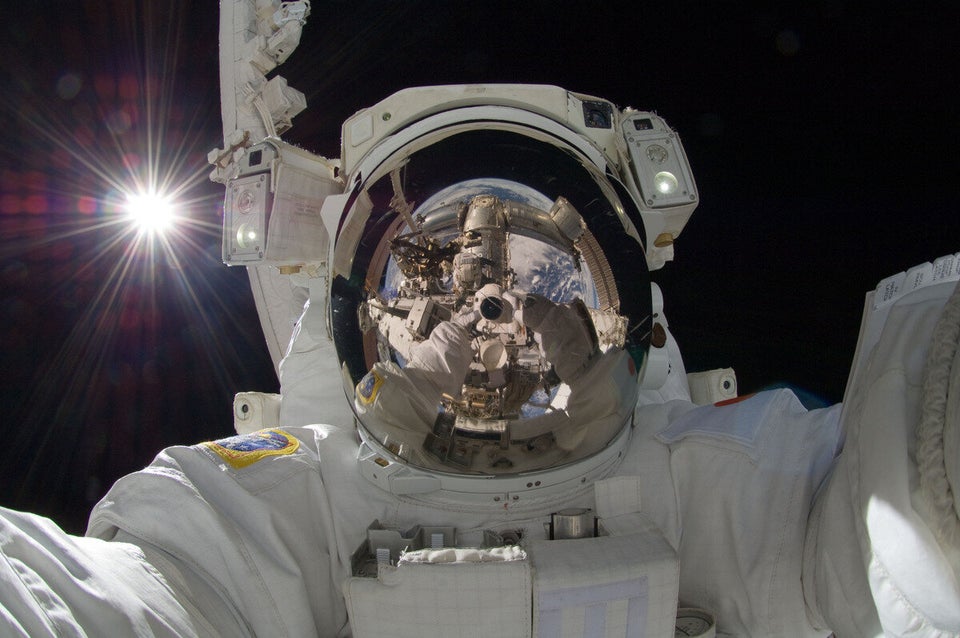 Best Selfies Ever