A study by Global Wireless Solutions has revealed the shockingly low performance of phone signal coverage on commuter routes in and out of London.
According to the Telegraph the study found that every major network was underperforming when it came to providing signal on key railway routes around the city.
The report found that every network was relying heavily on what the Telegraph describes as 'half rate codes', essentially the 2G network, which allows for more people to be active at the same time at the cost of call quality.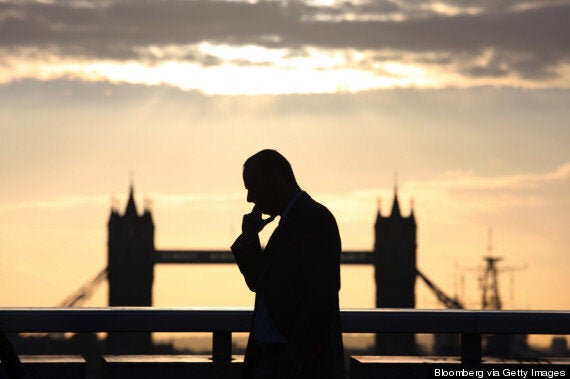 Engineers tested the networks in a variety of situations, both on platforms and on the trains and found that O2 was relying on 2G for 60 per cent of the time spent. It also found that the network was then using half-rate codecs for almost a third of all the calls.
EE performed slightly better relying on 2G only 42 per cent of the time while providing better call quality by only using half-rate codecs with eight per cent of calls.
Unsurprisingly Three came out on top in the study as the network doesn't actually have 2G capability.
Paul Carter, Chief Executive of GWS gave this damming statement to The Telegraph on its recent findings saying.
"It'd be great to see networks, rail operators and station-masters taking the lead on improving connectivity for commuters – rather than having to be dragged into the 21st Century kicking and screaming."
Incredibly, stations were some of the worst performing with St Pancras being by far the worst with over 99 per cent of call failures.
Related