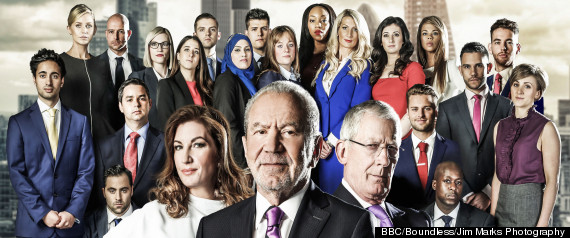 'The Apprentice' is back! Back, we tell you!
Will Lord Sugar quote someone's CV back at them? Will Karren Brady give a look of despair? Probably. Hopefully. Which is why we've created this drinking ga- sorry, bingo card - for you to use while you watch the new series.
Altogether now: Dun-duh-durrr-duh-durrr-duh-durrr-duh..!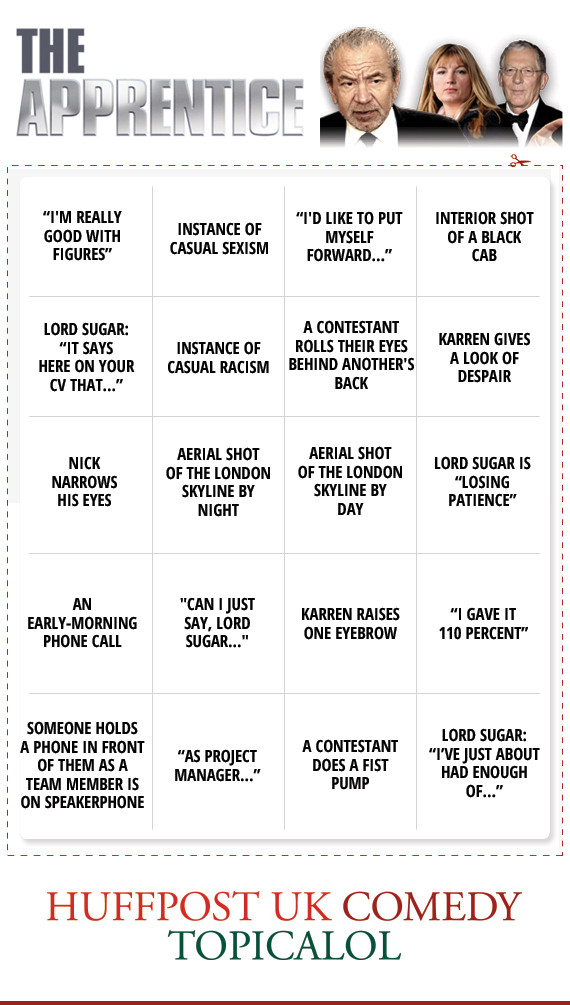 SEE ALSO: