'The Apprentice' returns to our screens on Tuesday night for it's tenth series and for this year's candidates, the challenge of winning an investment from Lord Alan Sugar, is set to be the toughest yet.
In the first episode, Lord Sugar reveals a surprising twist to the business hopefuls, which will see the fight for his £250,000 investment become more ferocious than ever.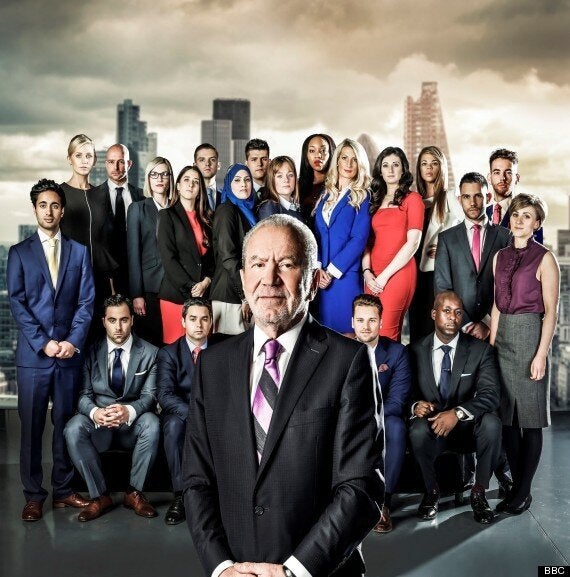 The first challenge involves ten years of selling in one day as the twenty candidates are tasked with flogging products that have all featured on the series over the last ten years.
Split into teams of boys vs girls, each team has to seek out sales and take as much money selling everything from coffee and sausages to flowers and fish, whilst adding value to their items to maximize mark ups.
Bangers are turned into gourmet hot dogs and one candidate comes up with a novel way of squeezing cash from lemons.
But who will be the first candidate to hear Lord Sugar say the immortal words 'You're Fired'?
All will be revealed in Tuesday evening's 'Apprentice' on BBC One at 9pm, but in the meantime, meet this year's 'Apprentice' candidates in the video above and see them embark on their first task.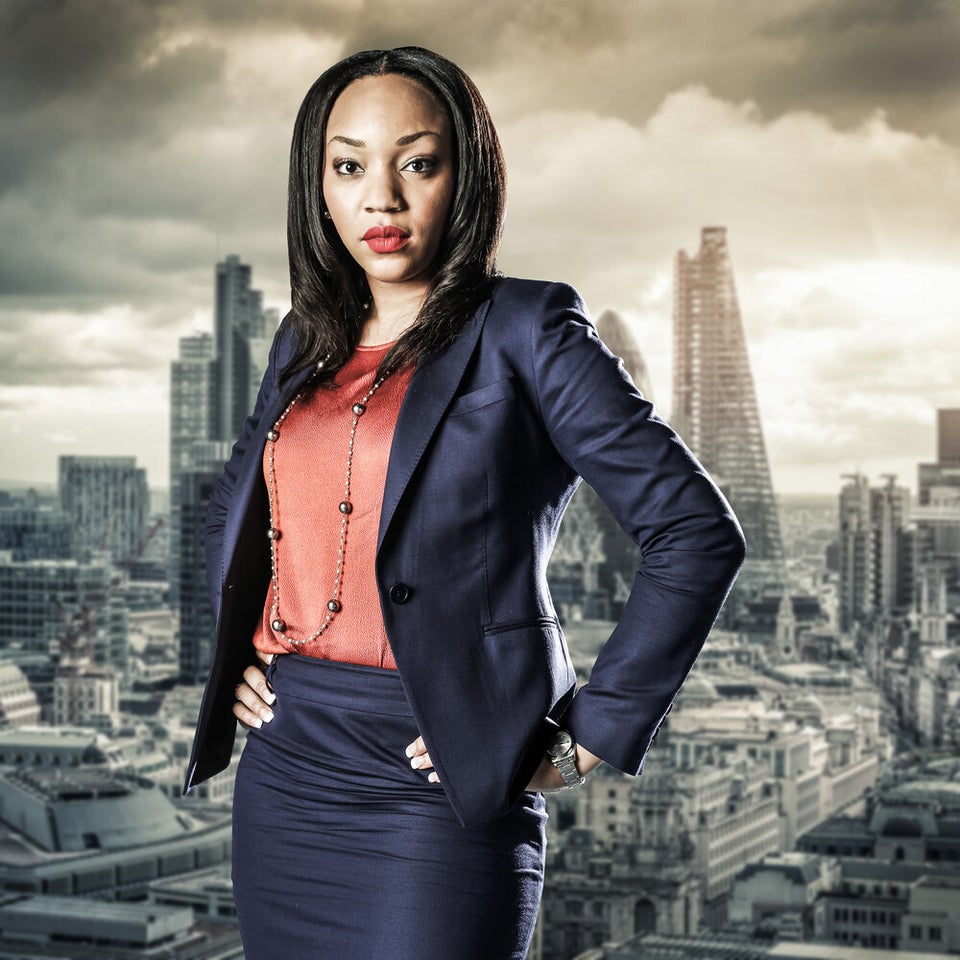 Meet The 2014 'Apprentice' Candidates
Popular in the Community