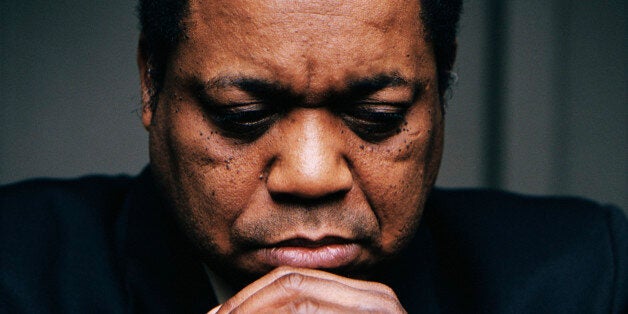 The day was, in our opinion, great for busting mental health myths and getting people talking (on social media at the very least) about mental health and the stigma that surrounds it.
Our Twitter feeds were full of inspirational people - young and old, male and female - sharing their experiences of mental health. There were even tweets from sufferers of schizophrenia, depression and anxiety.
So, naturally, we've compiled some of the tweets that really stuck with us.
Here's what we can all take away from #WorldMentalHealthDay...
According to Mind, 1 in 4 people in the UK will experience a mental health problem each year.
By seeking help you can begin to move on with your life.
You don't know how they're feeling on the inside.
In this case, the pain isn't visible. But that doesn't mean it's a myth or it's made up - it's very real.
Regardless of gender, religion, education, sexuality or age.
This is why we need World Mental Health Day and other mental health-related awareness days, to help overcome this.
Not tomorrow or the day after that, not next month or next year. Now.