Lady Gaga has spoken about how she felt "taken advantage of" by certain men she worked with in the early stages of her career.
MORE LADY GAGA:
The 'Bad Romance' singer reveals in a new interview with The Times that she's had some "awful" experiences, which included feeling like she was being exploited sexually.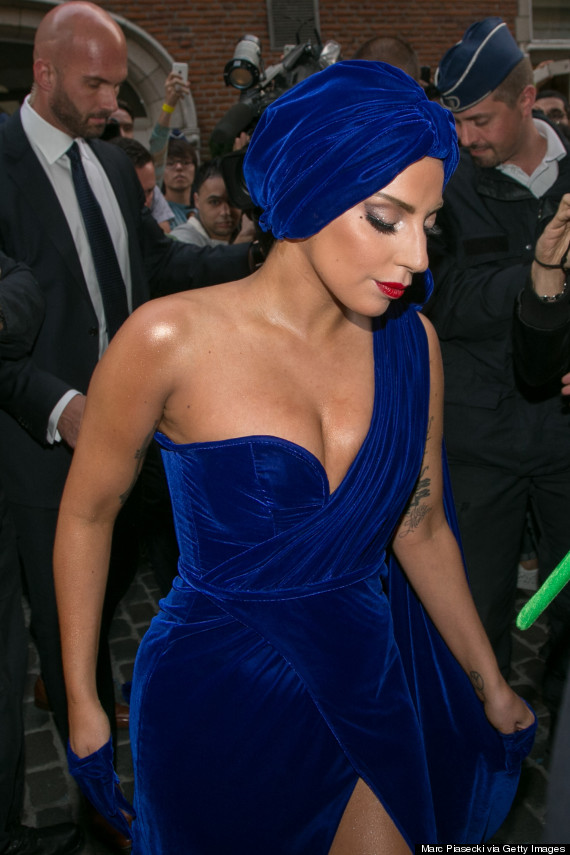 Lady Gaga
She tells the newspaper: "I've had really awful experiences with men in the studio. Made me very uncomfortable. I didn't feel like I was being cherished for my vocal talents but was seen more as someone to take advantage of."
Gaga goes on to say that some of the experiences she's referring to had been of a sexual nature, adding: "I don't have to elaborate, but when women who are in the business that are young read this article I hope (they realise) that you do not have to put up with that."
She has previously alluded to these experiences in her song 'Swine', which she described in a radio interview as being "about the more troubling and challenging sexual experiences I had earlier in my life".
The lyrics to the chorus of 'Swine' say, 'I know you want me, you're just a pig inside a human body'.
Speaking about the song in an interview with Marina Abramovic in V magazine, she said: "The idea of something so dark and something so awful and perverted that at a young age you don't really understand. And you don't want to know and understand it. And then, as I'm older, I understand the intenseness of the experiences that I went through. They have affected and changed who I am now."
Gaga isn't the only popstar to speak out about sexual abuse in the music industry, after it was reported this week that Kesha has filed a lawsuit against her music producer, Dr Luke, claiming he has abused her sexually and emotionally over the past ten years, which he vehemently denies.
LIKE US ON FACEBOOK | FOLLOW US ON TWITTER