Lady Gaga has spoken about how she felt "taken advantage of" by certain men she worked with in the early stages of her career.
The 'Bad Romance' singer reveals in a new interview with The Times that she's had some "awful" experiences, which included feeling like she was being exploited sexually.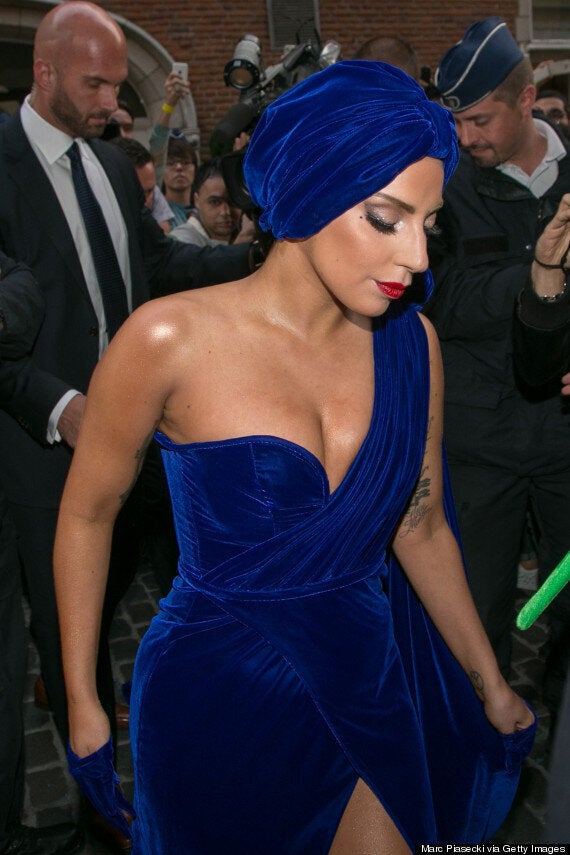 The lyrics to the chorus of 'Swine' say, 'I know you want me, you're just a pig inside a human body'.
Speaking about the song in an interview with Marina Abramovic in V magazine, she said: "The idea of something so dark and something so awful and perverted that at a young age you don't really understand. And you don't want to know and understand it. And then, as I'm older, I understand the intenseness of the experiences that I went through. They have affected and changed who I am now."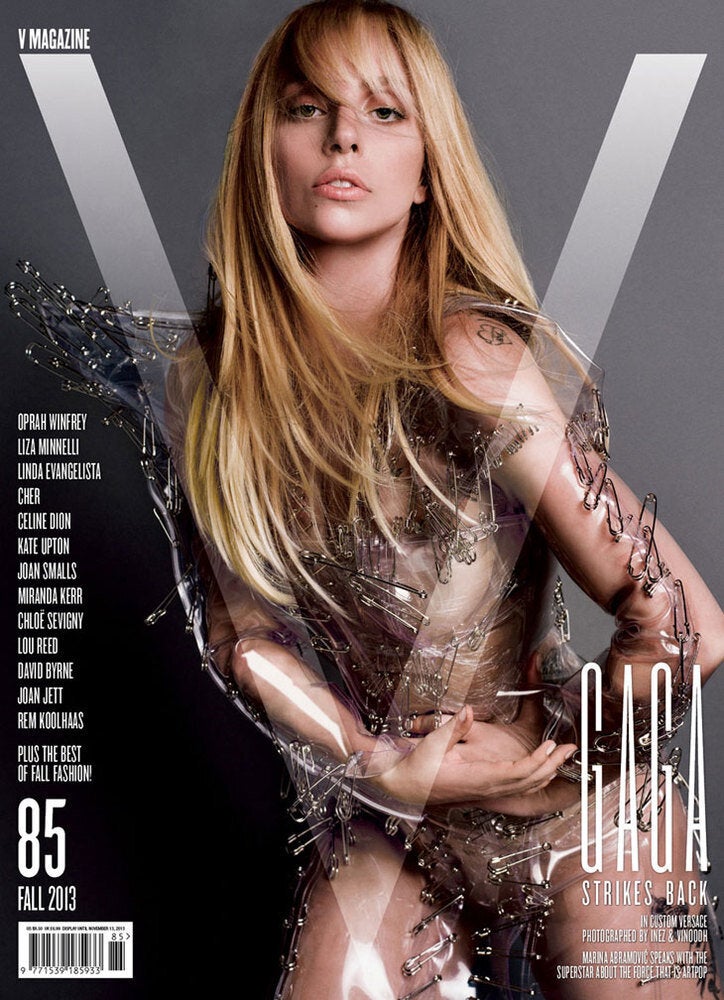 Lady Gaga's Magazine Covers