A convicted paedophile will be deported from Malta to the UK where he could face questioning about the disappearance of Madeleine McCann.
Brit Roderick Macdonald was reportedly living in the Algarve when the three-year-old disappeared in 2007.
He agreed to be extradited from Malta to serve a prison sentence for molesting a young girl, after appearing before magistrates this week, The Sun writes.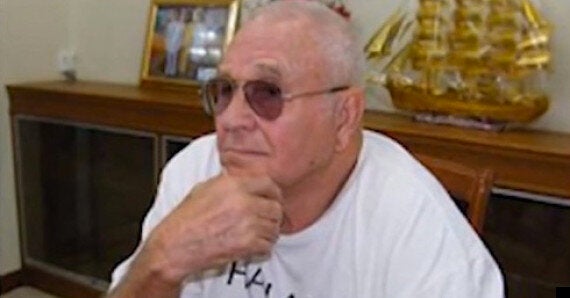 Roderick Macdonald will be extradited from Malta to Britain
It is reported the Met could question him regarding his connections to a suspected paedophile ring believed to have been operating in the Algarve when Madeleine went missing.
Scotland Yard is investigating a series of break-ins by a lone intruder in the Algarve while Macdonald was reportedly living there.
The attacks stopped around the time Macdonald of Aldershot, Hants, was deported from Portugal to Australia in 2010 after he was accused of raping an eight-year-old girl, the Telegraph writes.
While on bail he fled to New Zealand and an international arrest warrant eventually saw him arrested in the Algarve in 2010. Madeleine McCann has been missing since 2007
The 76-year-old served a six month sentence in Australia for indecent assault then went Thailand in 2011, where he was swiftly deported back to the UK when the authorities learned of his convictions.
Macdonald, who was ordered to sign the Sex Offenders Register, moved to Brighton in 2012 where he was convicted of sexual assaults by touching on sisters aged five and seven on board a yacht in Shoreham.
He was sentenced to 12 months imprisonment suspended for two years, but then changed his surname by deed poll to Robinson and left the UK, thus breaching his court-imposed Registered Sex Offender requirement to notify police and probation of any travel plans.
A European Arrest Warrant was issued against him on 25 April 2013 by Lewes Crown Court in East Sussex.
"They told me they would monitor him. When he fled they didn't bother telling me. I'm so angry he has been allowed to go on the run."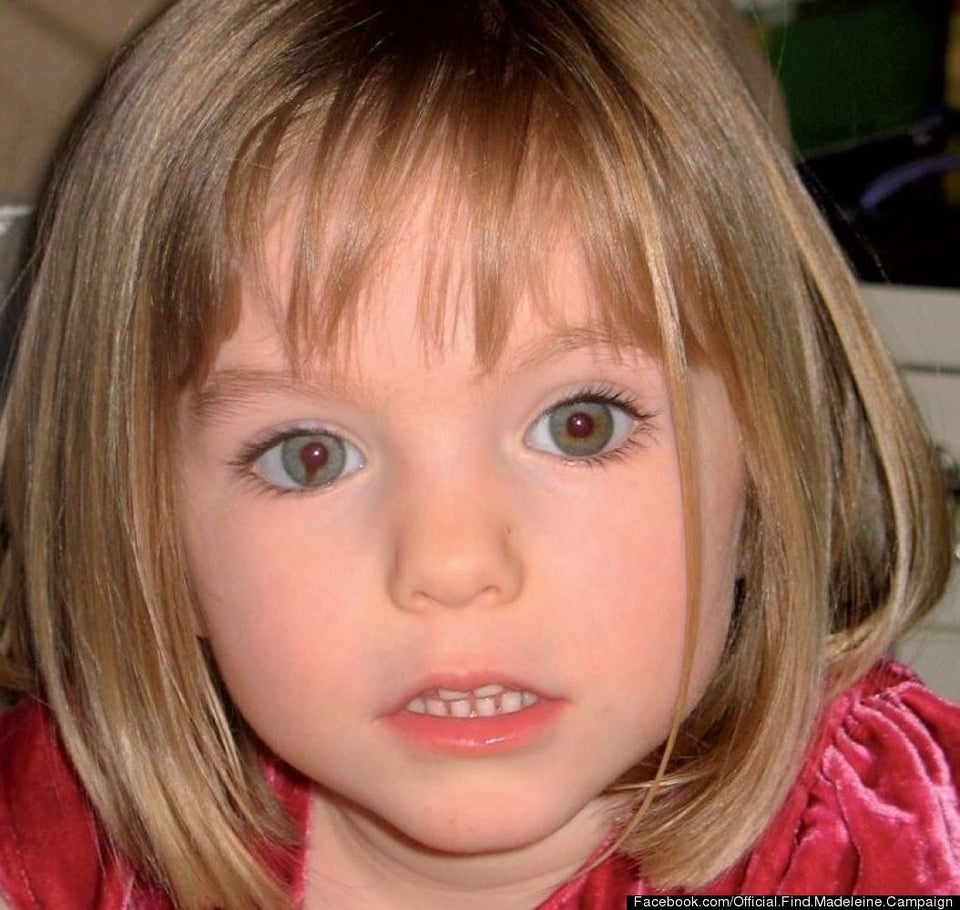 Madeleine McCann
Detective Chief Inspector Carwyn Hughes of Sussex Police said; "We are glad to learn of Macdonald's arrest, which has come about as the result of close co-operation between ourselves, the Crown Prosecution Service, the Child Exploitation On-Line Protection Centre (CEOP) at the National Crime Agency, and overseas law enforcement agencies."
A CEOP spokesperson said; "Officers from the NCA's CEOP Command and International teams provided ongoing support to Sussex police in locating MacDonald. The CEOP Command's Tracker Team developed intelligence around his travel, tracking his movements and identifying a permanent address in Malta.
"NCA International engaged the appropriate Maltese authorities who undertook work to confirm his location and ensure notification of his re-entry into Malta. Successful joint working between partner agencies both within the UK and overseas, including the Maltese authorities, resulted in McDonald's arrest.
"This case reflects the ongoing activity of the NCA in tackling the threat of transnational child sex offenders."
Madeleine, who was then nearly four, disappeared from her family's holiday apartment in Praia da Luz in Portugal's Algarve on May 3 2007, as her parents dined at a nearby tapas restaurant with friends.
The Metropolitan Police Service continues to offer a reward of up to £20,000 for information leading to the identification, arrest and prosecution of the person(s) responsible for the abduction of Madeleine McCann from Praia da Luz, Portugal on 3 May 2007.
Related