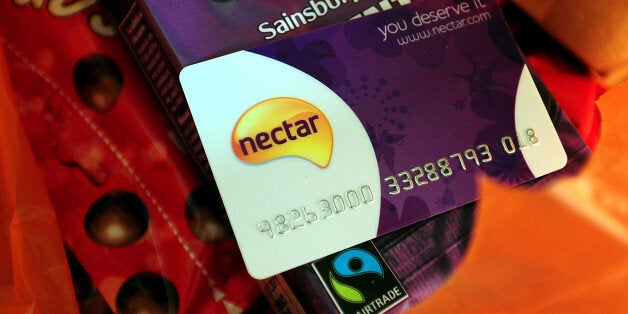 Sainsbury's has outraged loyal shoppers, with many now insisting they will shop elsewhere, after deciding to slash the value of its Nectar points loyalty scheme.
The retail giant told customers that they would only receive one Nectar point for every pound spent, rather than two, from next year.
Britain's third biggest supermarket chain also said it would end the green incentive, which gave shoppers a point when they used their own carrier bag. Sainsbury's insisted that shoppers get similar amounts of Nectar points because of regular "bonus events", like extra points for paying for fuel.
However this has not saved the supermarket from incurring the wrath of outraged customers, with some saying they will go shop at rivals like Tesco, or low-cost alternatives like Aldi.
One customer said that Sainsbury's Nectar points cut was "beyond a joke", while another said the "ridiculous" decision "looked stingy compared to Boots and Tesco".
Sainsbury's customers currently enjoy perks using the Nectar card scheme, which was launched in 2002, like double points on all shopping, and two Nectar points per £1 spent on fuel, and one point per litre when the shopper swipes their card.
The supermarket now says shoppers will get to enjoy promotions like 5p off every litre of fuel for a month, and winning more points by swiping their card in store.
However this has not stopped shoppers' fury, as one thought the decision to end the green incentive brought "shame" on the supermarket.
A Sainsbury's spokesperson said: "We are changing the way customers earn Nectar points and launching more high-value bonus events, like Swipe to Win, 10xpoints on fuel and adding more categories to our Christmas 'Double Up' event so that customers can make their points go even further.
This is just the latest controversial move by the supermarket, after it was left red-faced when a motivational poster urging staff to get customers to spend an extra 50p during every shop was accidentally displayed in public.
The sign made it onto twitter via @mynameischrisd who then tweeted the matter to the supermarket's social media manager.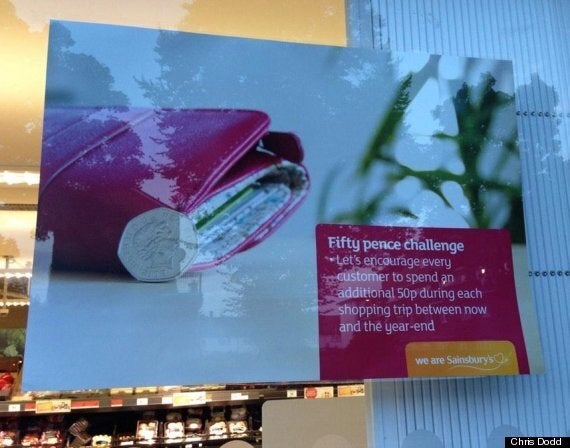 The matter quickly went viral under the hashtag #50pChallenge with denizens of the net taking obvious delight in the gaffe.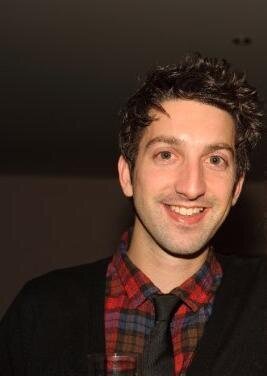 Sainsbury's #50pChallenge
Sainsbury's told the Huffington Post UK: "We often use posters to make store targets fun and achievable for our colleagues.
"They are intended for colleague areas in the store, but this one was mistakenly put on public display."