Lord Alan Sugar was back on the box on Tuesday night with the latest batch of over-confident and (mostly) seriously deluded candidates all jostling for his attention (and £250K of his own money) in the tenth series of 'The Apprentice'.
As usual there were plenty of hilariously over the top, shameless declarations from the 20 hopefuls that ranged from the stupid ('I walk the walk, I talk the talk, I dance the dance') to the ridiculous ('I see myself as a mix between Gandhi and the Wolf of Wall Street').
And it wouldn't be 'The Apprentice' without these self-declared 'great business minds' running around like headless chickens and displaying plenty of they-couldn't-organise-a-piss-up-in-a-brewery ineptitude during the first task.
Needless to say, Twitter had rather a lot to say. Here's our round-up of the best tweets following last night's first episode...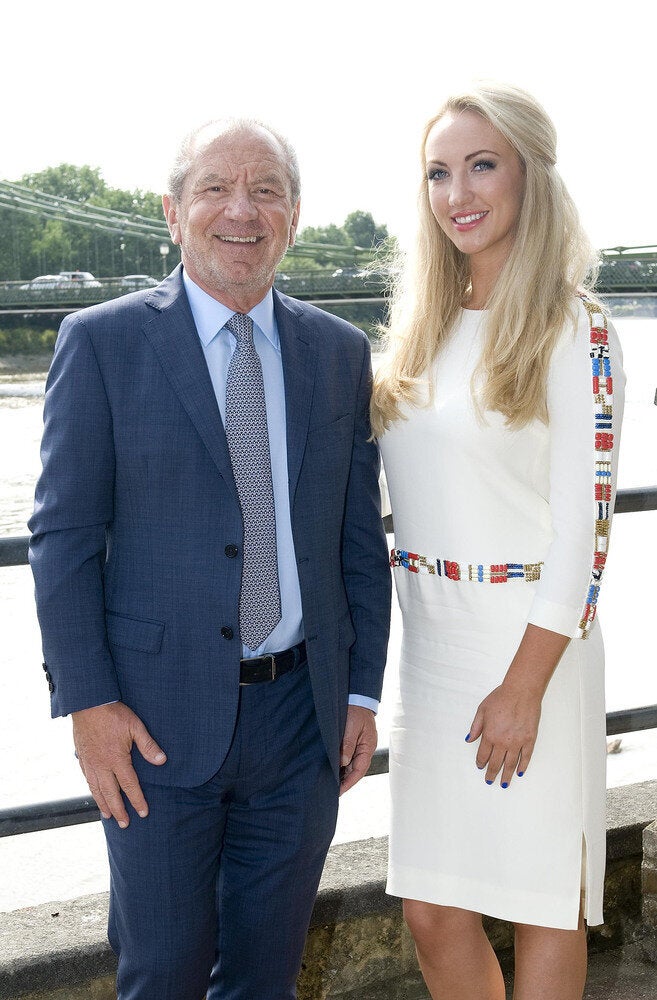 'The Apprentice': Where Are They Now?