'X Factor' contestant Chloe Jasmine was rushed to hospital earlier this week, after treading on a piece of glass that lodged itself in her foot.
MORE 'X FACTOR':
What may have appeared to be a minor injury became more serious when her foot swelled up to twice its normal size, causing her to miss the Attitude awards on Monday night, where her competitors Jake Quickenden and Jay James were in attendance.
A show insider told The Sun: "It was a very nasty accident and Chloe's foot doubled in size and is causing her a lot of pain.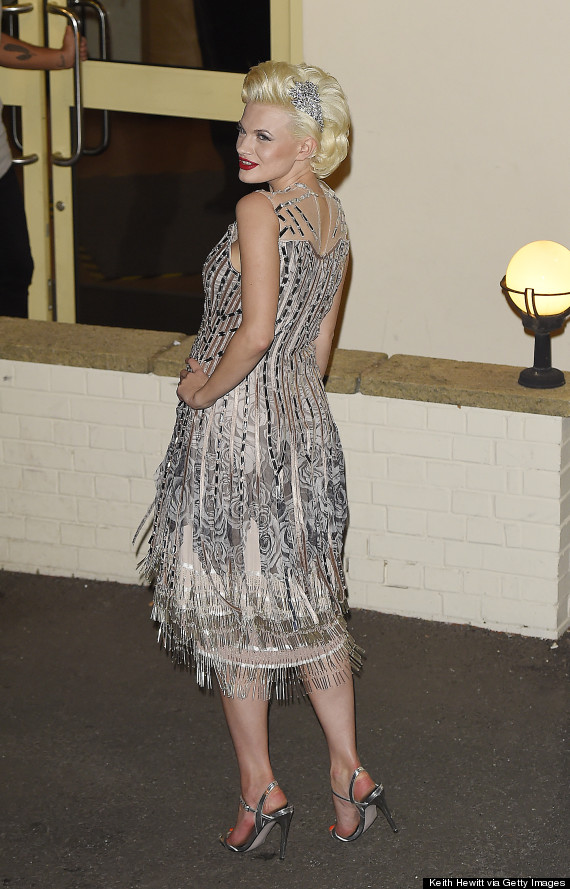 Chloe Jasmine
"The glass seemed to stay inside her foot so a hospital trip was inevitable."
It's even thought that Chloe is worried her injury may have shattered her hopes of performing on Saturday night, with the source adding: "Luckily she's OK, just a bit shaken, and is taking it easy before Saturday night so she doesn't make it worse."
Producers are now thought to be trying to find a way for Chloe to perform on stage for this weekends 80's themed week without making the situation with her foot any worse.
We suggest she should be carried on stage by some adoring buff men while crooning away - and we think we know someone who'd be willing to volunteer, after it was suggested earlier this week that things were hotting up in the 'X Factor' house between Chloe and Stevi Ritchie.
It must have been the shirt rip at the end of his 'Livin' La Vida Loca' performance that did it, that's all we can say.
LIKE US ON FACEBOOK | FOLLOW US ON TWITTER