Mary Berry has spoken for the first time about her bizarre encounter with Danny Dyer at the TV Choice Awards last month.
Danny made headlines at the awards when he took to the stage with the rest of the cast of 'EastEnders' and appeared to get a little over-friendly with Mary and was later accused of "manhandling" her, which organisers of the ceremony denied.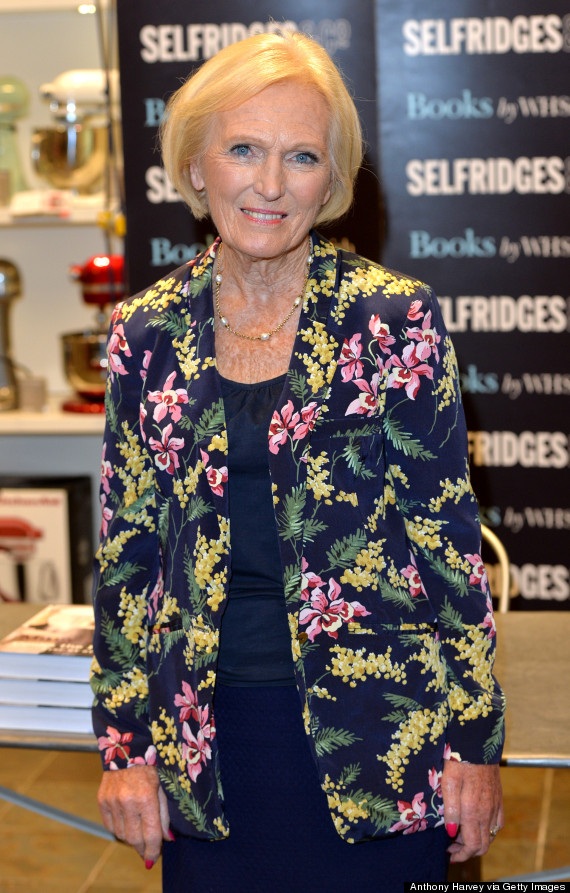 Mary Berry
The 'Great British Bake Off' judge has now given her side of the story, defending the 'EastEnders' actor and insisting that there are no hard feelings.
She tells The Mirror: "Oh, he was just a drunk chap. I feel sorry for him.
"I'm sure he didn't mean it. I took no notice of him. He was like a naughty boy. It doesn't matter."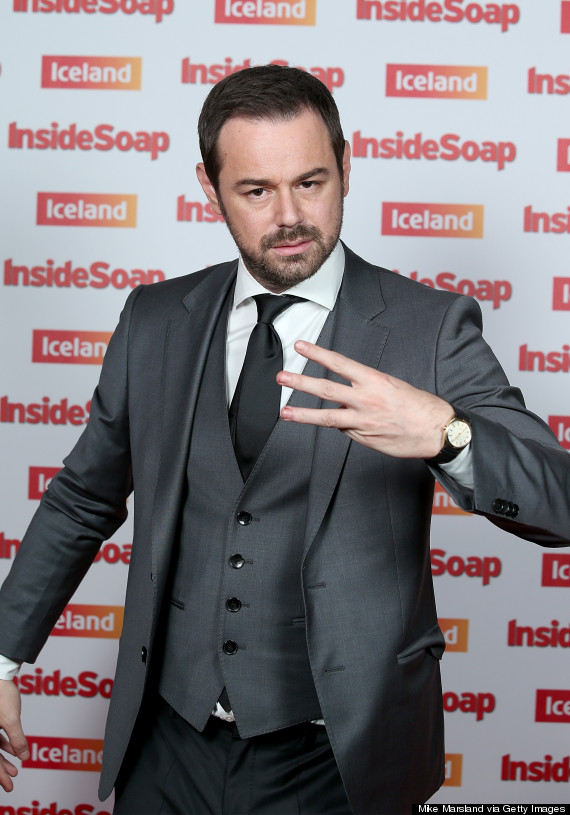 Danny Dyer
Since the TV Choice Awards, Danny has publicly admitted that he may have had a few too many sherries before he headed up to collect the Best Soap Award with his castmates, joking: "I wouldn't advise anyone to accept an award off your head."
He also downplayed the idea that he'd "manhandled" Mary, claiming he "just wanted to give her a cuddle".
It wasn't just his eyebrow-raising one-on-one with Mary Berry that had everyone talking about Danny Dyer that night, though.
When he was awarded with the Best Soap Actor award for his portrayal of Mick Carter in 'EastEnders', his expletive-laden acceptance speech also provoked much discussion, after he appeared confused about whether the award on stage was his, and accused presenter David Mitchell of being "f***ed without his script".
LIKE US ON FACEBOOK | FOLLOW US ON TWITTER