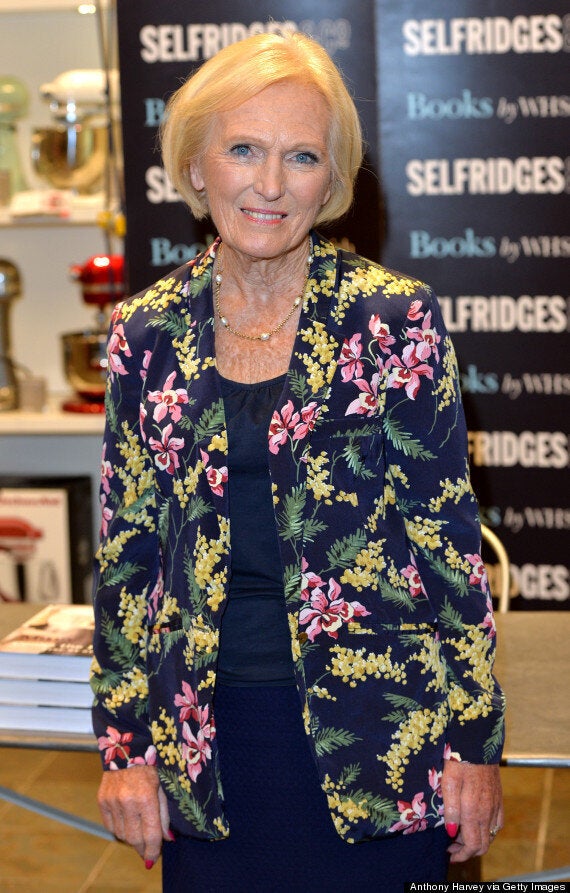 The 'Great British Bake Off' judge has now given her side of the story, defending the 'EastEnders' actor and insisting that there are no hard feelings.
"I'm sure he didn't mean it. I took no notice of him. He was like a naughty boy. It doesn't matter."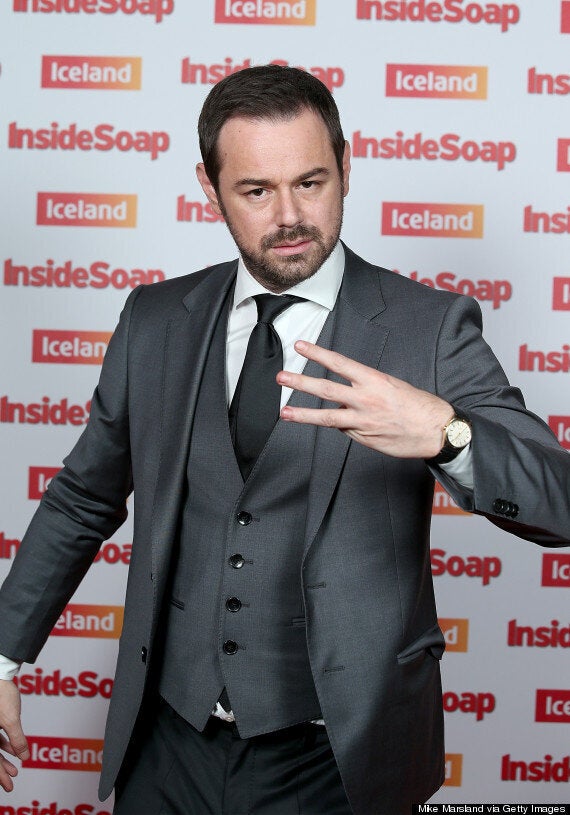 It wasn't just his eyebrow-raising one-on-one with Mary Berry that had everyone talking about Danny Dyer that night, though.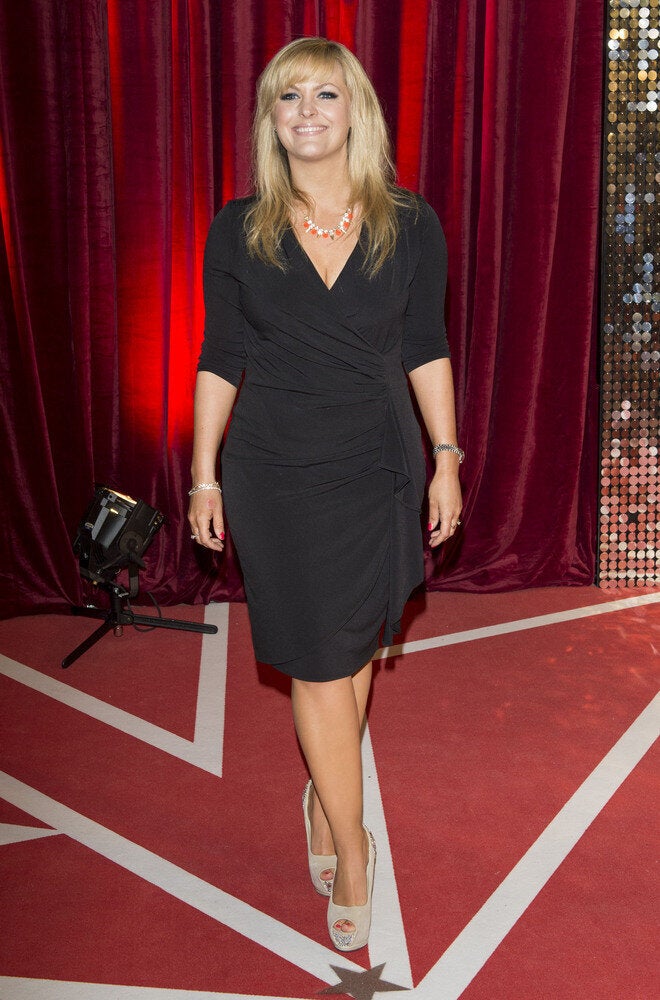 EastEnders: Where Are They Now?