Are these the best family Halloween costumes ever? We certainly think so! Steph Peterson has been making fantastic themed Halloween outfits for her family for three years, and we love them!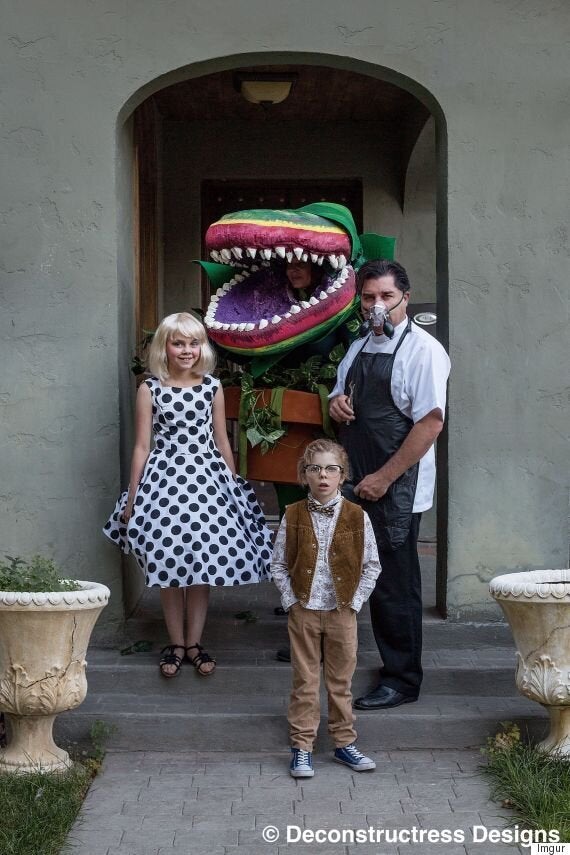 The Petersons' inspiration for 2014 was cult musical Little Shop of Horrors.
Their son Gage, eight, portrays mild-mannered florist Seymour, with his sister Bailey, 11, as Audrey. Steph's husband Bret is dressed as evil dentist Orin Scrivello, while Steph herself plays the iconic flytrap.
Mum-of-two and keen seamstress Steph first made her children Halloween costumes based on Alice in Wonderland in 2011.
The next year, the theme was 1988 comedy-horror Beetlejuice, with Gage dressed as the eponymous ghoul and Bailey as Lydia. This time mum and dad joined in, and photos of the family in their incredibly detailed outfits quickly went viral, even featuring in several media outlets.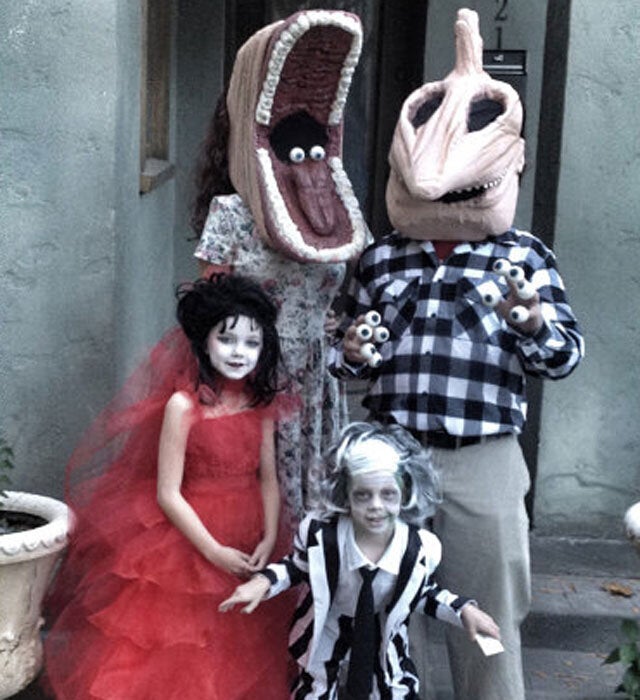 The following year, Steph rose to the challenge of keeping up the standard with a spectacular design which re imagined her Utah-based family as the surreal characters from 1986 cult classic Labyrinth.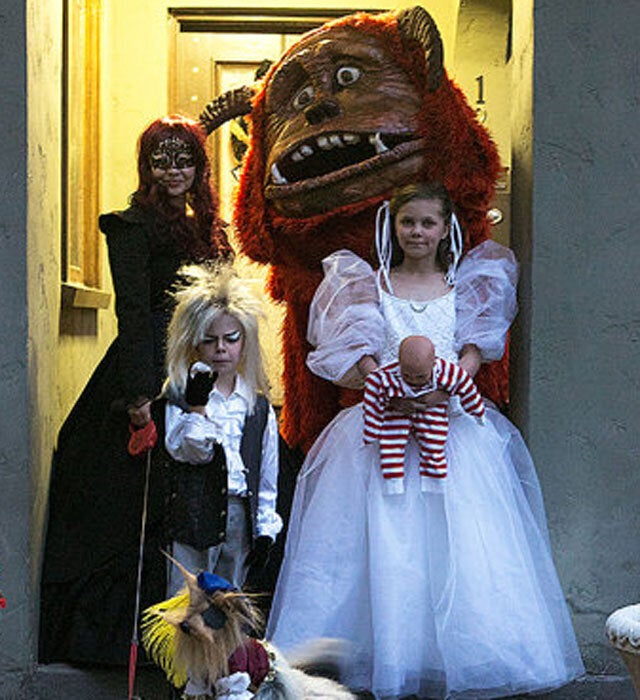 While her costuming fame may have been launched by the Corpse Bride dress she made for herself in 2005, these days Steph prefers to concentrate on design and leave the starring roles to the kids.
"I like making the kids into the main characters," she told the Salt Lake Tribune. "It's more fun and unique that way."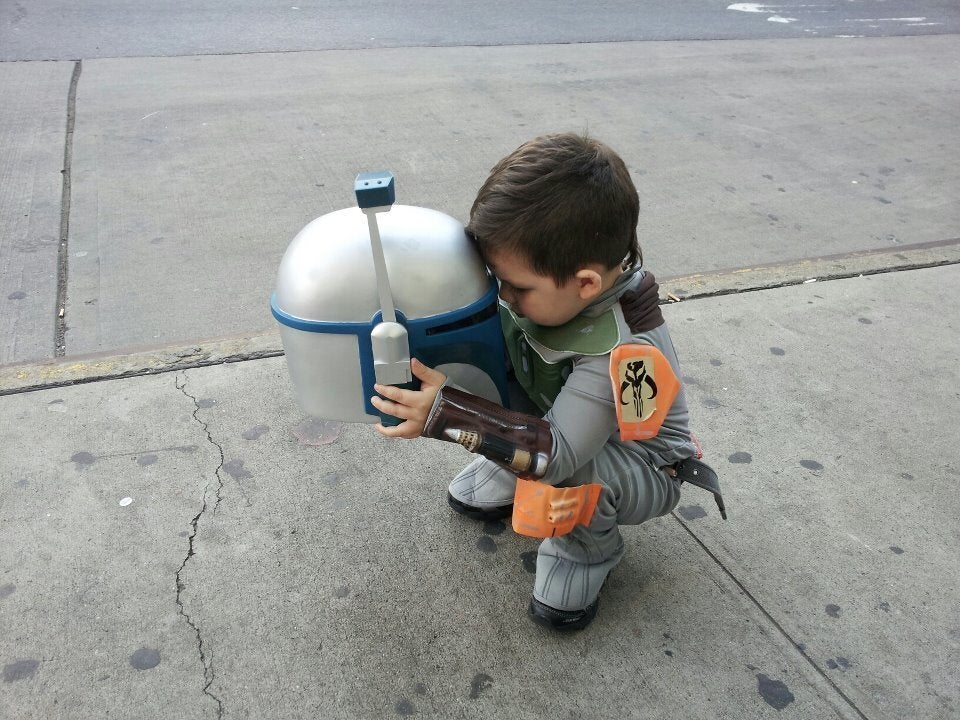 35 Parents Who Nailed It On Halloween