Jodie Marsh has revealed that she's been "living in terror" for the past two years, stating that she often receives death threats and fears possible stalkers.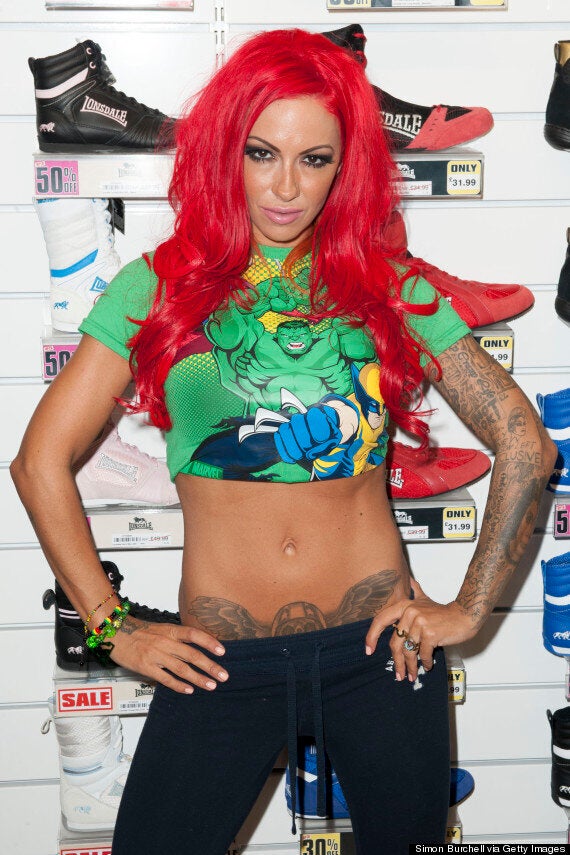 Jodie took to Twitter after hearing about the vile messages sent to Chloe, explaining that she often feels worried for her safety.
Jodie began her stream of tweets, writing: "I'm very happy that the police are taking @MadeleyChloe threats seriously but it does make me wonder why @EssexPoliceUK won't help ME....
"I've been getting death threats for the best part of 2 years & I'm terrified. I know who it is & I'm scared when out at events.
"When I did that charity abseil a while back, my stalker threatened to cut the rope! @EssexPoliceUK told me to "stay indoors"."
Jodie then retweeted a number of the responses she was receiving, before continuing.
Jodie's reaction follows the news that Chloe has been sent a number of abusive messages on Twitter, following her mother Judy Finnigan's controversial comments on 'Loose Women'.
The presenter has now apologised and clarified her statement, explaining that this is not what she meant.
At present, Jodie is fronting her own series of investigative documentaries, the first of which took a closer look at the world of plastic surgery.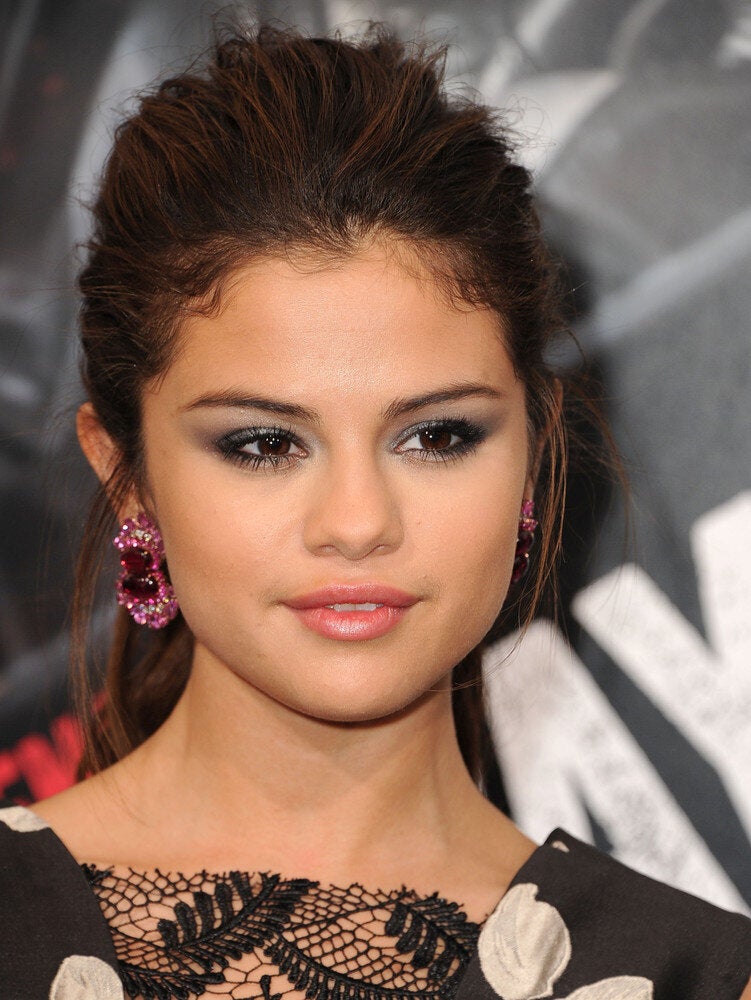 Celebrities With Stalkers