Finally, the health advisor we've all been waiting for has given his verdict on Ebola. Yes, it's Jonathan Ross.
Speaking on 'Loose Women', the TV presenter shared his thoughts on the deadly virus, slamming screening measures and revealing his preparations.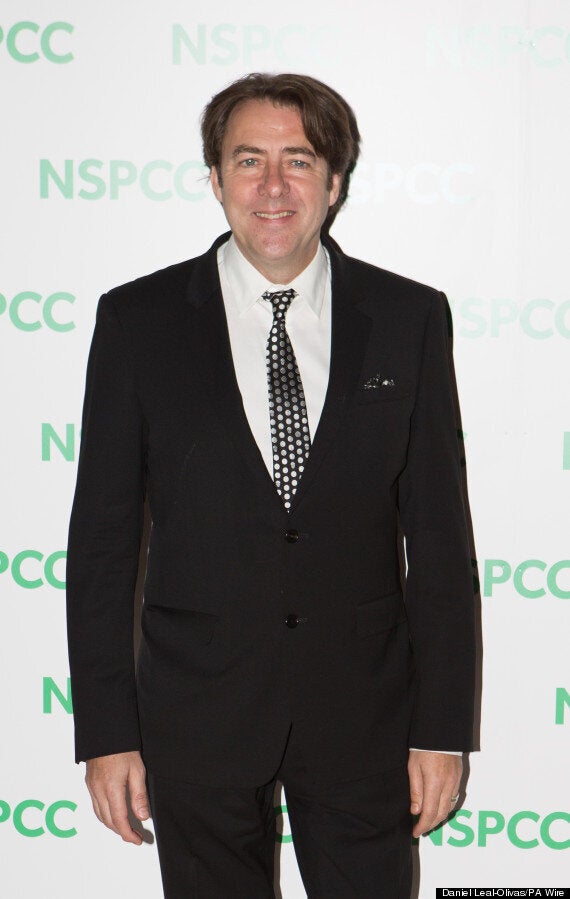 Jonathan told the show's panel that he's been making a contingency plan, so that he's ready if Ebola makes it to the UK.
"I was opening up boxes downstairs and there were some surgical masks and gloves, first of all [my wife] thought 'Ok, we're not playing that game!'. I bought that, I got that and I've also got hand gel, just to be safe.
He then added: "We are just up the road from the Royal Free [Hospital]. If it starts to spread… I'd rather have it than not have it."
Despite the fact there are no confirmed cases of Ebola in the UK, Jonathan is still concerned about the possibility of catching it.
"I'm worried about it," he admitted. "I think we should be worried because things spread very quickly and I don't think there's the level of preparedness that there should be.
"I don't think the screening is being done properly or efficiently."
While Jonathan's comments raised some eyebrows, his appearance wasn't the most controversial moment of this week's 'Loose Women' episodes.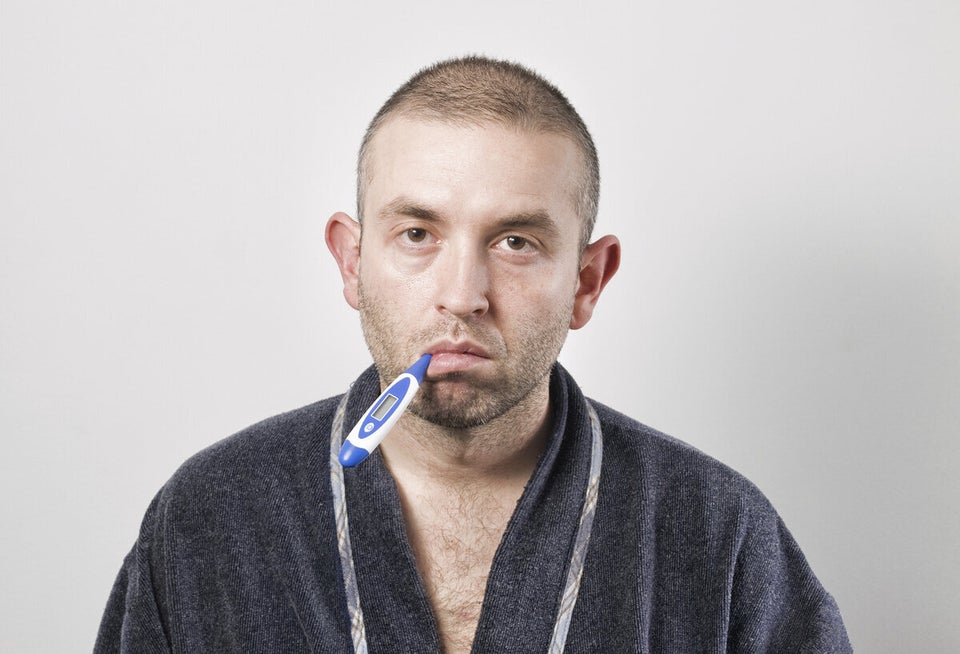 Ebola Symptoms