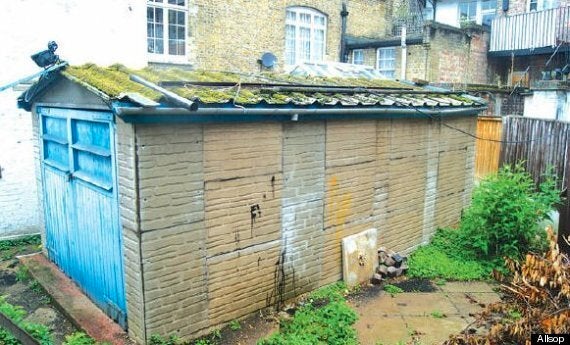 In further evidence of the capital's extraordinary property market, someone is expected to fork out over half a million pounds for this battered old garage as it is based just off the King's Road in ultra-plush Chelsea.
The garage, hidden away at the end of an alleyway behind a row of terraced houses on Lamont Road, is described as an "irregular shaped, broadly level site, which extends to just 0.013 acres, or 538 sq/ft".
The Lamont Road garage has planning permission to be knocked down and turned into a single-storey home.
Gary Murphy of Allsop, which will be auctioning off the garage later this month, said: "This could turn out to be the highest price paid for a single garage in the capital. But then again it does have planning permission for a house, and what a great opportunity to build your own home just off Chelsea's King's Road – one of the most desirable locations in London.'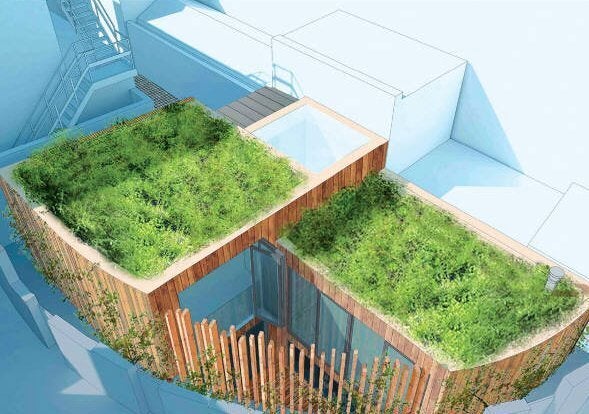 Someone May Pay £550,000 For This Garage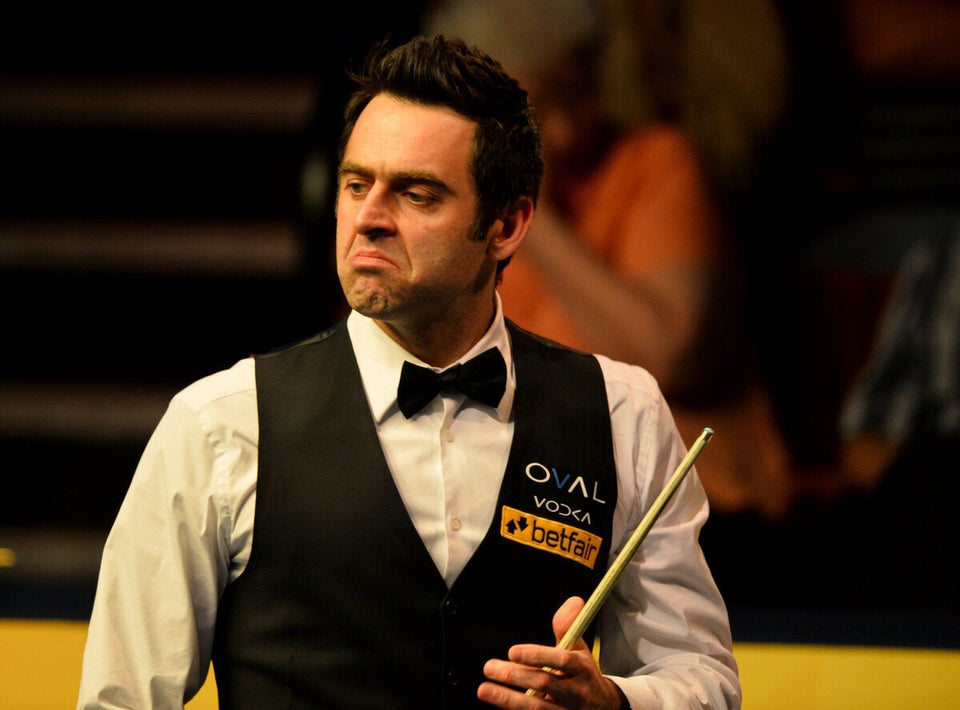 11 Reasons The Bank Of England May Be Ignoring A Housing Bubble
Popular in the Community