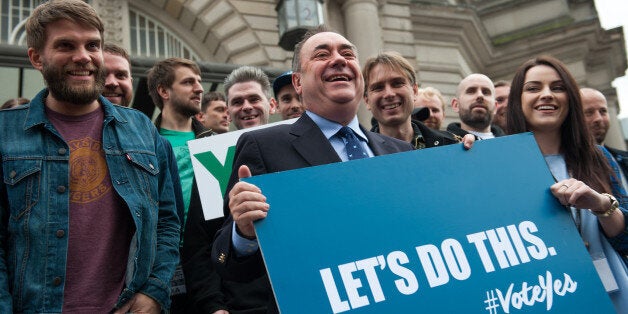 Scottish independence could lead to another UK housing market crash that wipes £31,000 off the average house price in Scotland, leading property website Zoopla has warned.
This comes as another property website, Rightmove, found that the UK housing market was picking up from its summer with asking prices jumping by 0.9% month-on-month in September to £264,875 on average across England and Wales.
A 'Yes' vote by Scots in the independence referendum later this week could cause as big a housing market shock as seen after the recent financial crisis, which saw house prices in Scotland fall 17.5%, Zoopla warned.
Over the last two years, house prices in Scotland have increased by 8.3% (£13,728), with the average home value now standing at £177,599.
The property website also observed that average house prices in Scotland still remain 2.2% below their pre-recession peak, in a sign of their continued fragility.
Lawrence Hall, from Zoopla, said that Scotland breaking away from the United Kingdom "would almost certainly have a detrimental effect on Scottish house prices in the short to medium term".
He added: "The uncertainties on employment, tax, currency, EU membership and interest rates will all play their part and if big business does head south with a 'Yes' vote Scotland will lose a significant piece of their service economy with nothing to replace it, leading to a greater supply and reduced demand for housing and a resultant drop in house prices."
In response to the news, Liberal Democrat chief secretary to the Treasury Danny Alexander said: "Homeowners in Scotland will be deeply worried by this news. Millions of Scots have worked hard to own their home, and many more aspire to do so. This is yet another example of how Salmond's reckless drive to a separate Scotland would hit our pockets and household budgets."
"Over the last week we've heard about the deep economic damage that separation would cause. That is bound to have a long lasting effect on the construction industry, and on property values, and with higher mortgage rates making it all more expensive too."
"The housing market has been doing better in Scotland as part of the UK economic recovery, with over 2000 families being assisted by the Help to Buy scheme. Separation looks to more and more people like a 'help to lose' scheme."
"We still have time to avoid the risk to house prices set out by Zoopla. Voting 'no thanks' on Thursday is the best way to protect your home, secure our economy, and secure the change Scotland really needs within the UK."
Meanwhile, Rightmove found that house sellers' asking prices had increased for the first time in September since 2011.
Miles Shipside, director of Rightmove, said: "We usually see a price fall at this time of year as potential home movers are generally still in holiday mode.
"However, it looks like there are early signs of a bounce-back in demand after the summer lull, leaving those estate agents with a shortage of stock at a potential disadvantage and therefore eager to attract new instructions."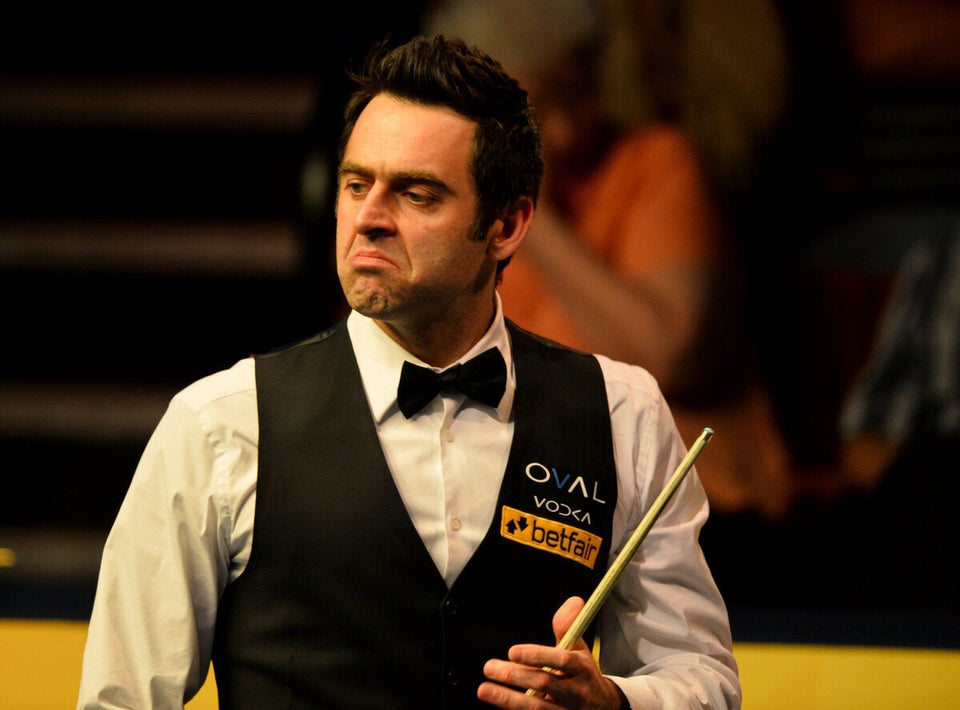 11 Reasons The Bank Of England May Be Ignoring A Housing Bubble