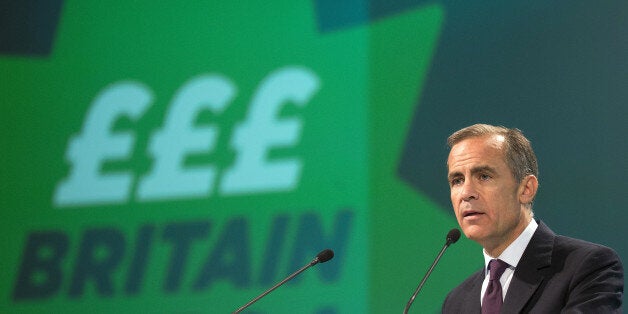 Mark Carney has suggested that an independent Scotland may need to raise at least £10 billion, requiring massive cuts or tax rises, if it wanted to keep the pound without agreement from the rest of the UK.
The Bank of England governor issued his stark verdict under questioning from the Commons Treasury Select Committee, telling MPs: "You have to make decisions about the priorities consistent with the currency arrangement you wish to adopt."
This comes after Carney earlier this week dismissed the idea of independent Scotland keeping the pound in a formal currency union as "incompatible" given the fact that the three main parties in Westminster have already ruled out such an option.
The Bank governor said that any move by Scotland to keep using the pound informally, in a process called "sterlingisation", would require a Scottish central bank to have large currency reserves and for ministers to make decisions "consistent with currency arrangements".
He told MPs: "The scale of reserves that a country that adopts another country's currency increases with the size of the country's financial system, the complexity of its financial system, the extent of [cross-border banking]."
Labour Treasury committee member John Mann welcomed his decision to "spell out" the fact that an independent Scotland would need "huge tax increases or cuts to keep sterling".
Carney said that the Bank of England would provide the committee with its formal estimate tomorrow, but he suggested that at least 25% of gross domestic product would be required in sterling reserves.
Scotland's GDP is estimated to be around £106 billion, rising to £145 billion including oil reserves. He suggested that Scotland already has access to just below £15 billion in reserves, but the amount it would have if it gained independence was "subject to negotiation".
"Countries which run successful currency sharing generally have large reserves," the Bank governor told MPs. His estimate was based on the Baltic States, while he cited the "more sophisticated" example of Hong Kong, which pegs its currency to the U.S dollar, which had reserves of more than 100% of GDP.
Tory Treasury committee member Jesse Norman suggested that an independent Scotland would need to raise "roughly double" what it currently has in sterling reserves.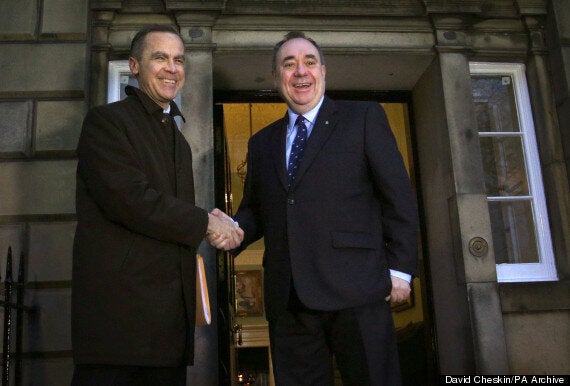 Mark Carney meeting Alex Salmond in January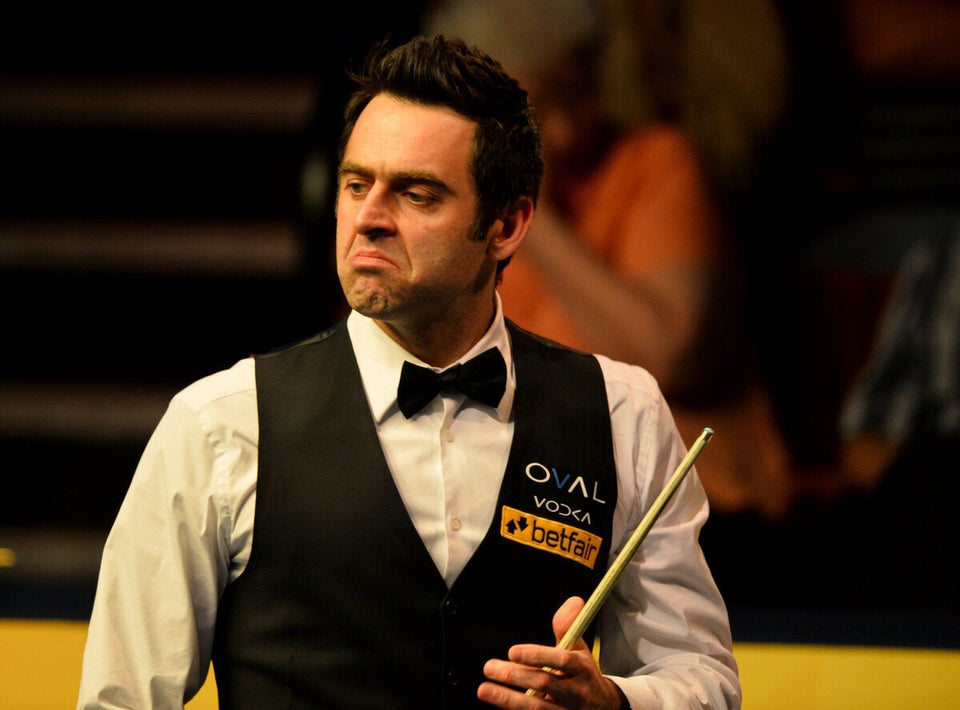 11 Reasons The Bank Of England May Be Ignoring A Housing Bubble