One said: "It's really, really sad. I'm very upset for her family. She obviously wanted to make it to Christmas and that hasn't been possible… I feel for her boys and her husband. It's very sad."
Another added: "It's very sad… the journey she must have gone through and the pain. I saw her a couple of weeks ago on This Morning and she looked absolutely stunning and she talked about her journey through her treatment and her wish to make it beyond Christmas. It's just desperately sad. She tried so hard to hold on to life. She's an inspiration."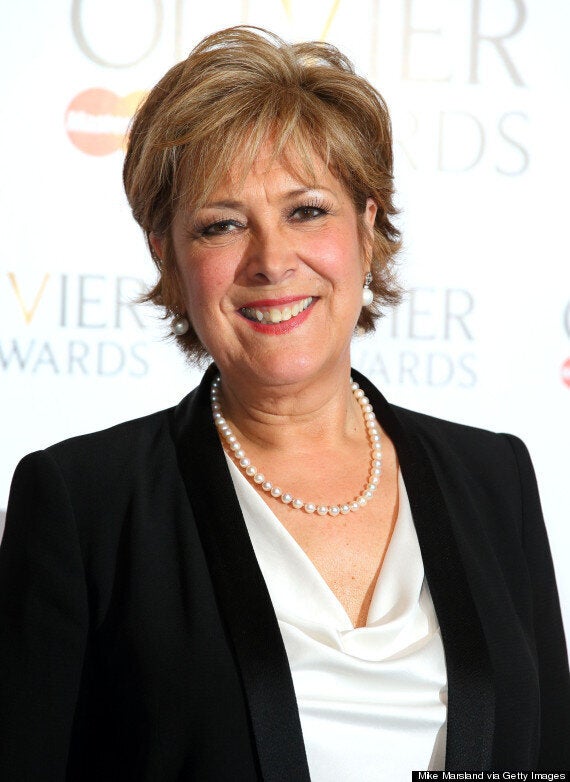 Lynda Bellingham (1948-2014)
Watch the 'loose Women' fans pay tribute to Linda in the video above.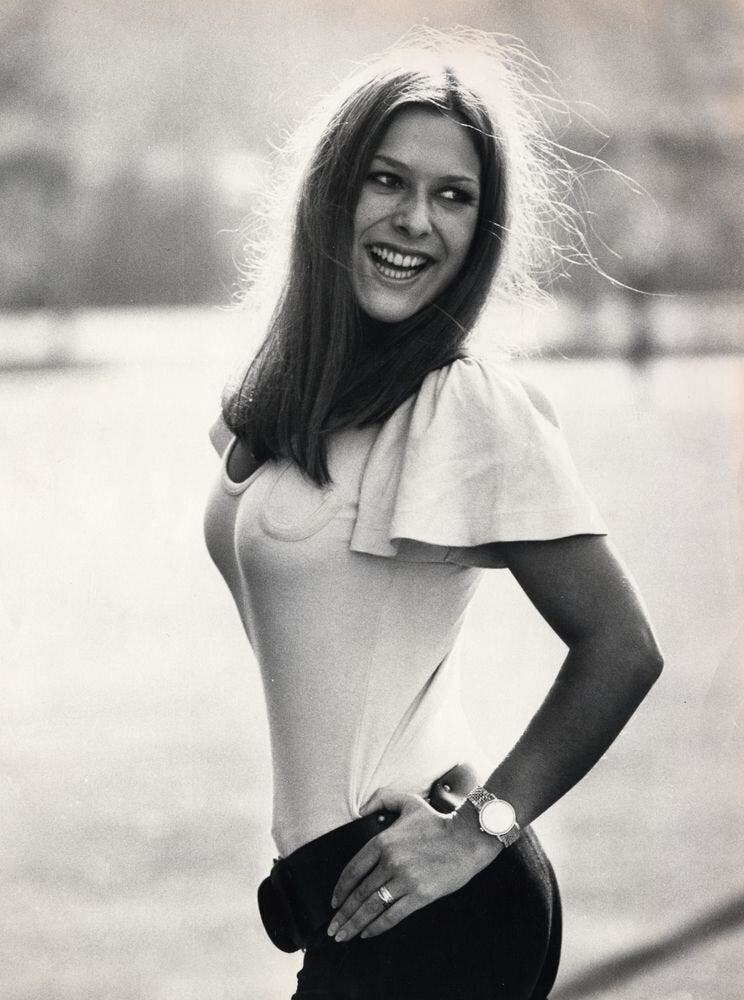 Lynda Bellingham (1948-2014)