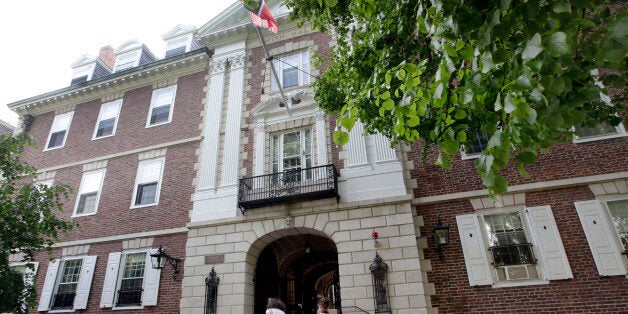 Students at Harvard University have to ask permission to travel to countries stricken by ebola as fears it will spread across the globe grow.
Along with teachers and any other university affiliates, students have been warned not to travel to Sierra Leone, Guinea and Liberia unless absolutely necessary. Anyone returning from those countries must complete medical screenings with the university and may be asked to stay clear of the campus for 21 days, the length of the virus' incubation period, according to the Harvard Crimson.
Read More..
The Massachusetts-based university is also undertaking planning exercises to prepare for a case of ebola.
The news comes as the death toll struck 4,546. Other universities in the UK have also taken precautions against the disease.
Around 20,000 students from countries in West Africa which have been affected by the disease are returning to study at British universities, prompting the alert.
Popular in the Community