As a society we are becoming increasingly bad about striking up a relationship with our neighbours, but this winter, households are being urged to take more of an interest.
There are an estimated 25,000 deaths a year due to the drop in temperatures, officials said.
They called on communities to be on alert for indications that neighbours, elderly relatives or friends may have been affected by the weather.
The appeal came as Public Health England (PHE), the Local Government Association (LGA) and NHS England published the Cold Weather Plan for England advising people on actions they can take before and during the winter to reduce the risks to health.
There are an estimated 25,000 excess winter deaths each year.
Councillor Izzi Seccombe, chair of the LGA's community wellbeing board, said: "Soon the cold weather will be setting in and so it's important to be ahead of the curve and start planning now.
"We need everyone in our communities to be on the look out for signs that something might be wrong.
"Whether it be milk bottles left outside, newspapers stuck in the letterbox or curtains drawn all day, any sort of unusual activity could be a sign that something is wrong and that someone is in need of help."
Dr Angie Bone, head of extreme events and health protection at PHE, said many winter-related deaths could be avoided.
"Every winter thousands of people die from a range of health conditions many of which can be linked to cold weather," she said.
"The sad thing is many of these deaths are preventable through relatively simple measures, many of which are best done before the really cold weather sets in.
"Of course much of what we can all do is common sense, such as making our homes as energy efficient as we can and putting the heating on, dressing warmly and keeping active when it's cold.
"But some people find these things difficult to do and that's why we're urging everyone to think of someone they know who may be affected by the cold - an elderly relative, friend or neighbour, someone not in the best of health or with very young children - to take the time to think about what you can do to help protect their health this winter."
She said the elderly, those with health conditions and pregnant women are at "much greater risk" of becoming seriously unwell if they catch flu.
"The best way these people can protect themselves from flu is to take up the offer of free vaccination from their GP," said Dr Bone.
Public health minister Jane Ellison said the NHS is "well prepared" for winter.
But she added: "Whether it's getting a flu jab or staying warm at home, we want to help people stay healthy and avoid unnecessary hospital visits."
PHE issued the following advice for keeping warm during winter:
:: Heat your home to at least 18C to minimise the risk to health, especially if you're 65 and over or have health problems. If heating the whole house is a problem heat the living room during the day and your bedroom just before you go to sleep.
:: Have your flu jab to protect yourself and others from influenza, if in an eligible group for vaccination.
:: Look out for friends, relatives and neighbours who may be vulnerable to the cold.
:: Stay tuned to the weather forecast and plan ahead with supplies.
:: Have regular hot meals and drinks throughout the day and keep active to help stay warm.
:: Get financial support to make your home more energy efficient, improve your heating or help with bills.
:: Have your heating and cooking appliances checked regularly.
:: Wear a few layers of thin clothing rather than one thick layer, and when you need to go outside wear shoes with slip resistant, good grip soles.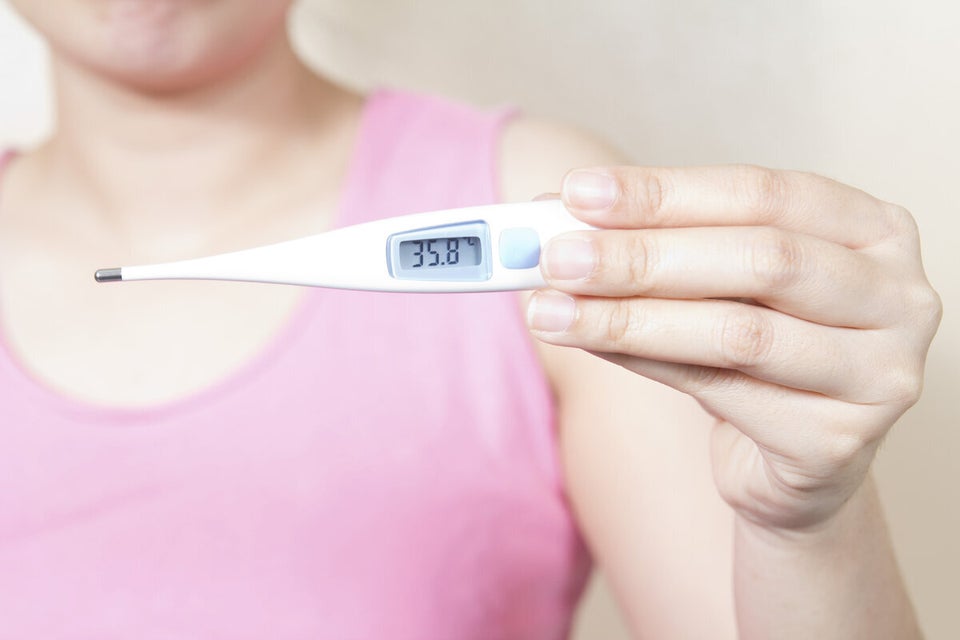 Flu Symptoms vs. Cold Symptoms