There were audible gasps from the HuffPost Entertainment team when we clapped eyes on these pics of Renée Zellweger this morning.
Yes, this definitely IS Renée Zellweger, although you'd be forgiven for not recognising her as she appears to be wearing someone else's head.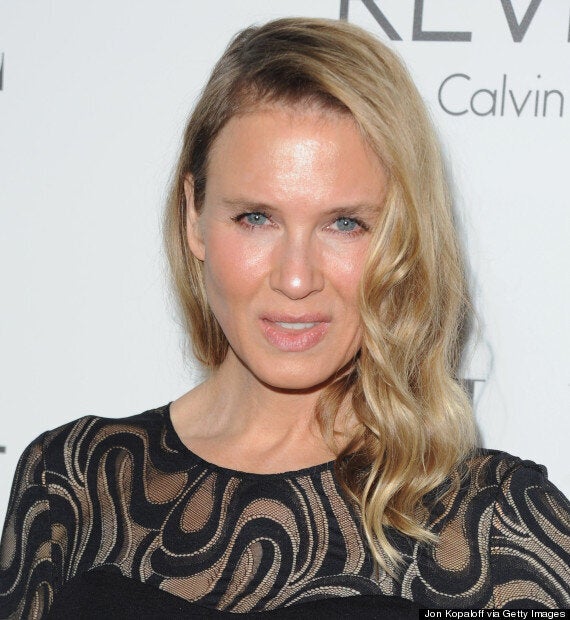 Renee Zellweger (yes, really).
The 'Bridget Jones' star debuted her new look on the red carpet of the ELLE Women In Hollywood Awards at the Four Seasons Hotel in LA on Monday night.
And in case you need a little nudge as to what she used to look like…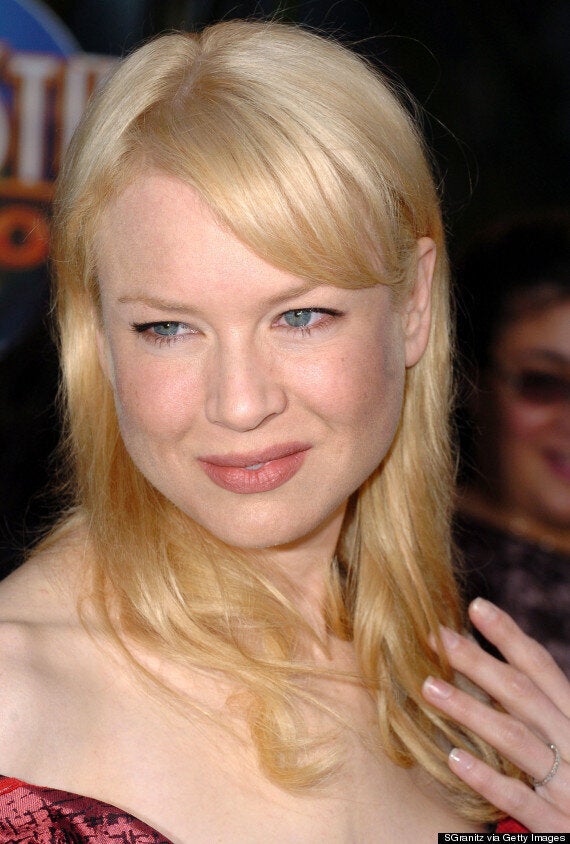 Yep, she's certainly looking very different these days. In fact she's now a dead ringer for Christina Applegate. Or Juliette Lewis.
Just not Renée Zellweger.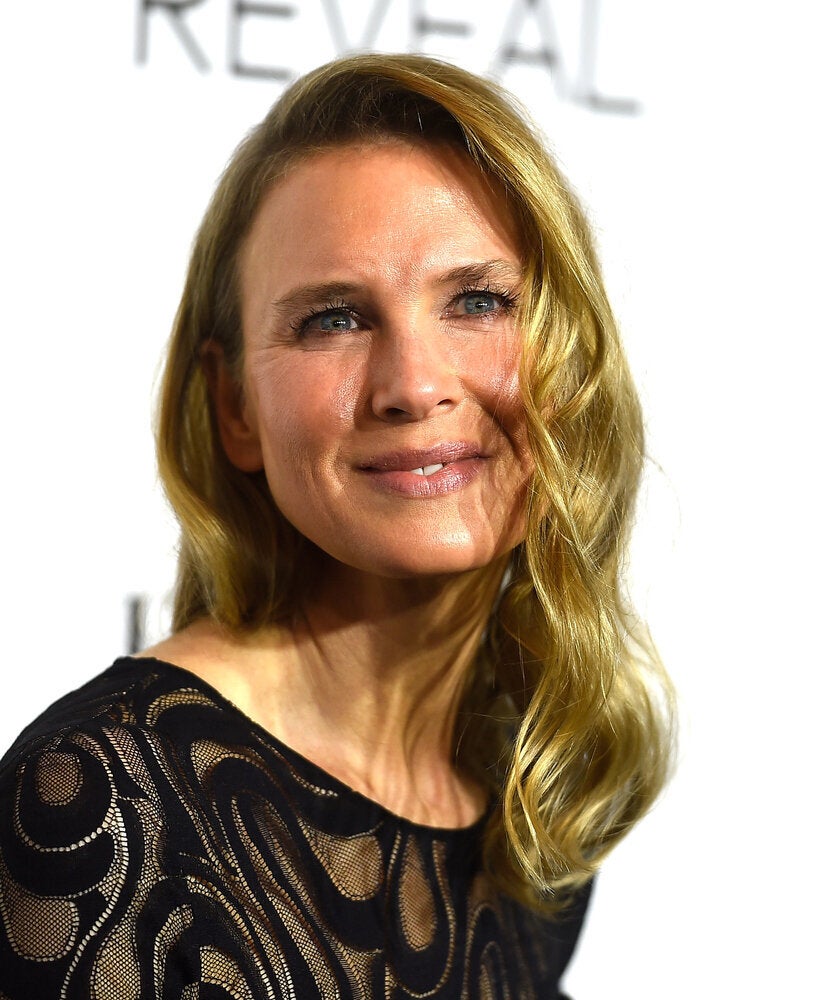 Renée Zellweger
The 45-year-old Oscar-winning actress - who attended the bash with her boyfriend Doyle Bramhall II - rarely makes public appearances these days and hasn't been spotted in months.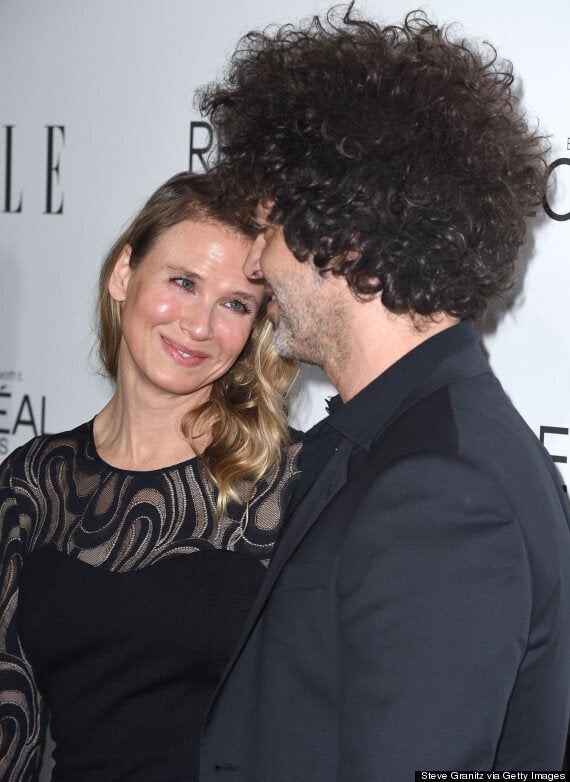 But that looks set to change after she landed the lead role in the forthcoming big screen version of the best-selling book, 'Same Kind Of Different As Me'.
And with a title like that, no wonder Renée was the first choice.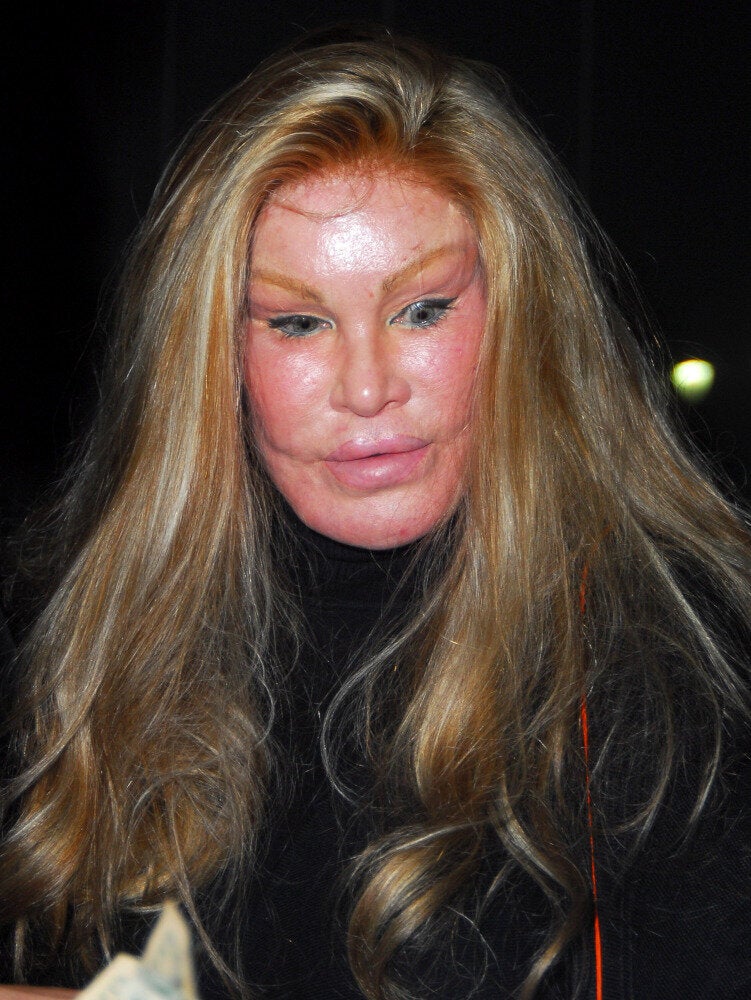 Surgery Celebs